06-07-2011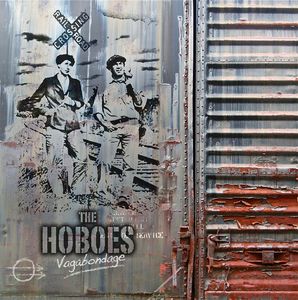 Vagabondage (Rambling)
It is the title of the new album of the Hoboes.
Jean-Luc has just done the mix, Mary and Jocelyn have finished the booklet.
13 titles including "Miss The Mississippi and You", "San Francisco Bay Blues", "Between the Devil and The Deep Blue Sea"...
The cd will be available the 21st of June 2011.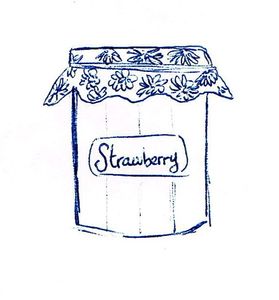 Here's a sample of one of the songs of Vagabondage : Strawberry Jam, a song written by Michelle Shocked.
Like this record, simple and warm.