10-12-2010
As an independant band, we want to keep our music available for the audience all around the world.
You can order or download our cds on CD BABY

http://www.cdbaby.com/Artist/MaryLou


All the tunes of Mary-Lou's Histoires vraies (ou pas) 1999/2000 album are available. It is not easy to keep old records on sale long years after they're released. We wish that the digital distribution offers this permanent link between you and us.









Honky Tonk Music (ML002 / 1998)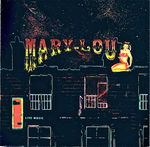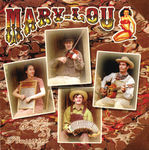 "Les Orages de Poussière" (ML007/2004)










"Americana Favorites" (ML009 / 2006)