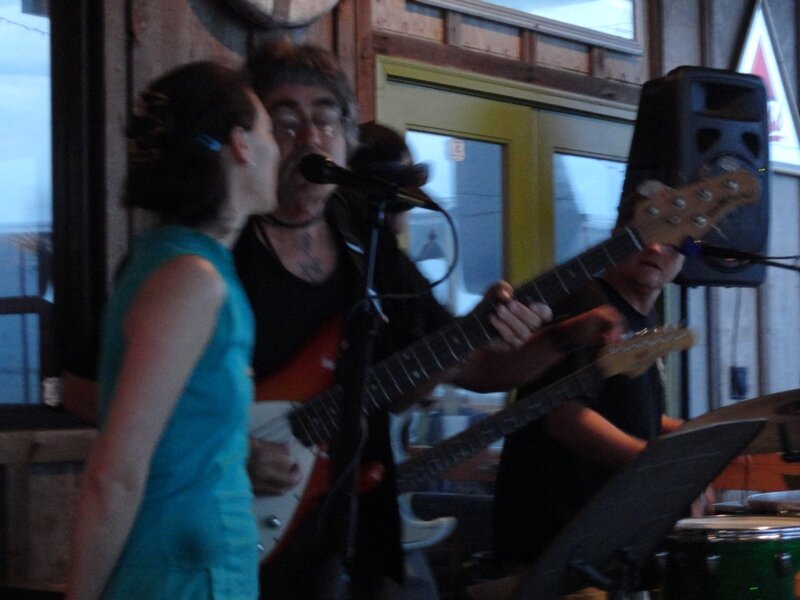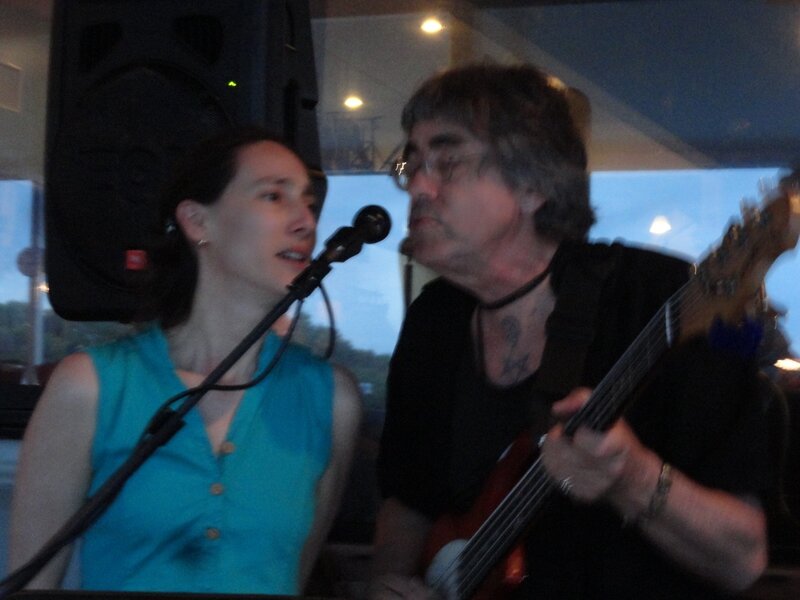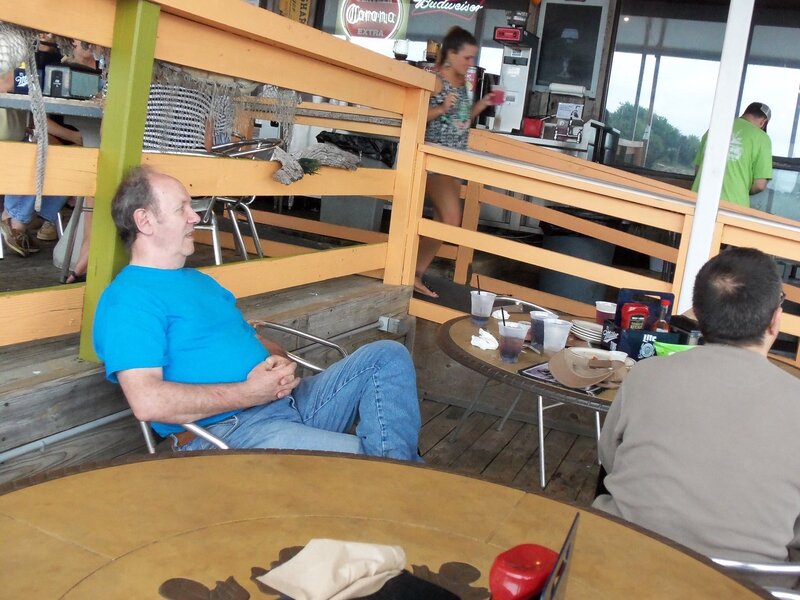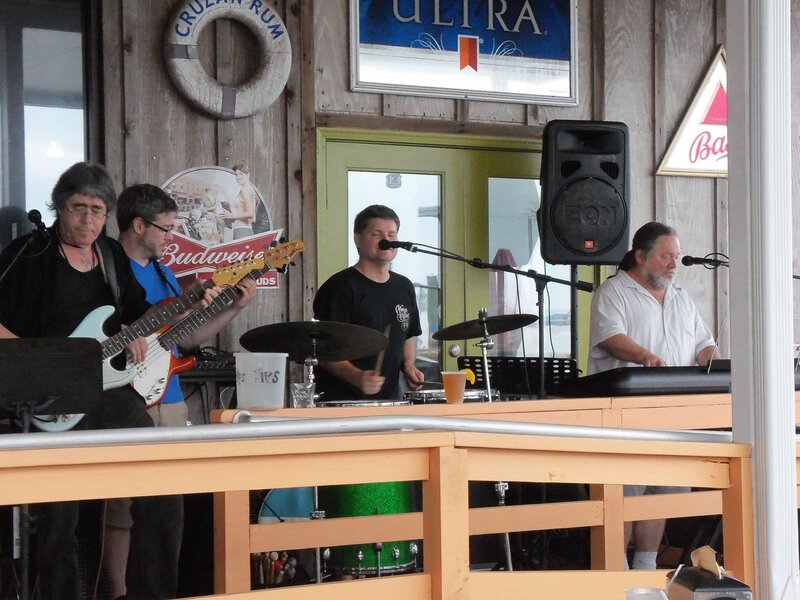 Sunday. We go to listen to the 77's, the band of our friend drummer, Darren. We play some titles with them.
Monday morning we go to listen to Arvid downtown .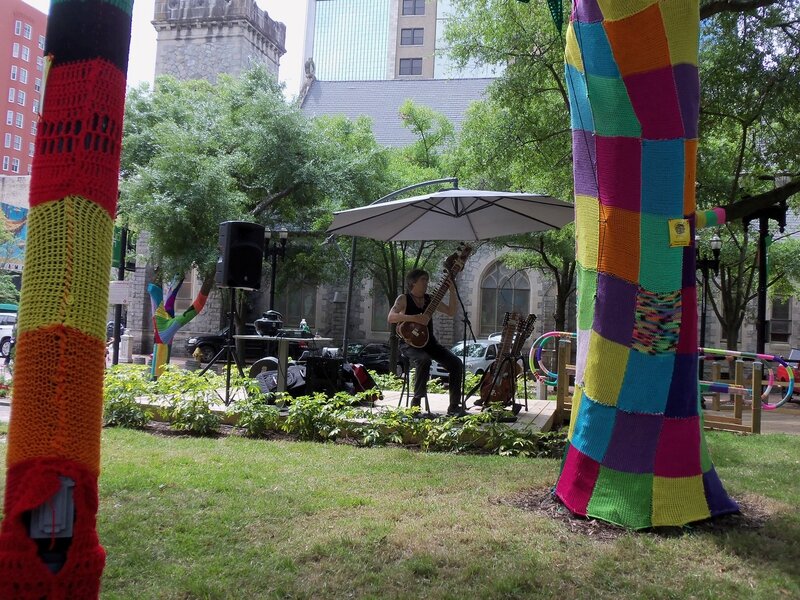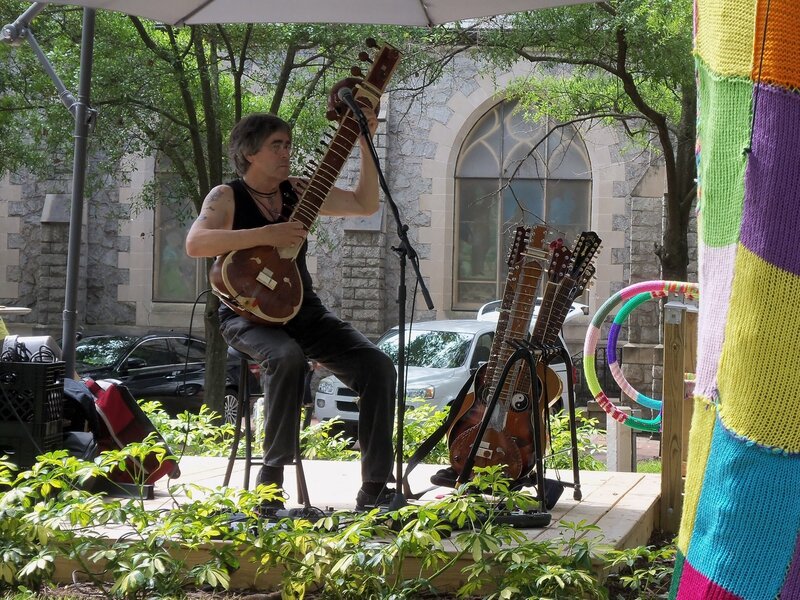 Then we go to Tampa, then Clearwater, where we go to the Capitole Theater for a show.
Big rain on the road, that's Florida. In Tampa the sun shines.
Just the time to reach our sits, and here's Tom Paxton singing just for us. It's full, people laugh and sing. Everybody knows the songs. We discover Janis Ian, a very talented singer songwriter.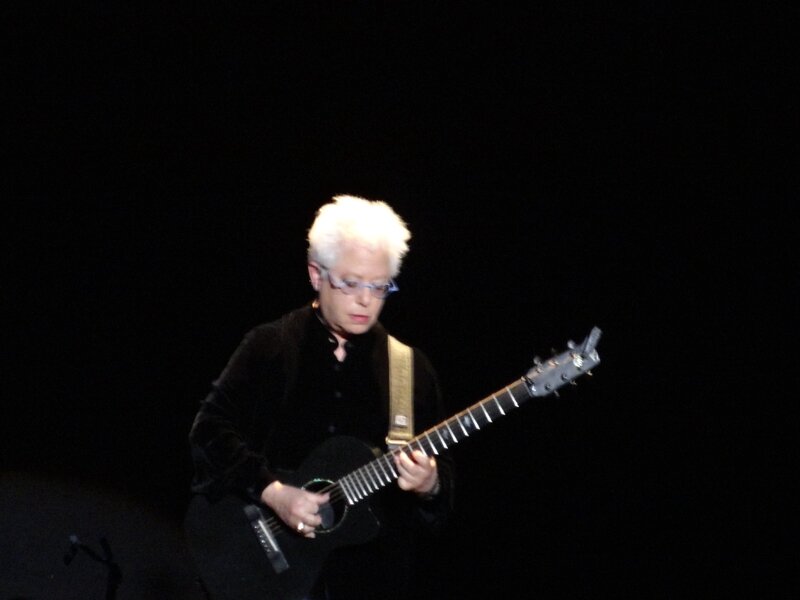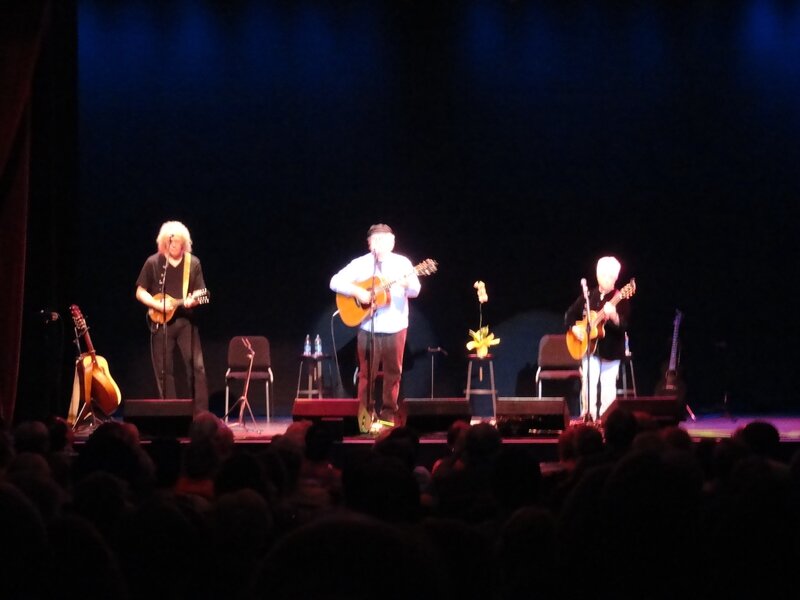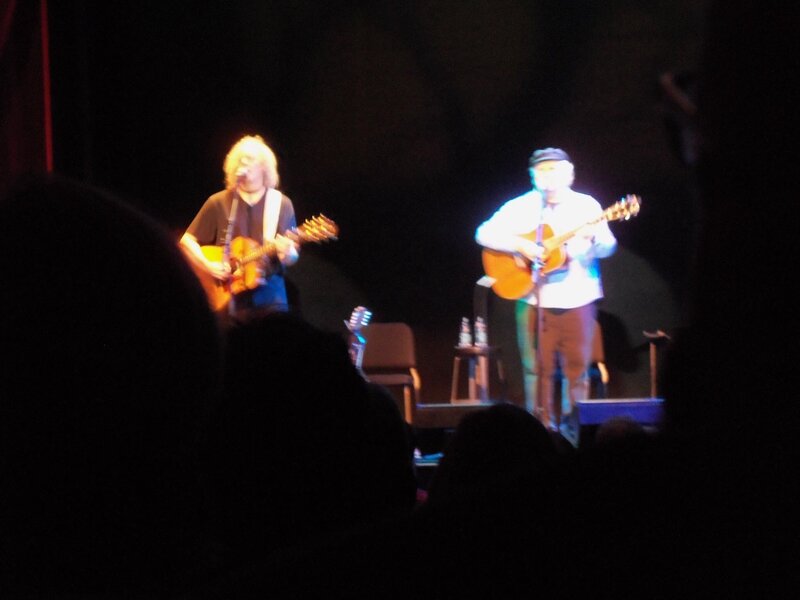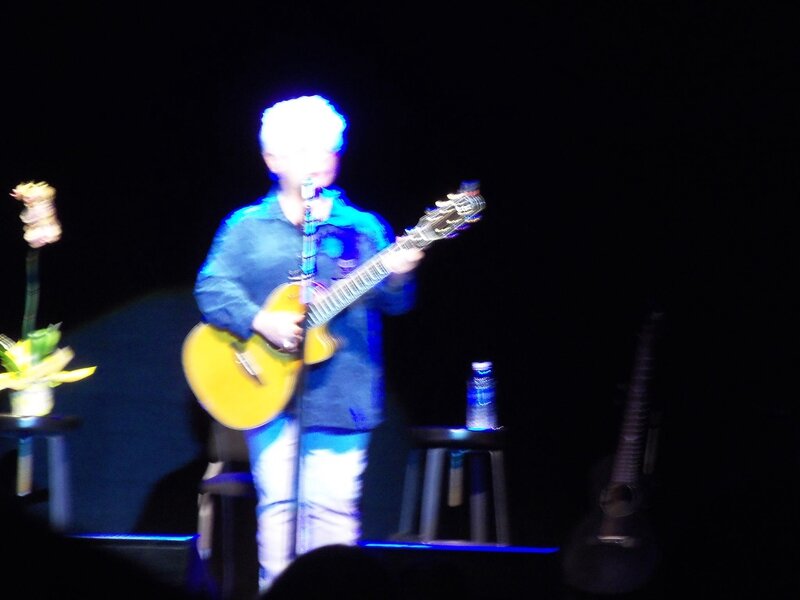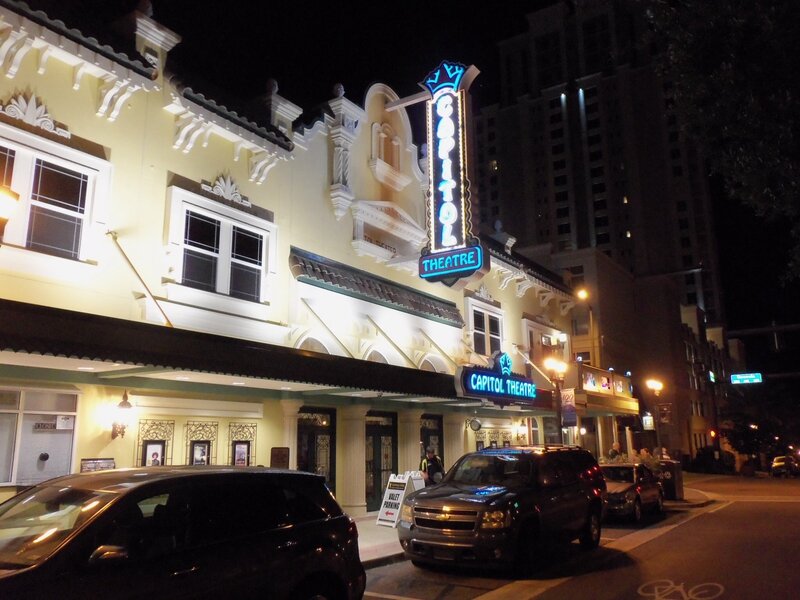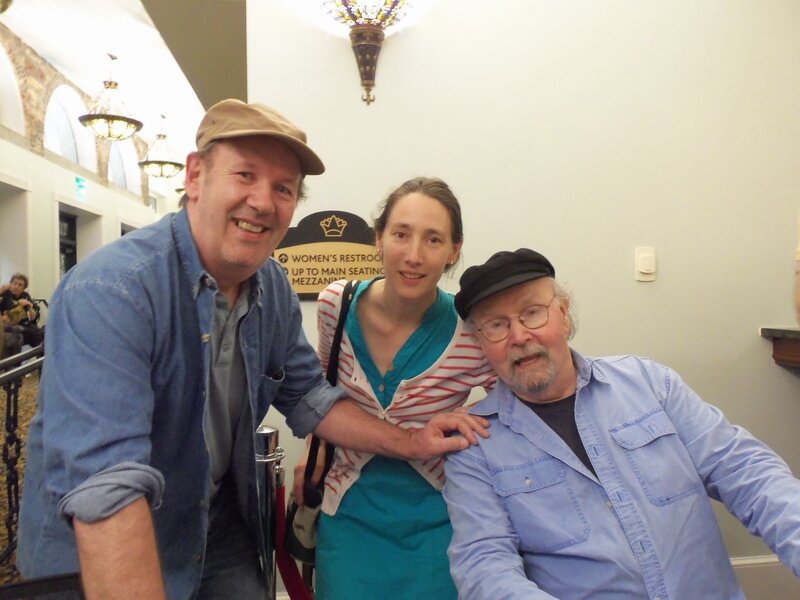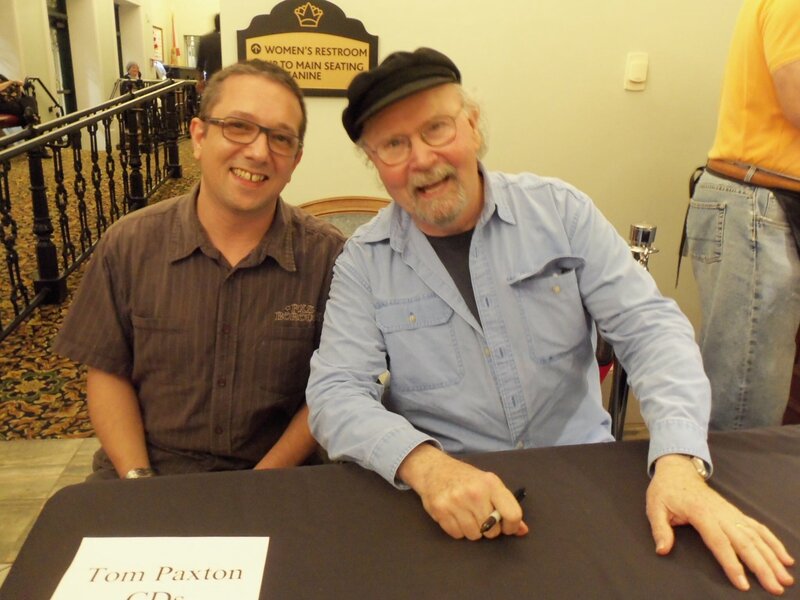 At Gram's Place we talk music with some people at the bar. One of the customers is the grand grand daughter of Clayton McMichen, fiddle player and best friend of Jimmie Rodgers, he plays the fiddle on Peach Picking Time In Georgia, and he wrote Wreck of The Old 97, Prohibition Blues et Sweet Bunch Of Daisies.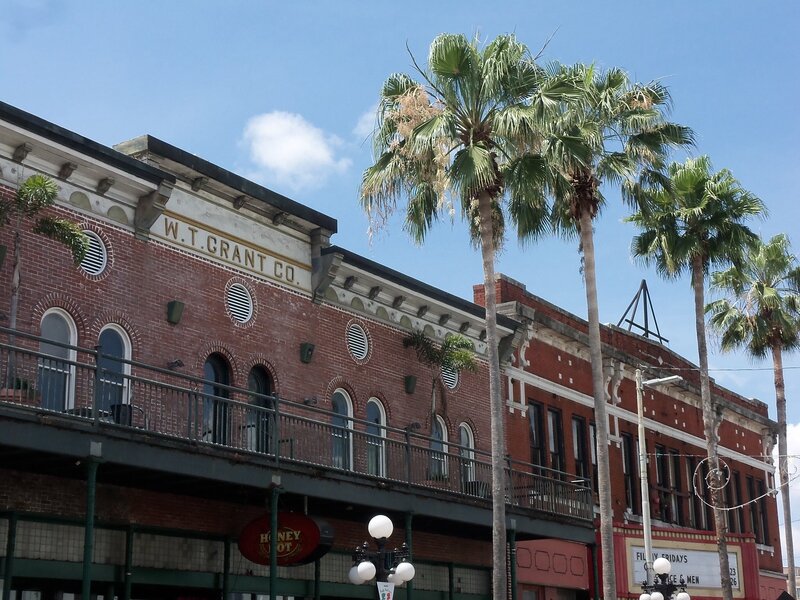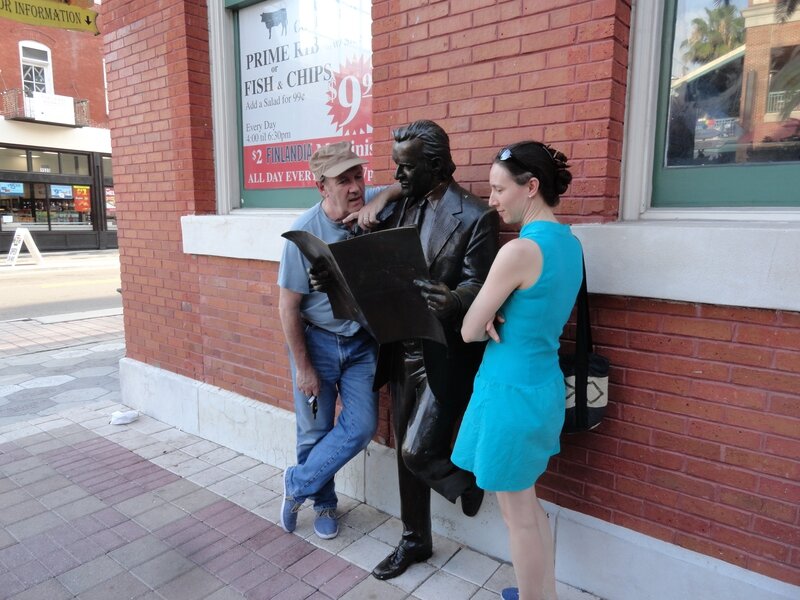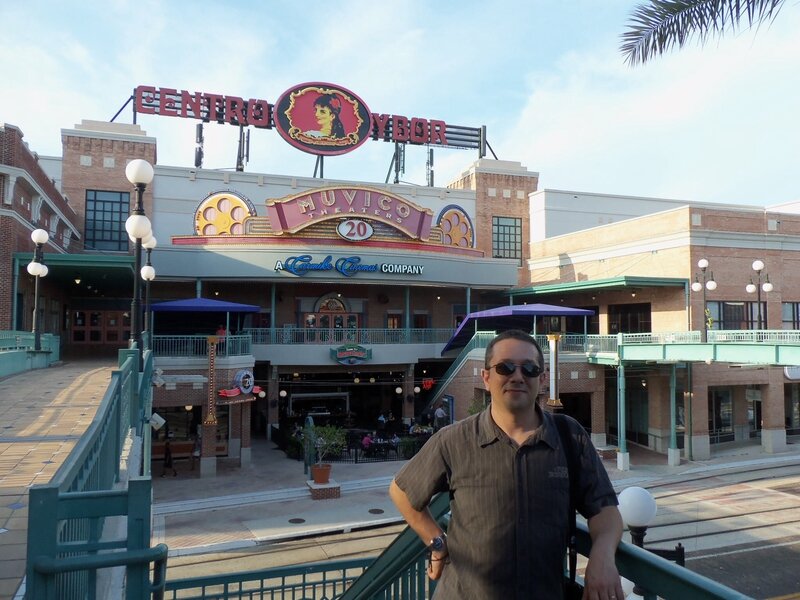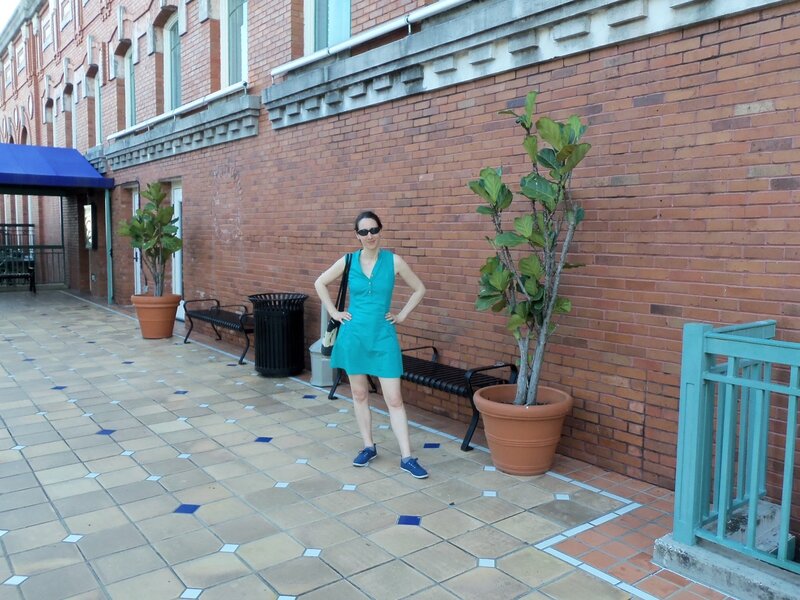 Back in Jx, a jam in Darren music school.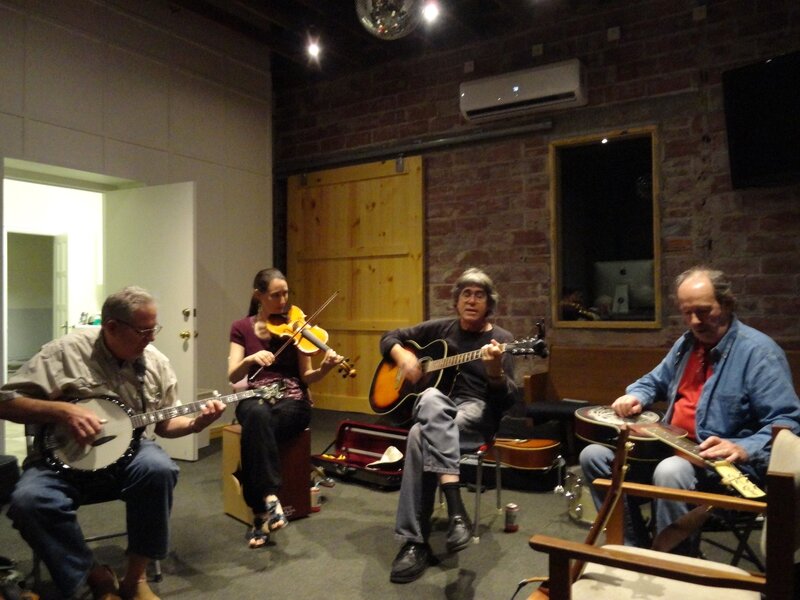 A suivre...