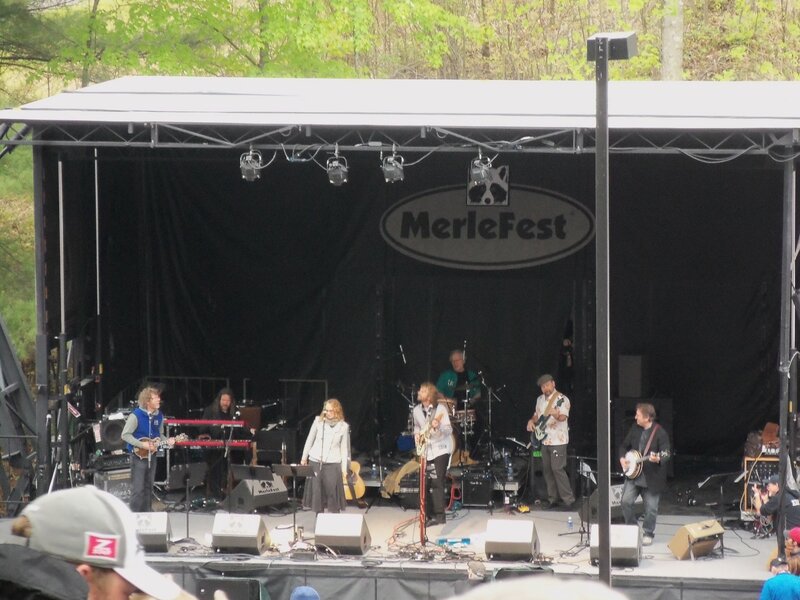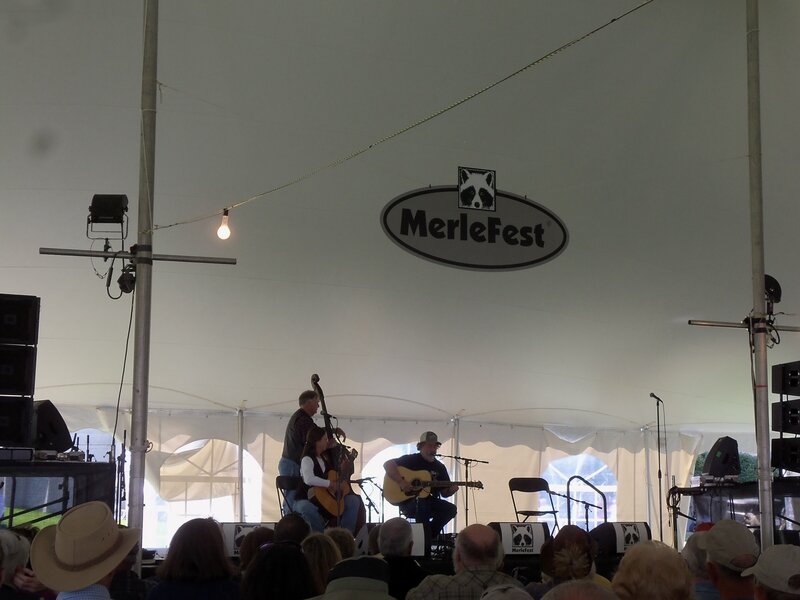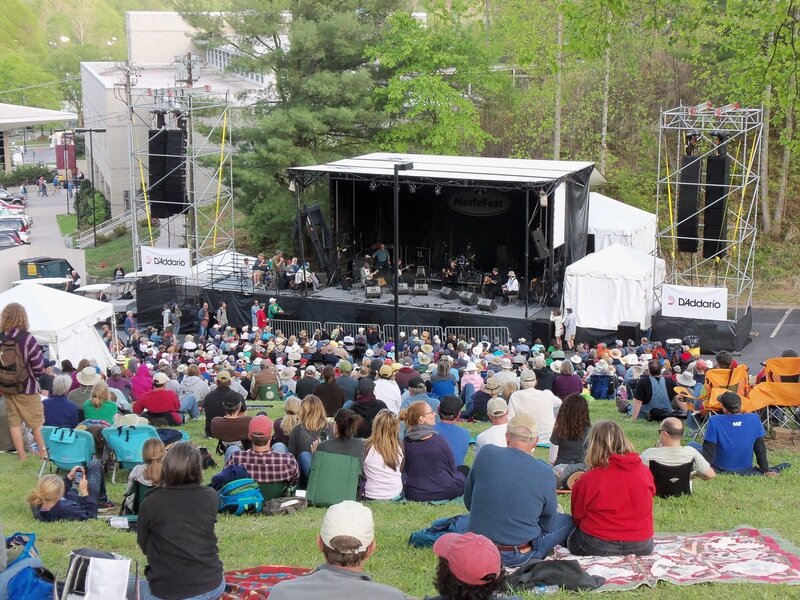 Merlefest
We spent 3 days in that wonderful Festival where we love to go. You can't hear everything. Our favorite bands in the ones we heard
The Honey Dewdrops :
The Stray Birds who played in our studio a few years ago
The Honeycutters :
The Steel Wheels :
The Kruger Brothers
Tonight we have recorded 2 titles with Gail (banjo) and Tom (guitar). Two traditionals : Fly Around My Pretty Little Miss and When You And I Were Young Maggie.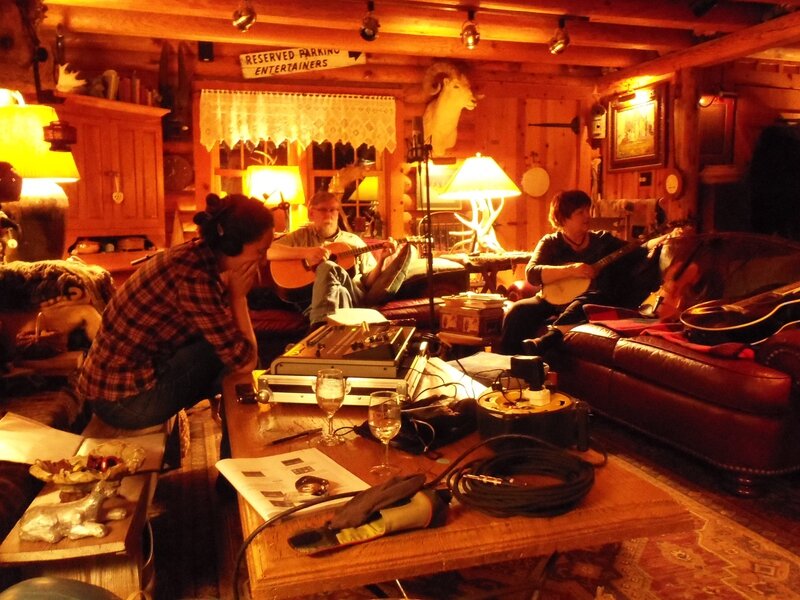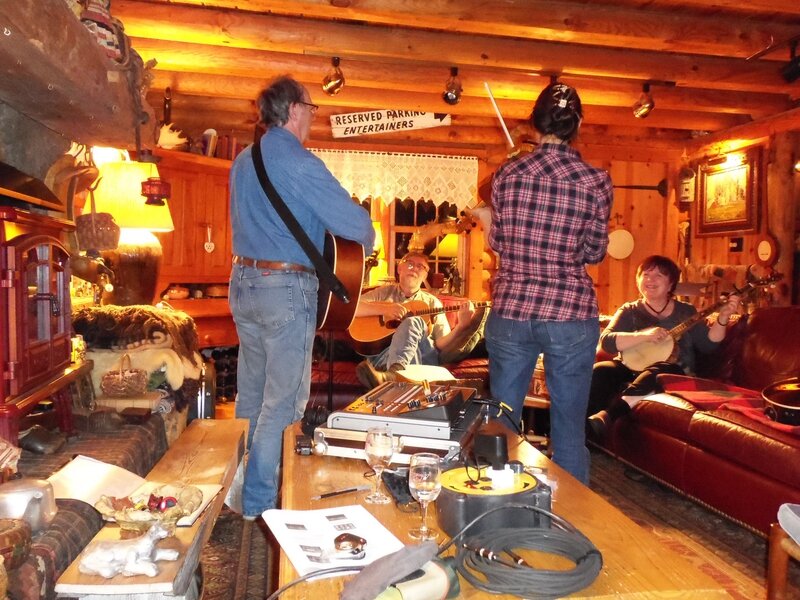 The TASCAM DP24 and the mics work perfect. Tomorrow it's gonna be Wayne Henderson and Helen White.