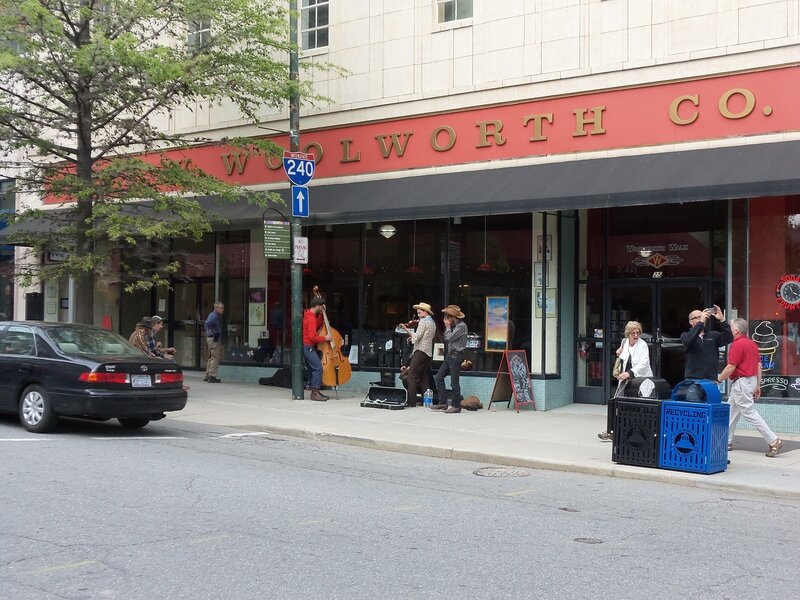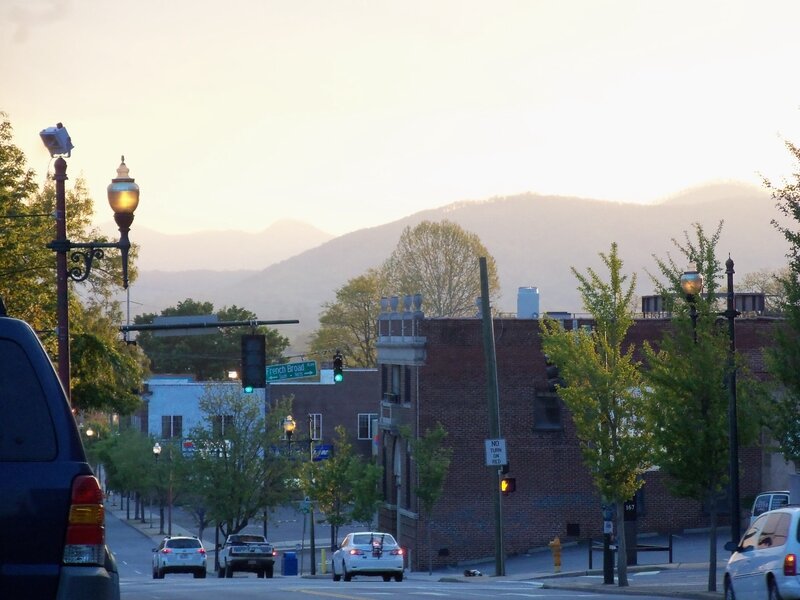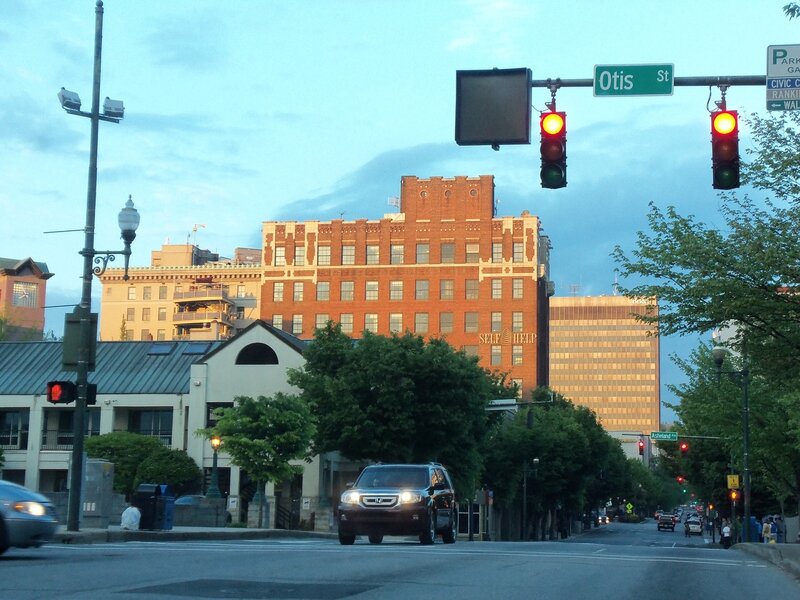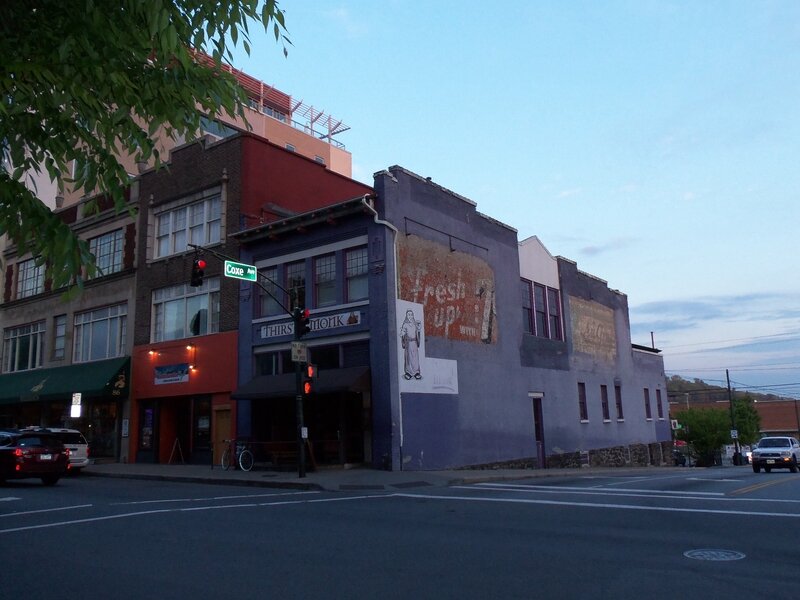 Wednesday april 29
We're going to Asheville. It's a pretty little town of Carolina in the Appalachians.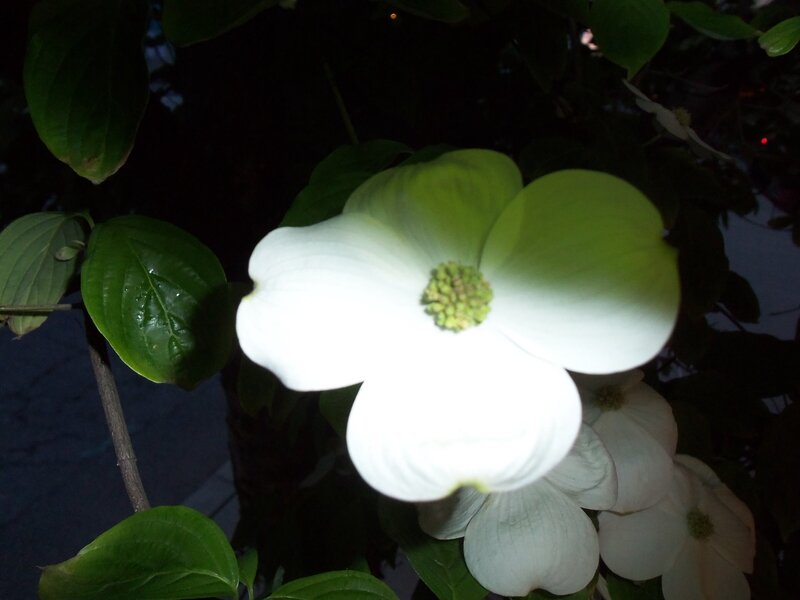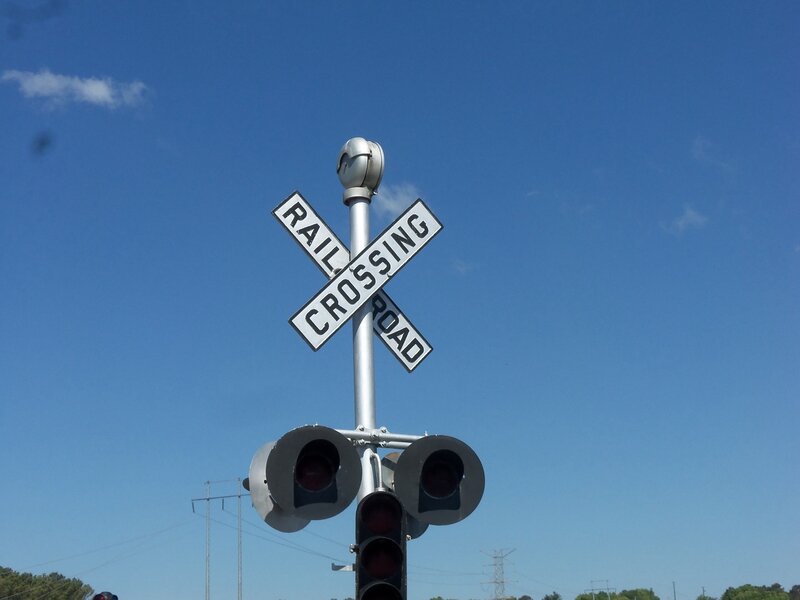 Thursday april 30
On the road to Cullman (Alabama) the Blue Ridge Parkway, we stop at Chattannooga, with lots of railroad tracks everywhere. Several train museums where we stop..
Friday may 1st
We meet Panama Red in Cullman, Alabama to play at the Berkeley Bob's. Bob come from California. A very nice guy and the show is very fine. We're glad to see Panama. we're gonna spend 2 days together to record.