09-29-2015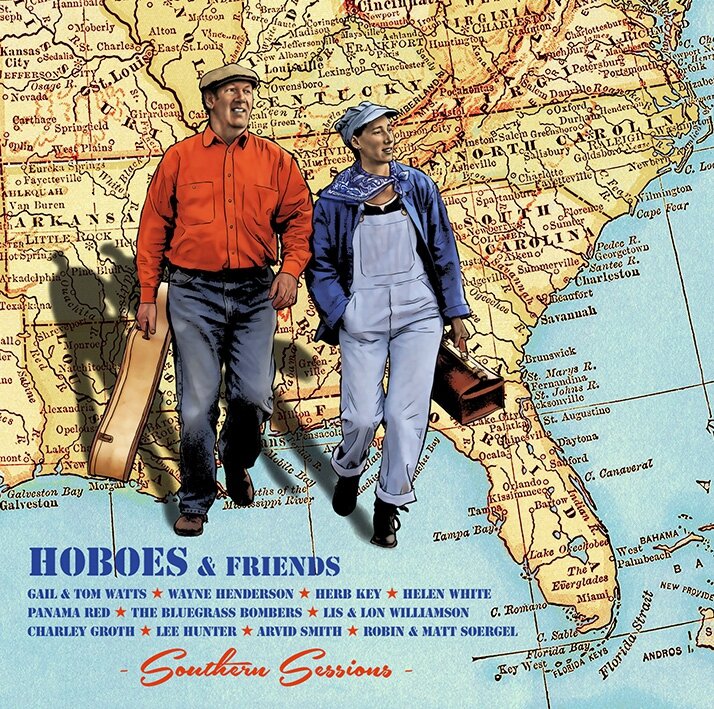 You can purchase The Hoboes new CD "Southern Sessions",
which was released in september 2016, on this specific blog :
http://southernsessions.canalblog.com/
09-12-2015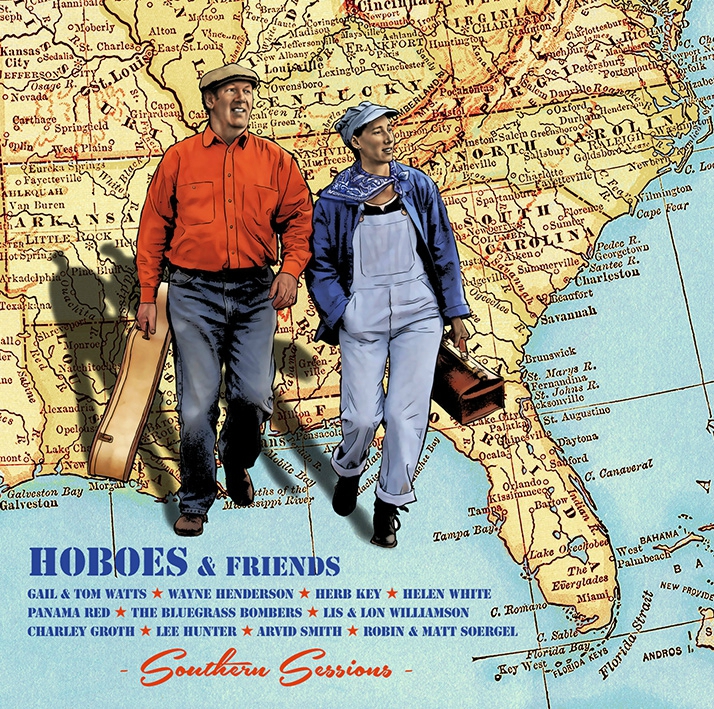 The album "Southern Sessions" will be released at the end of september.
- 19 songs,
- duets with 10 artists or american bands from North Carolina, Virginia, Tennessee, Arkansas, Florida,
- mixed in Florida by Pete Winter,
- a 24 pages sheets booklet with drawings by Wilfrid Cadet, Marie Béney designed by Jocelyn Lecocq, ...
Since now
you can order the cd "Southern Sessions" of the Hoboes on Paypal, or by check sent at Louise Bell, 53, impasse de l'Odet, 29000 Quimper.
Those prices includ the shipping.
1 cd 13€