05-23-2015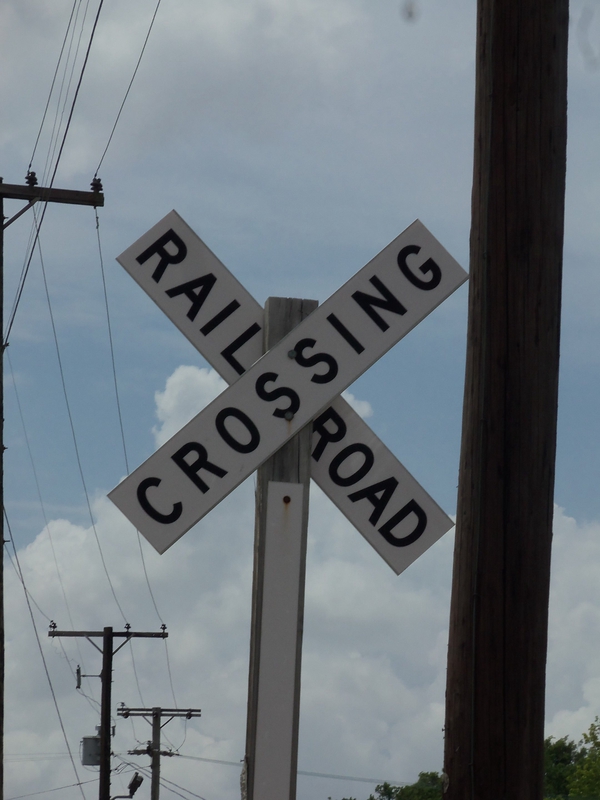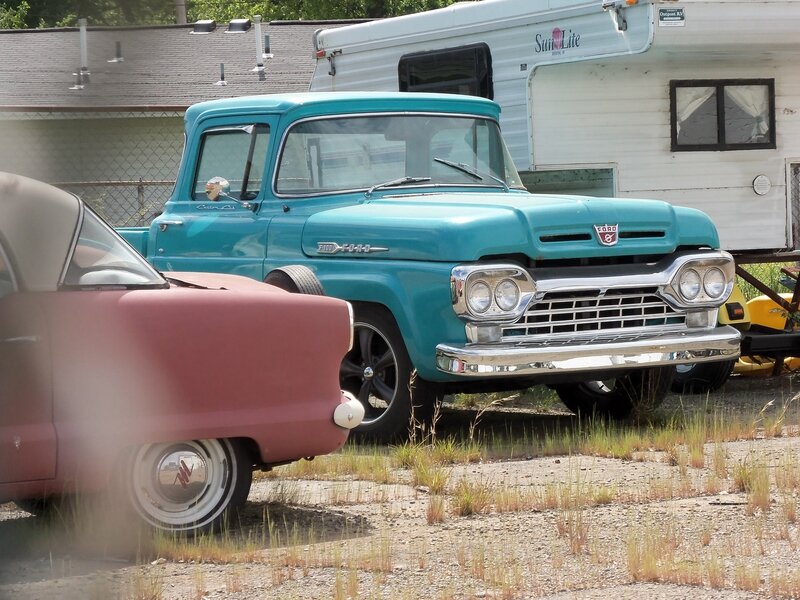 We took our time to see l'Arkansas, and we arrive in Jacksonville near Little Rock where our buddy Steve Evans owns since 40 years the biggest music store around. He has hundreds of guitare to sell, and he has an incredible museum with many cowboy guitars. He is the specialist of the question and he wrote a book on that.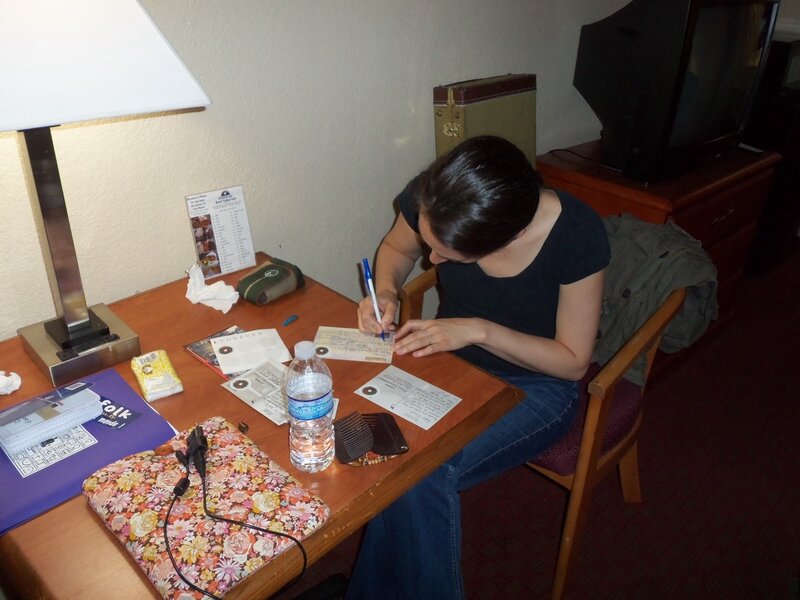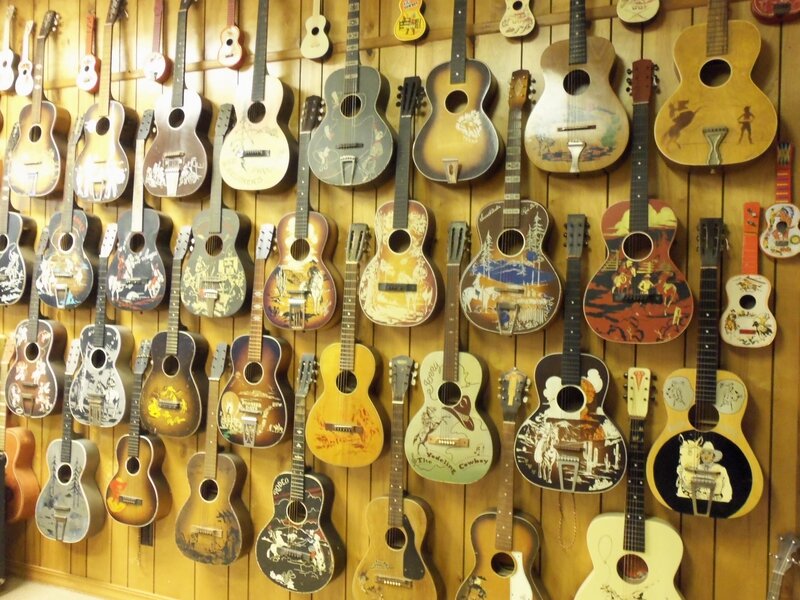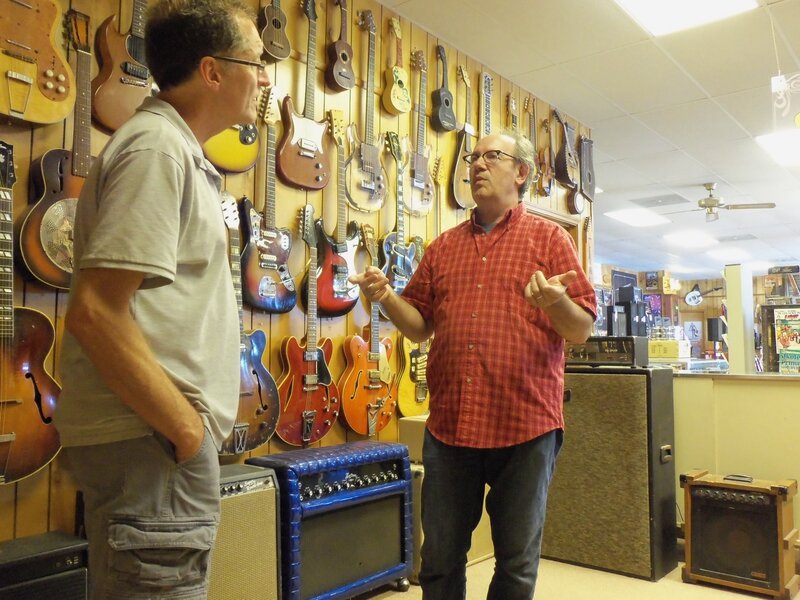 We're glad to seem him, and also his brother David Evans who plays mandolin and fiddle and David the bass player, five years after our Cowboy's Sweetheart video together.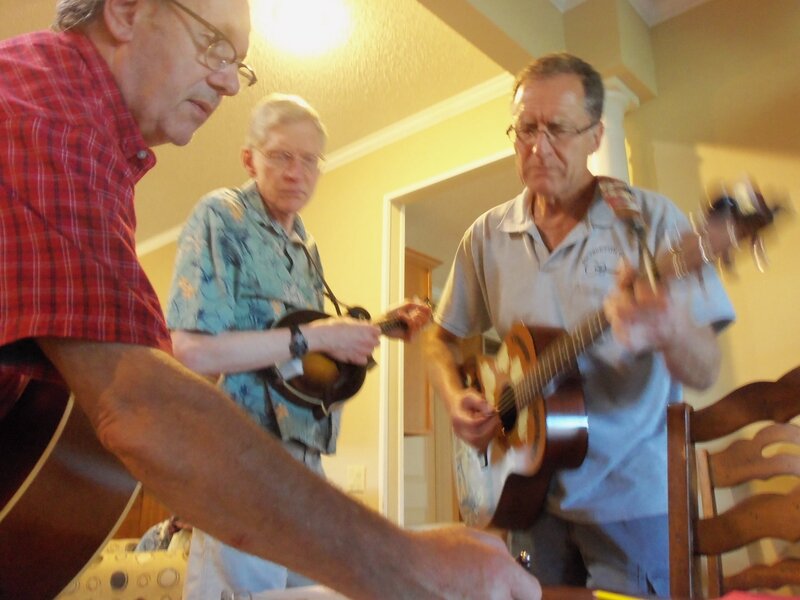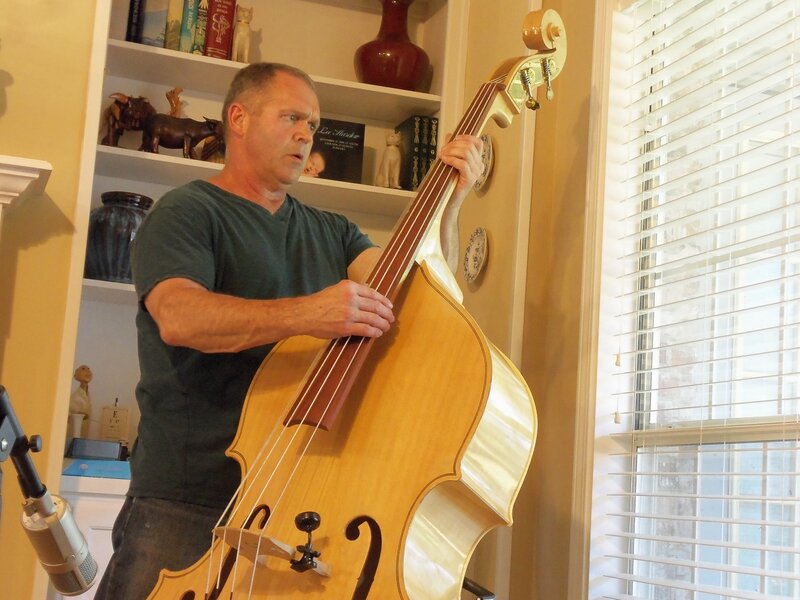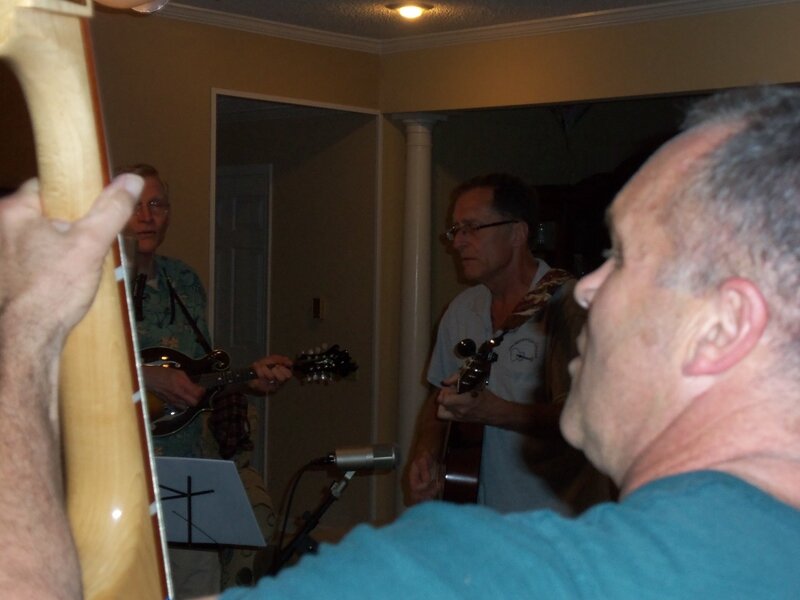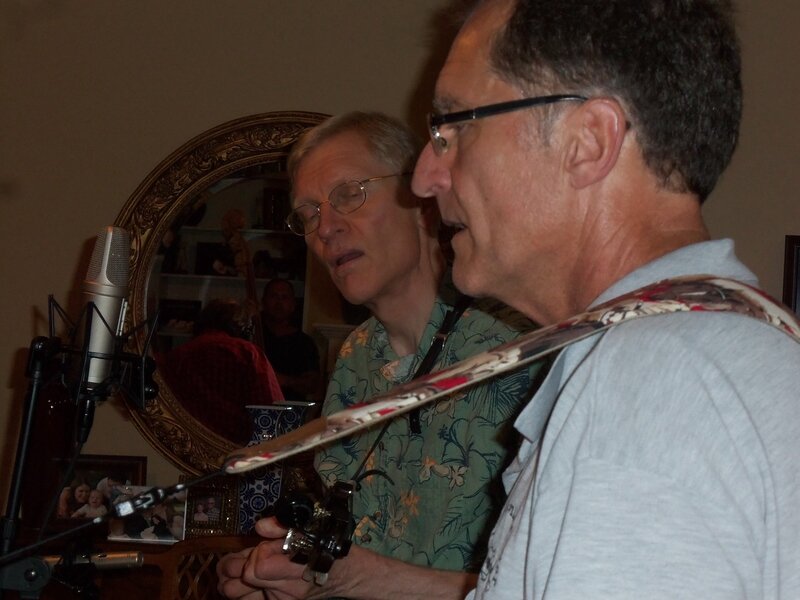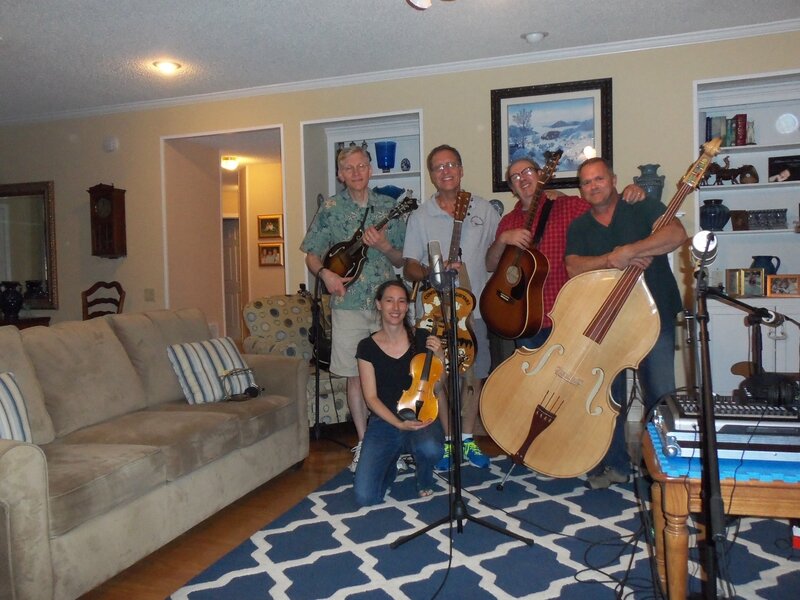 We rehearse Peach Picking Time In Georgia and I'll Fly Away. Finally we also records Make Me A Pallet On Your Floor. All is fine, and our project begins to exist.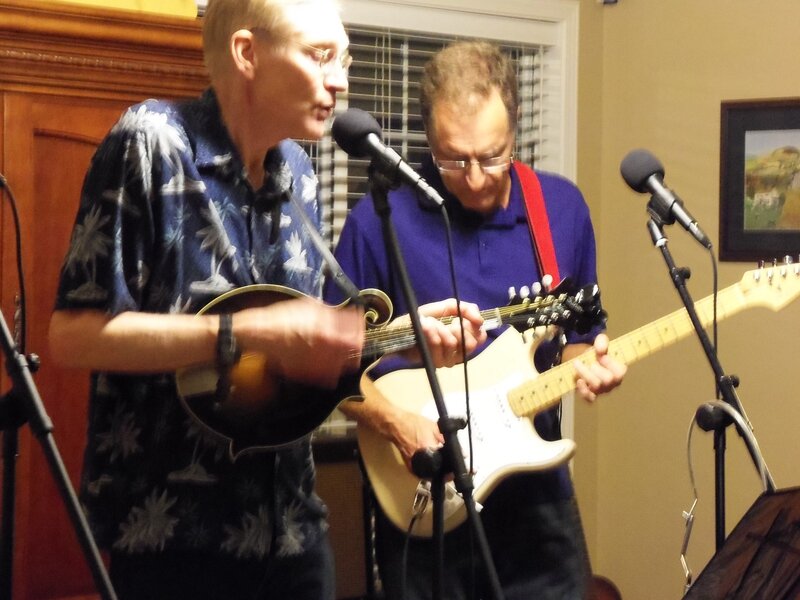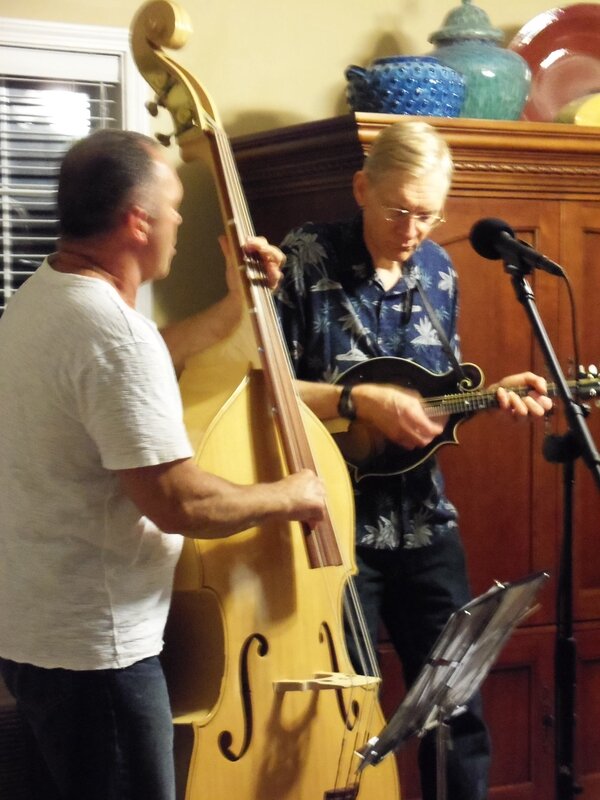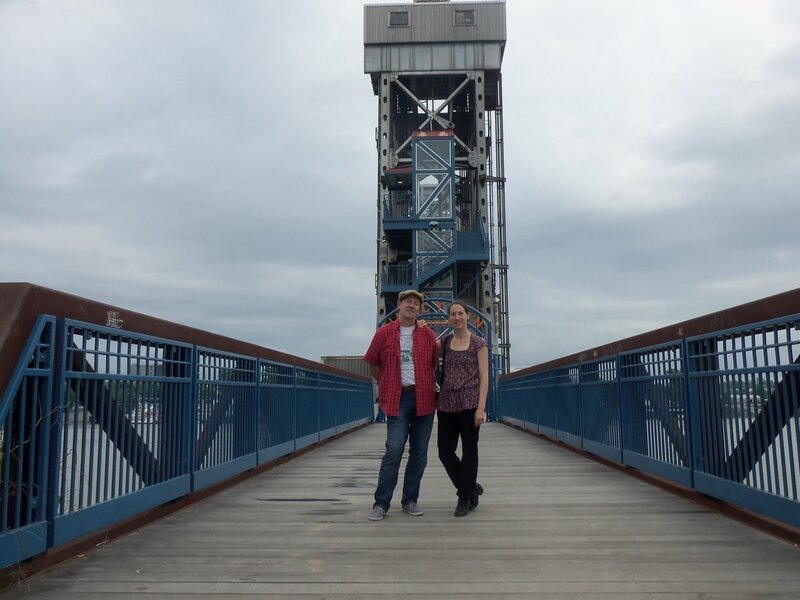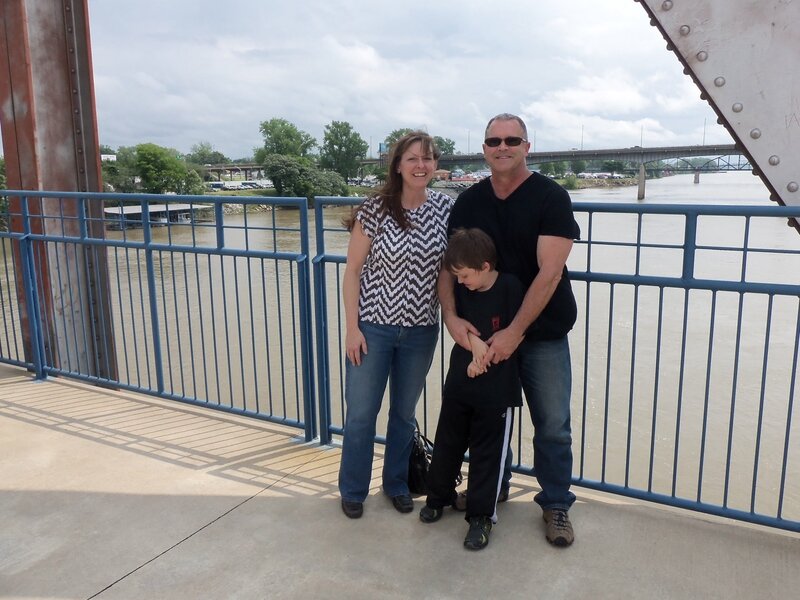 Saturday, we go to visit Little Rock, a modern and friendly town nd at night we have a private concert with the Bombers. Very nice.
Jocelyn on his side works on the booklet of the album, with the help of Wilfrid Cadet and Marie Beney who draw from the pictures we take.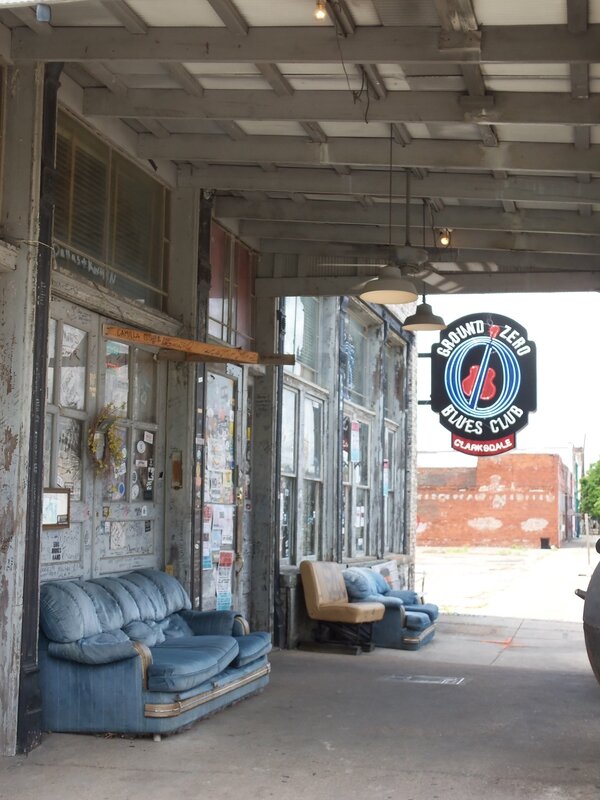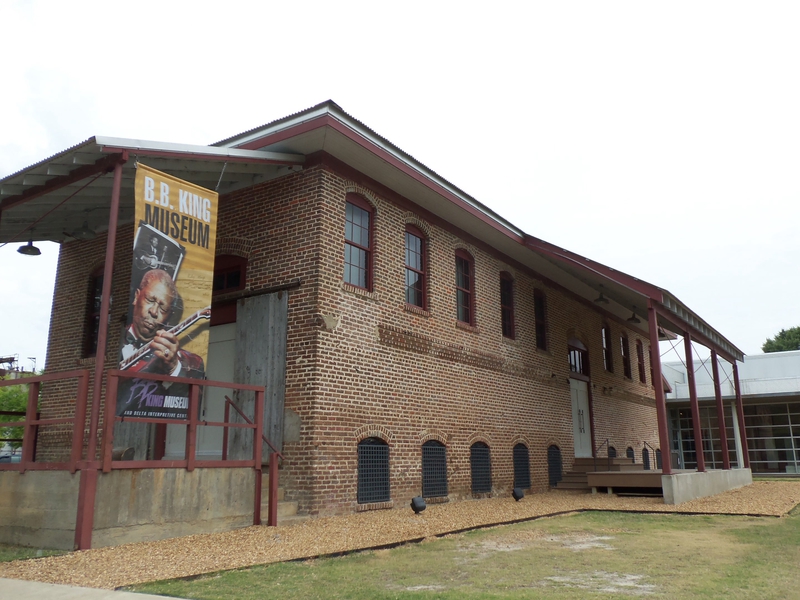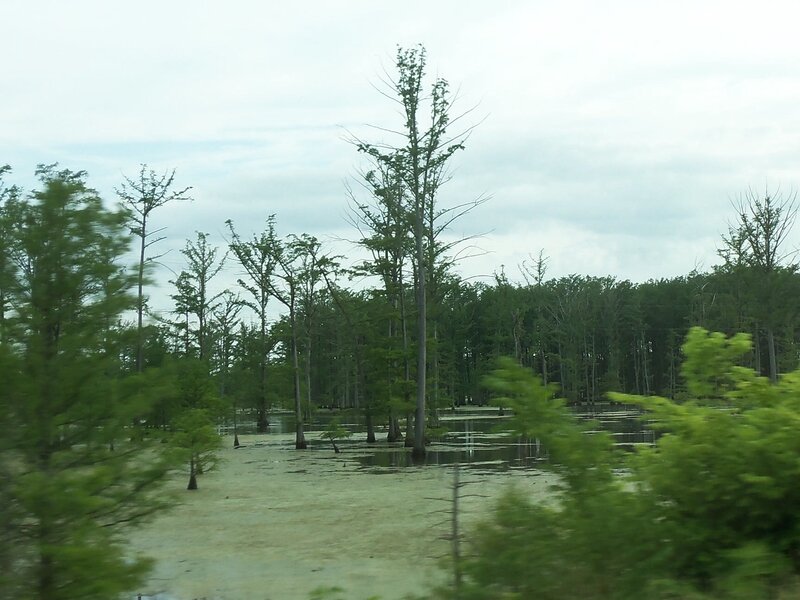 Today, sunday, we leave for Jacksonville Florida. We stop in Clarksdale, MS, then in Indianola, in the Delta to breathe the air of the blues.
This night we will sleep in Meridian, the town of Jimmie Rodgers.
After the Cullman gig, we have followed Panama to go to Rockvale. Two days to talk about everything with Patty and Panama, and of course, to rehearse the songs that we're gonna record, Wish For Yesterday, a new song of Panama that Felicie will sing, and Early Morning Rain of Gordon Lightfoot .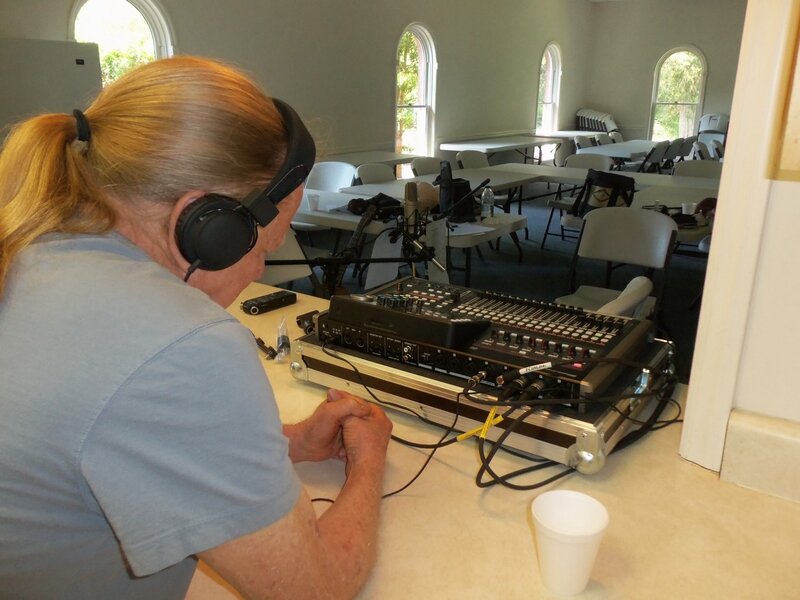 Sunday morning we go to the Rockvale presbytherian church, it's there that we're gonna record on monday. The precher is a woman.
Monday, recording in the church, god is on our side.
At night, again a surprise : we go to a friend of Panama and Patta, a lovely black woman who bought lately the most incredible house we've ever seen. Amazing ...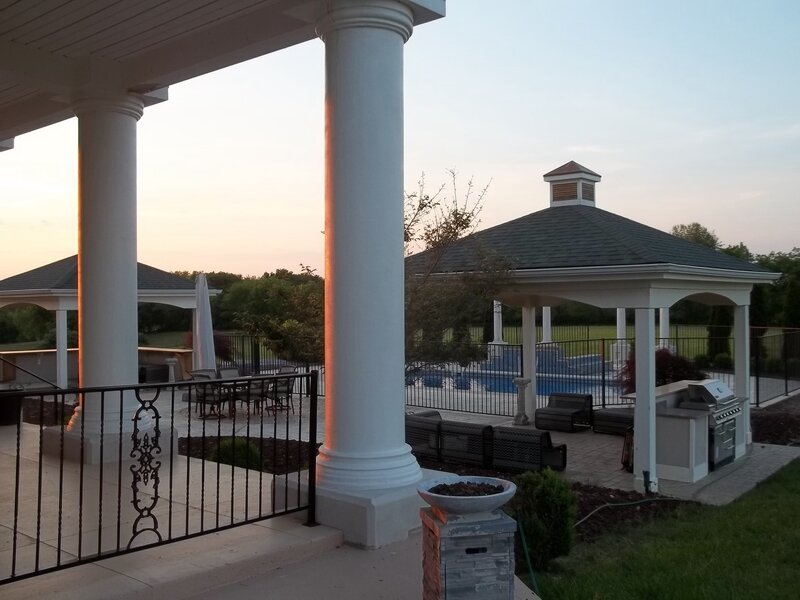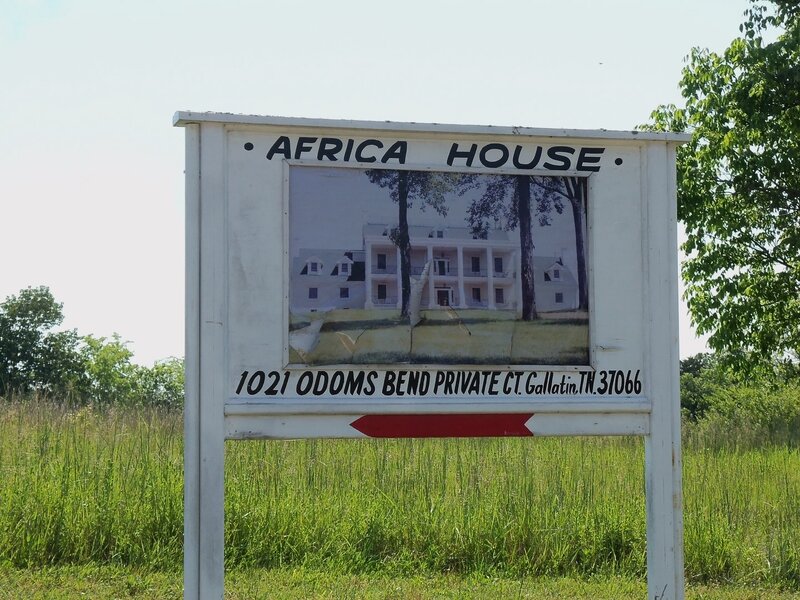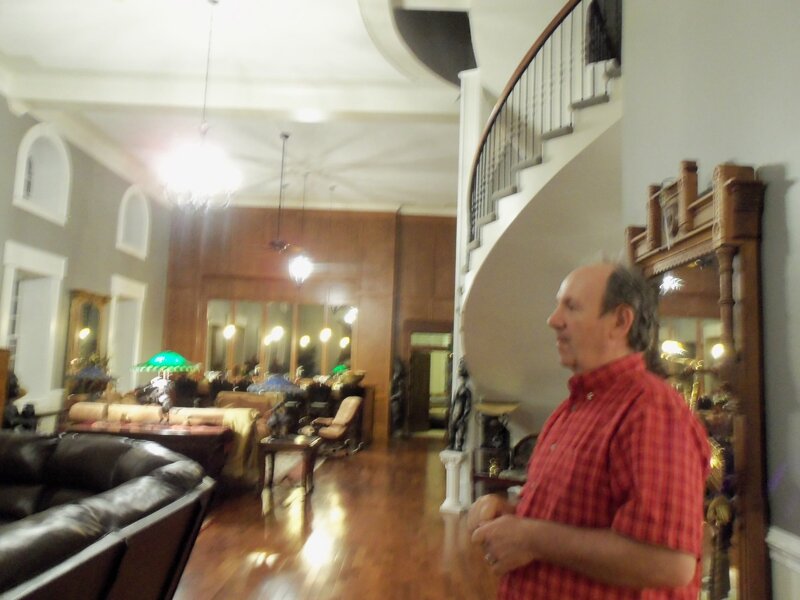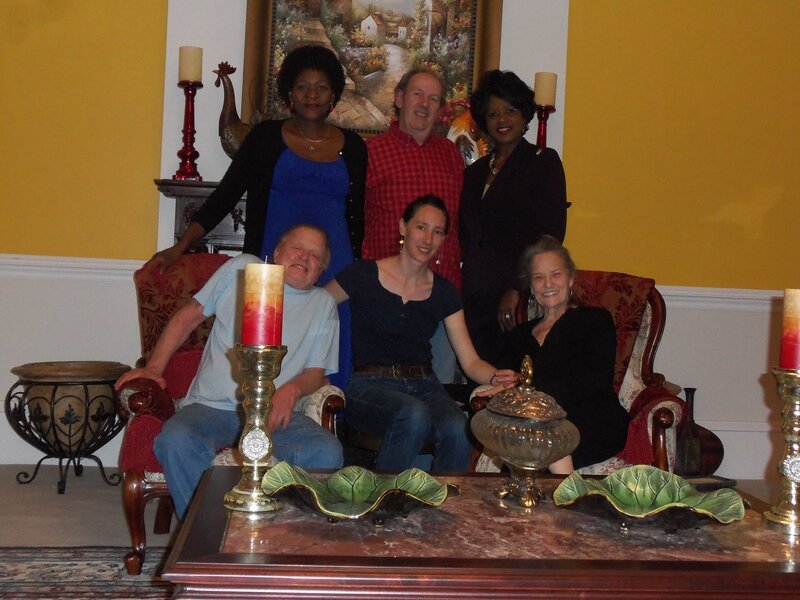 This morning, may 5, we go to Nashville that we already know. The time to listen to some music and by some memories.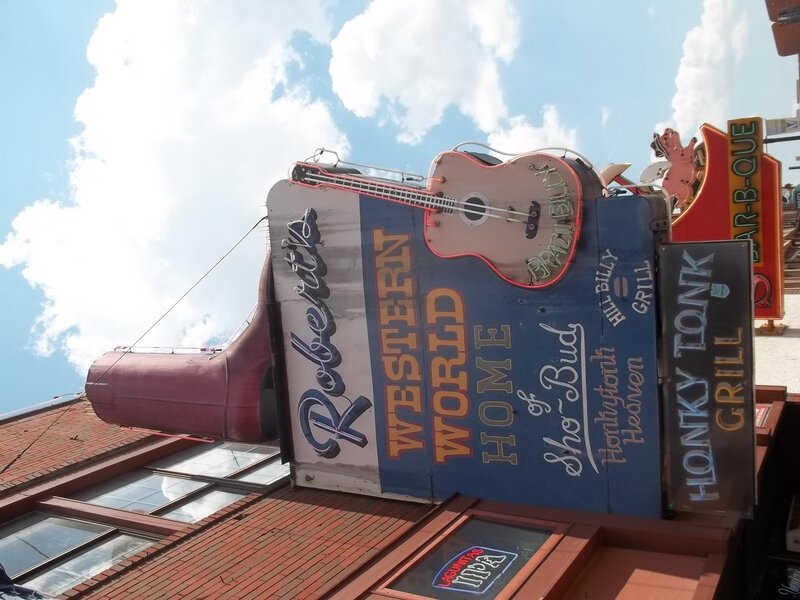 Then we take some time humming along in Tennessee and we'll sleep in Jackson, a little town that we love.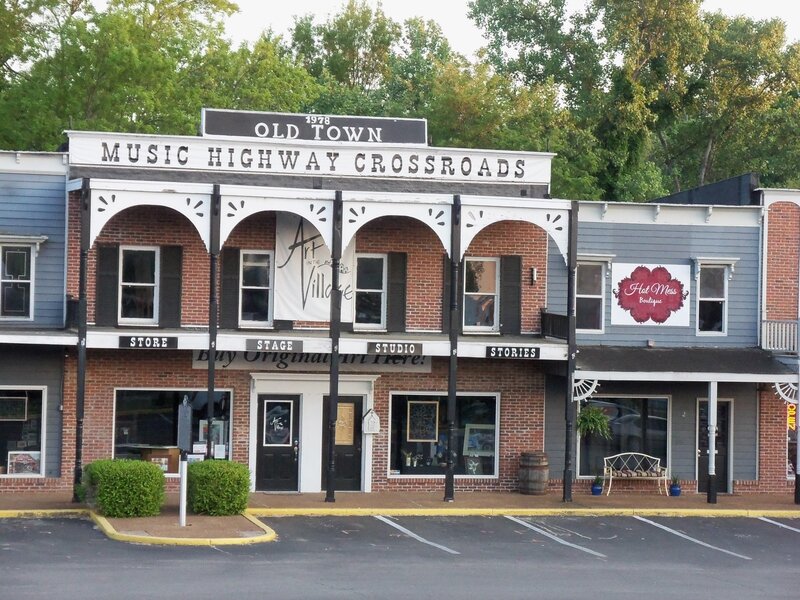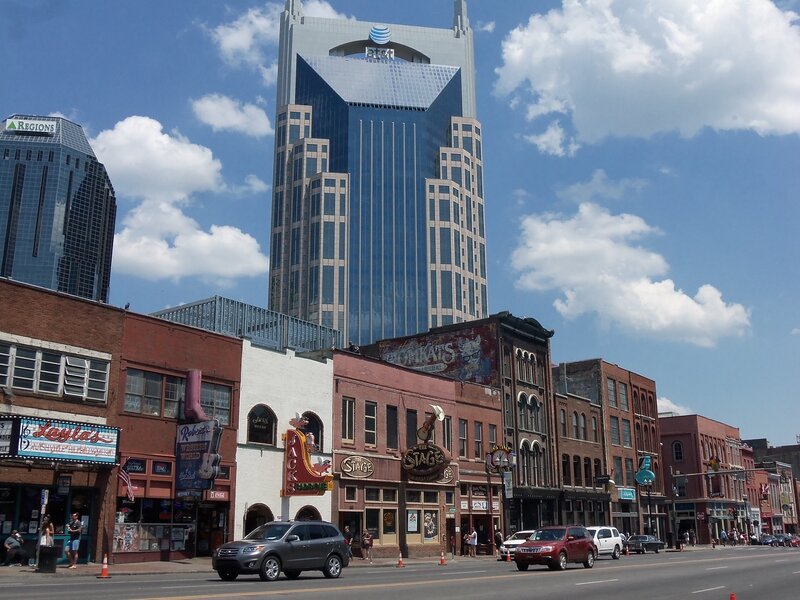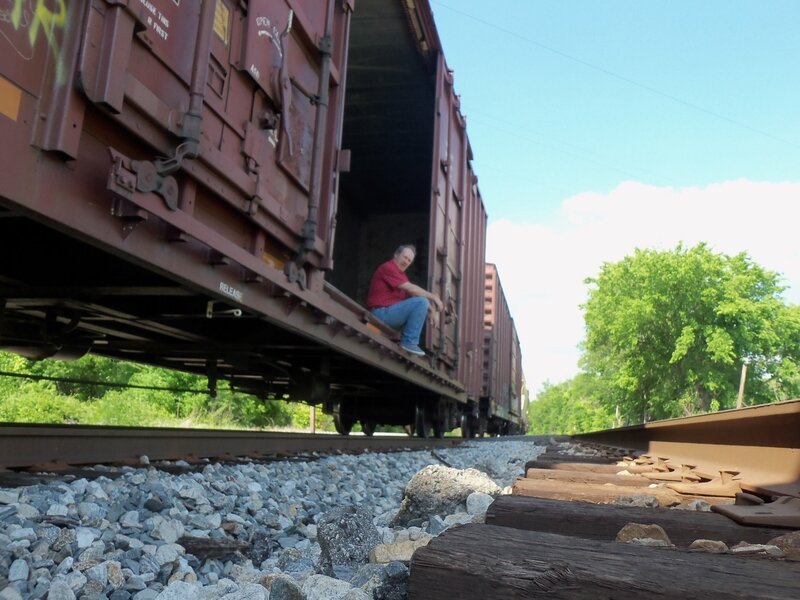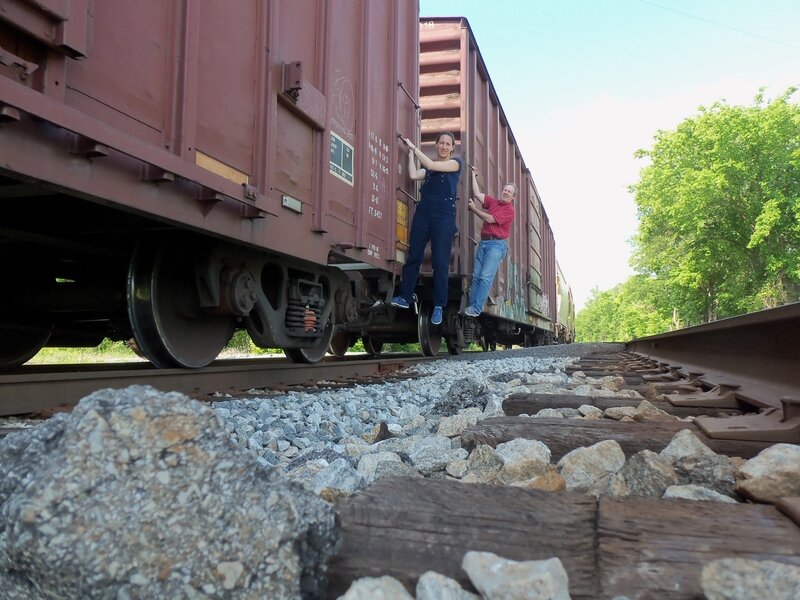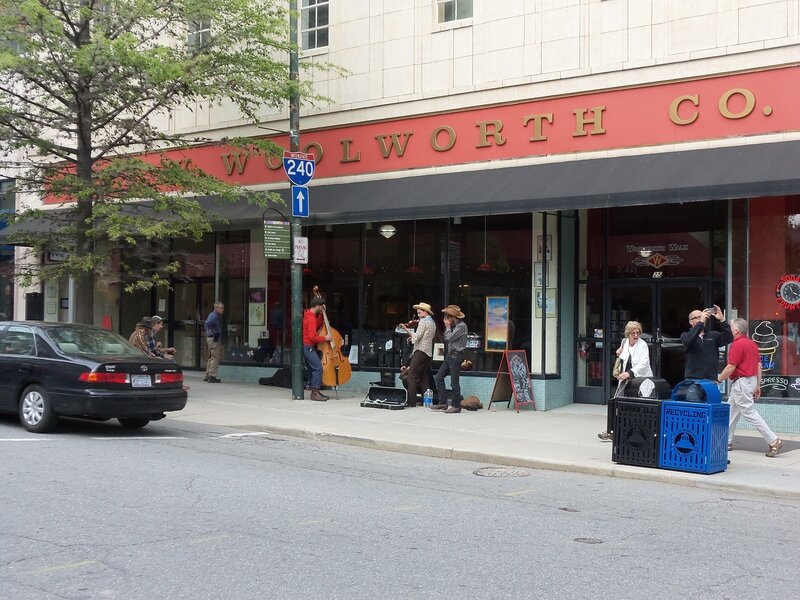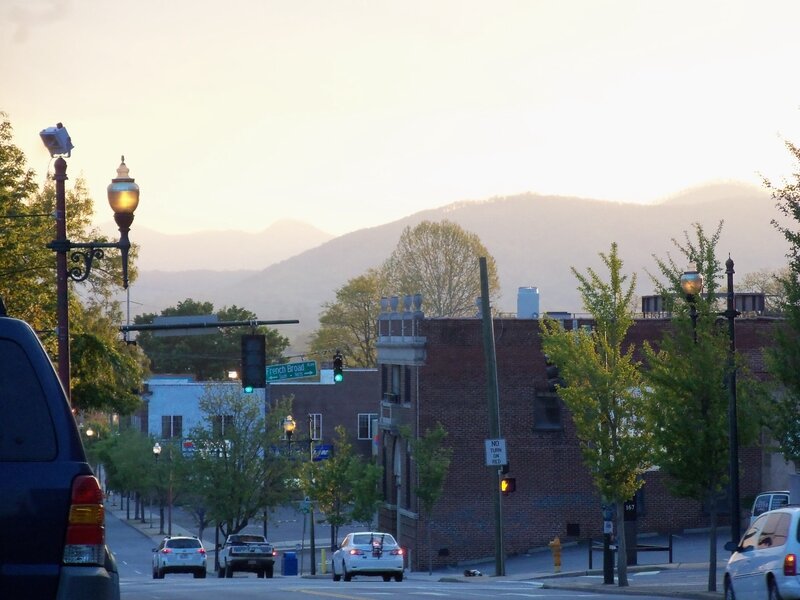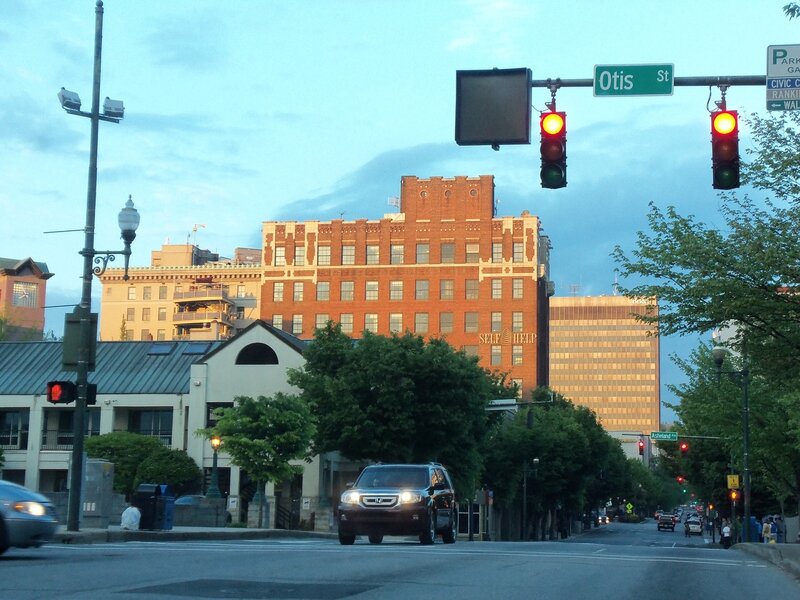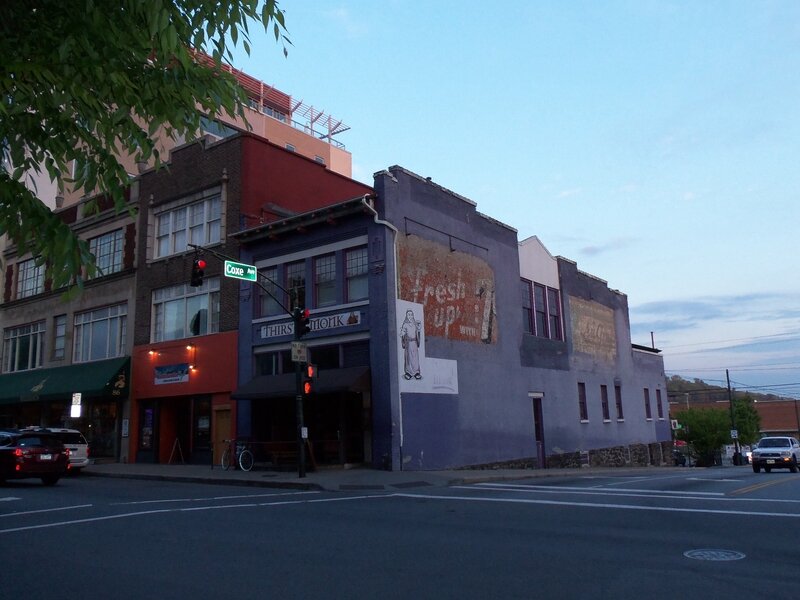 Wednesday april 29
We're going to Asheville. It's a pretty little town of Carolina in the Appalachians.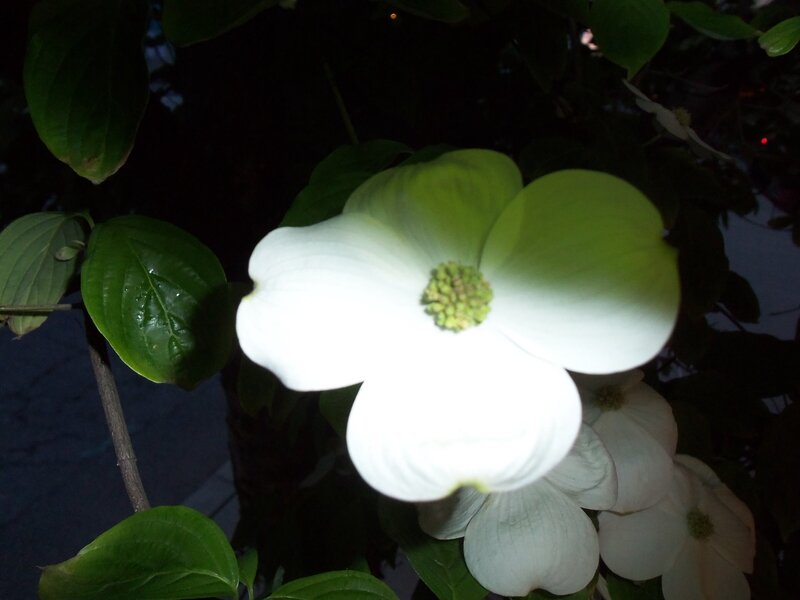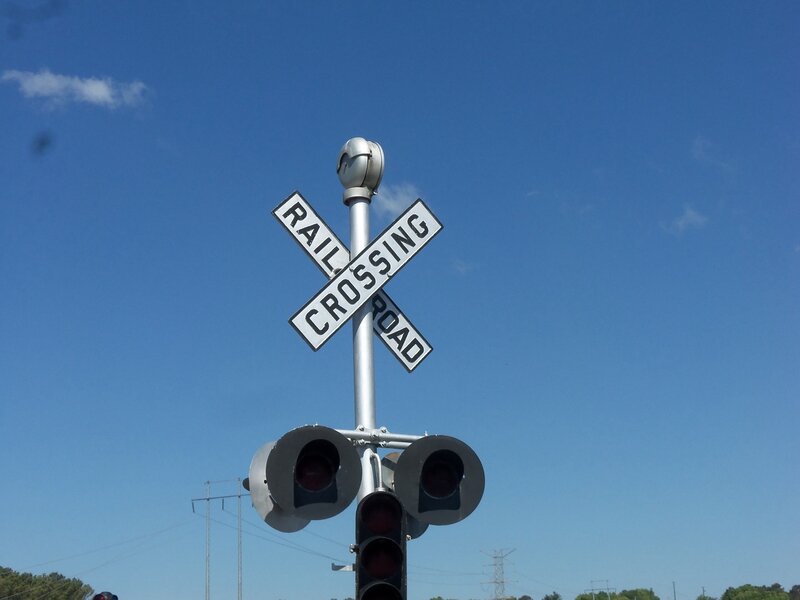 Thursday april 30
On the road to Cullman (Alabama) the Blue Ridge Parkway, we stop at Chattannooga, with lots of railroad tracks everywhere. Several train museums where we stop..
Friday may 1st
We meet Panama Red in Cullman, Alabama to play at the Berkeley Bob's. Bob come from California. A very nice guy and the show is very fine. We're glad to see Panama. we're gonna spend 2 days together to record.
Today, tuesday we take the road of Virginia with Gail and Tom to meet Wayne Henderson, Helen White and Herb Key.
We're gonna record since 2:30 àto 7:30 a walz written by Helen, April Bride, on which Felicie plays a second fiddle, a song with Wayne and herb The Train Carrying Jimmie Rodgers Home with a 1929 Gibson, Helen on fiddle and Herb on double bass, and, The Banks Of The Ohio, an other tune with Wayne et Herb, on which Felicie plays on a 1945 Martin !
Jean-Luc has a bog coldand can hardly sing. But finally we can record all of our songs.