06-03-2016
In Florida our buddy Arvid Smith has recorded an album that was just released "The Journal Of Sir Tarry Boy". This album is the résult of an award by "The Arts Ventures Endowment of The Community of Northeast Florida"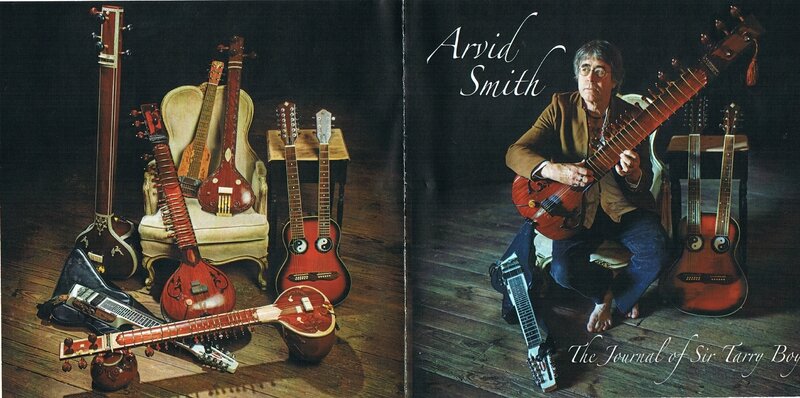 On his side Joe Yorio (clarinet and tenor saxophone), John Guinta (handpans), Lisa Myers (shakers and percussions, drum), Peter Mosely (double bass), Sandie Lythge (drone flute, chimes,djembe, percussions), Windy Wether (violin). .
You can order or download at CD Baby (http://www.cdbaby.com/cd/arvidsmith2)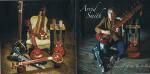 05-23-2015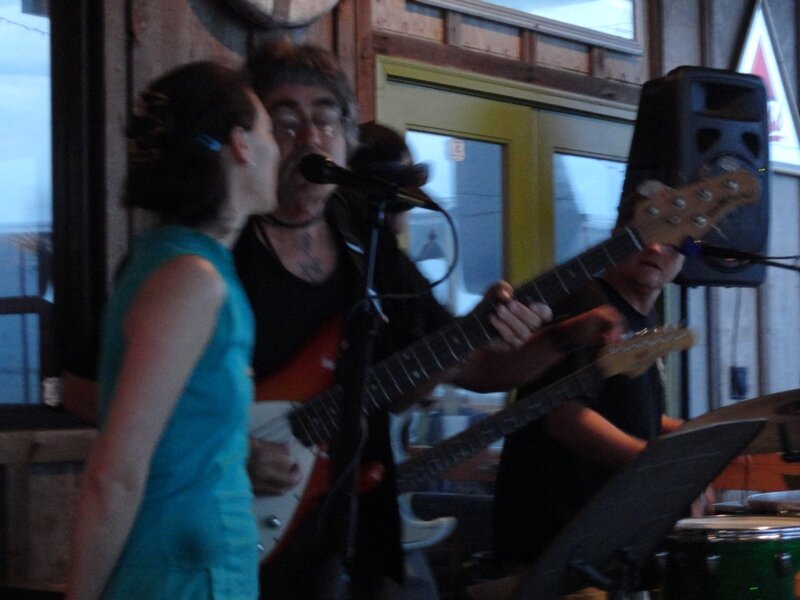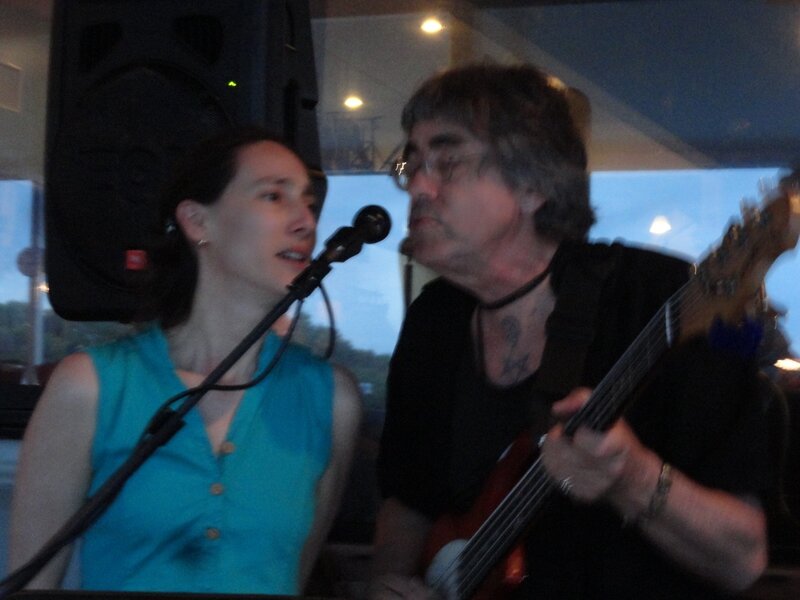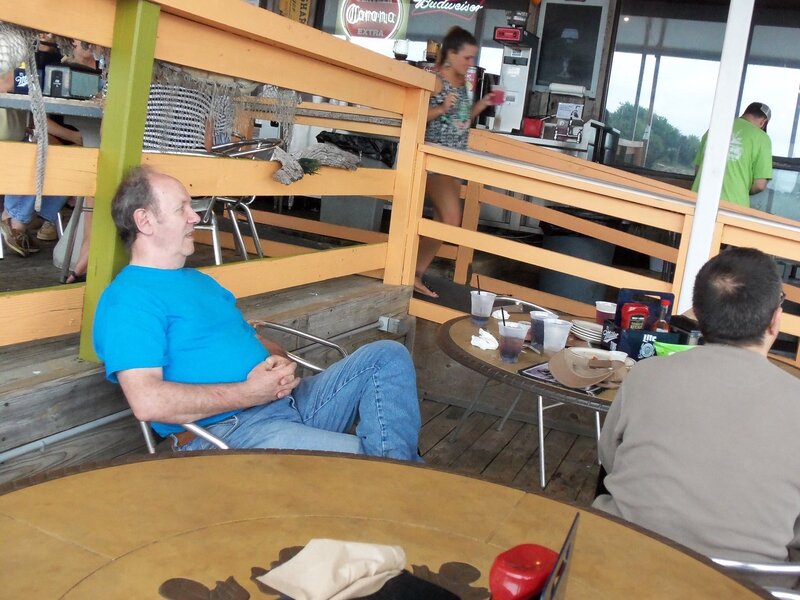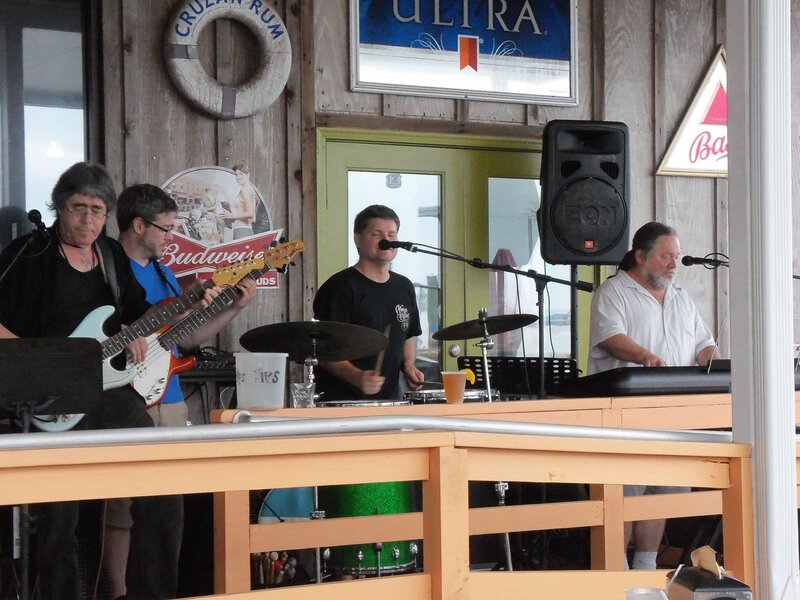 Sunday. We go to listen to the 77's, the band of our friend drummer, Darren. We play some titles with them.
Monday morning we go to listen to Arvid downtown .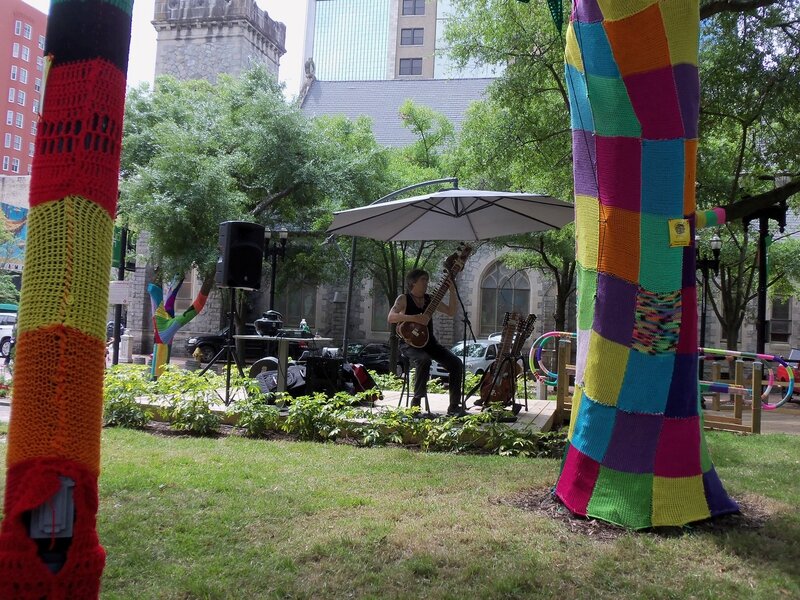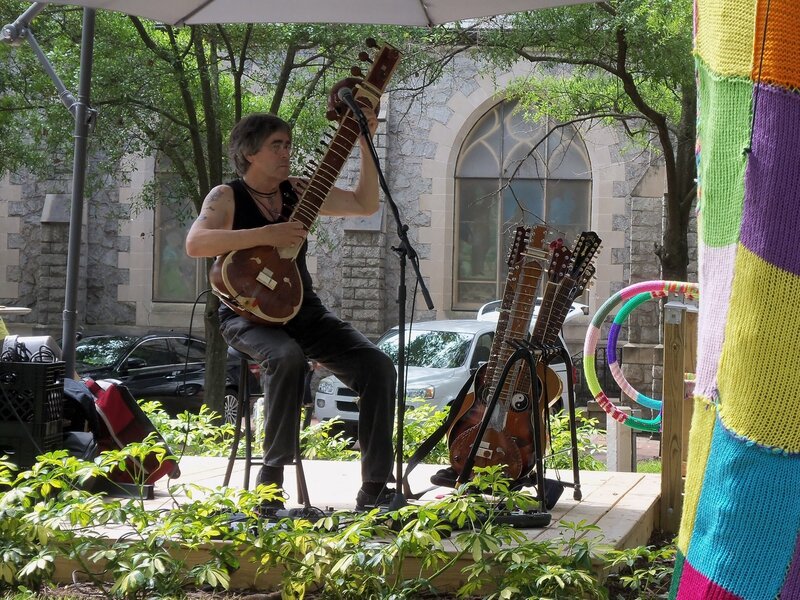 Then we go to Tampa, then Clearwater, where we go to the Capitole Theater for a show.
Big rain on the road, that's Florida. In Tampa the sun shines.
Just the time to reach our sits, and here's Tom Paxton singing just for us. It's full, people laugh and sing. Everybody knows the songs. We discover Janis Ian, a very talented singer songwriter.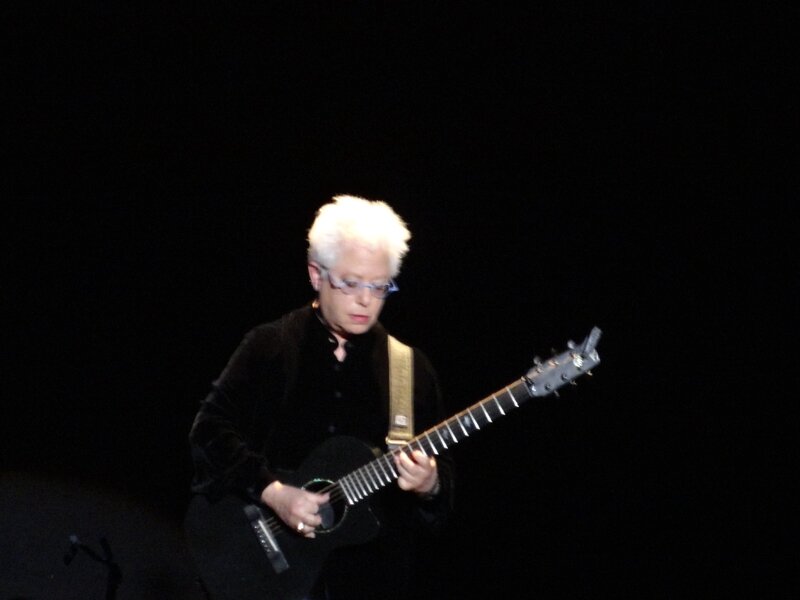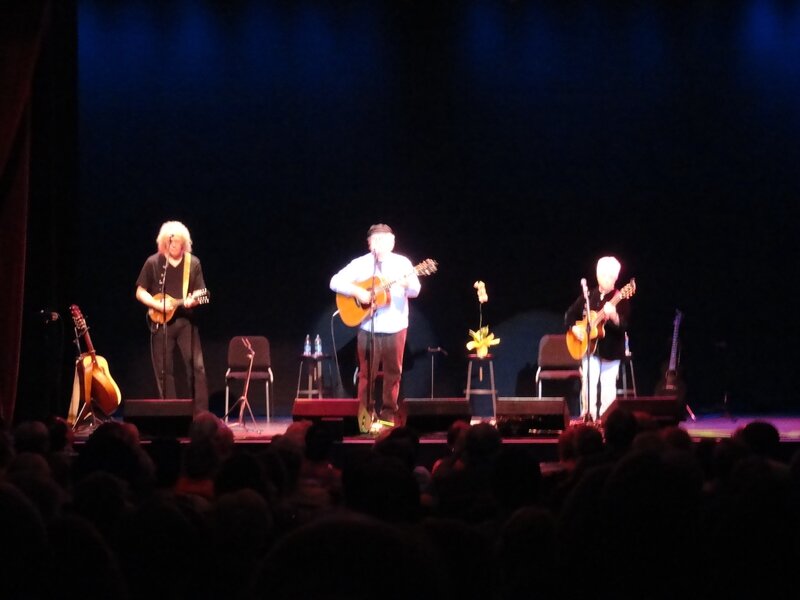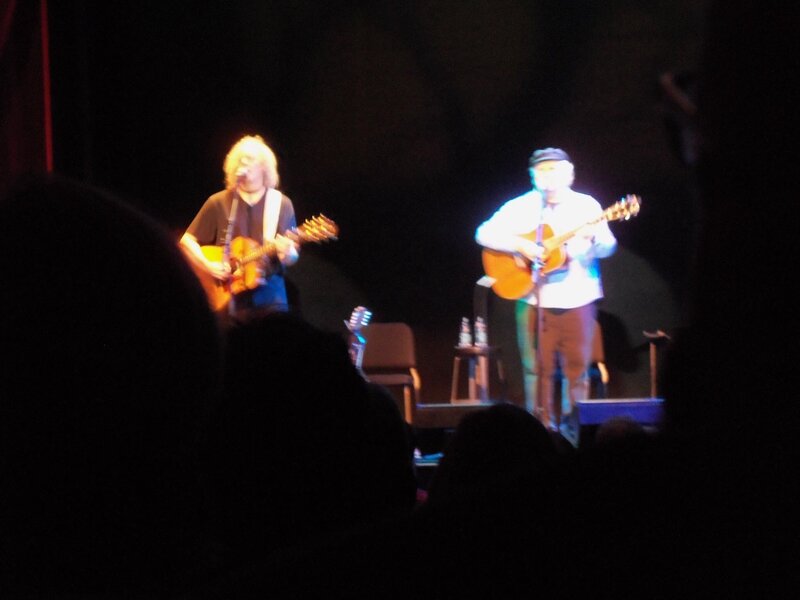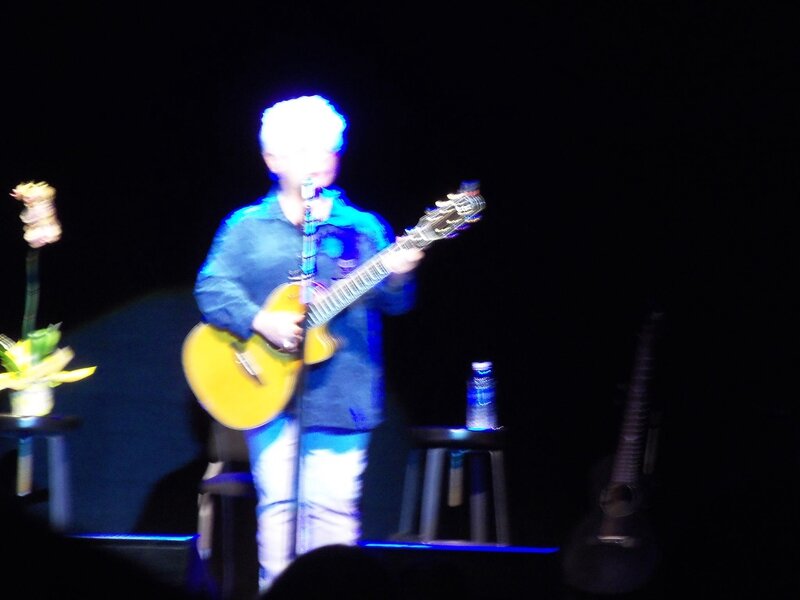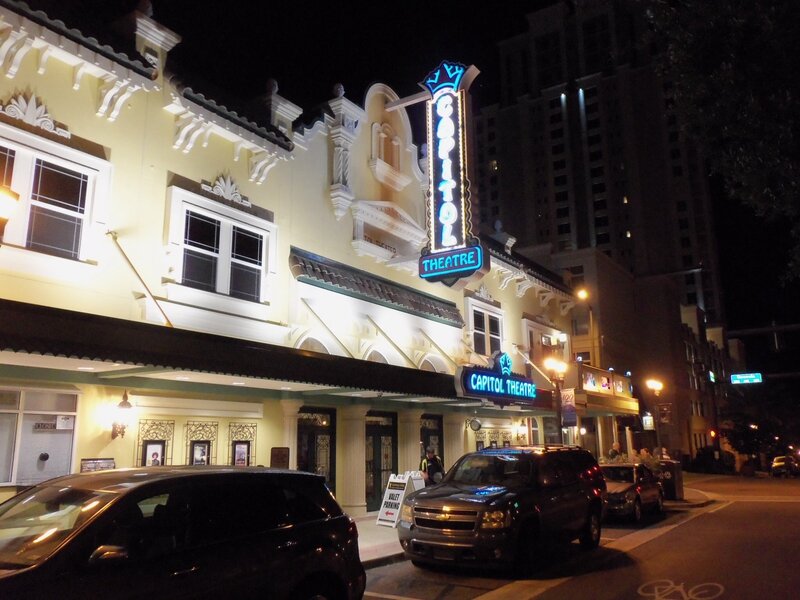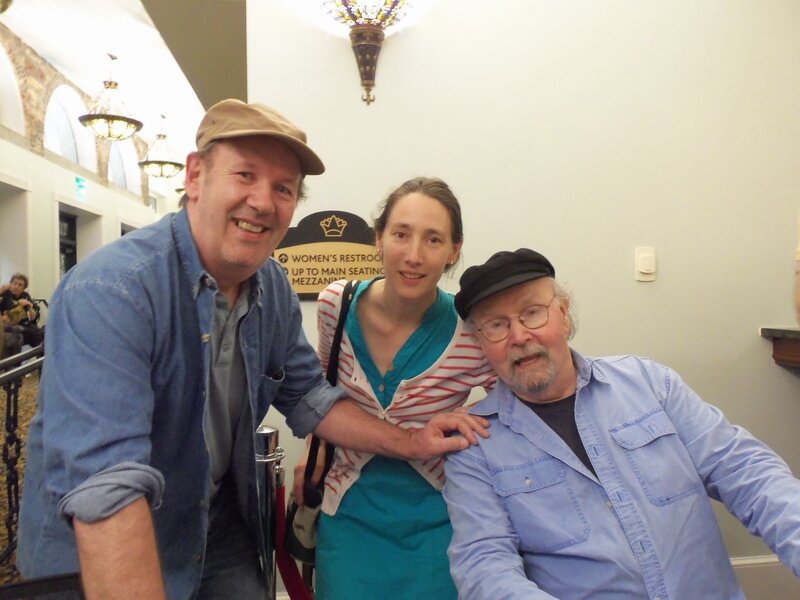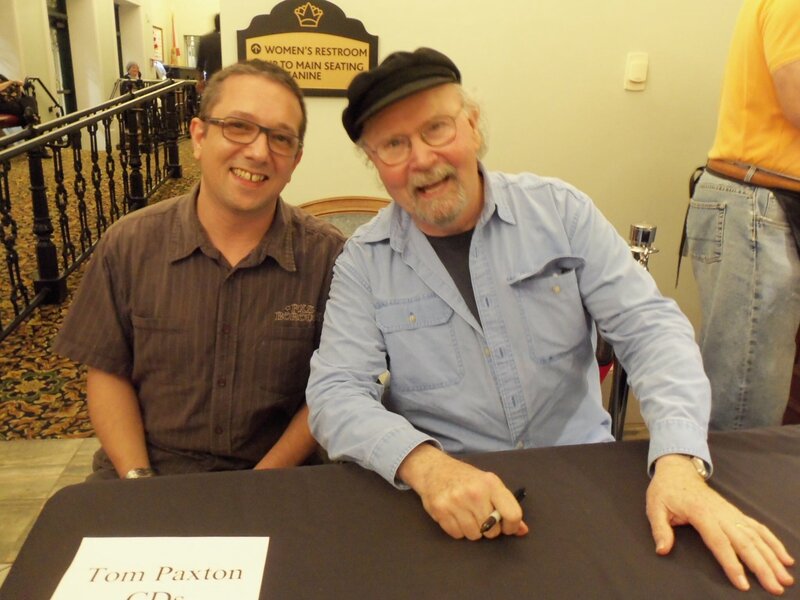 At Gram's Place we talk music with some people at the bar. One of the customers is the grand grand daughter of Clayton McMichen, fiddle player and best friend of Jimmie Rodgers, he plays the fiddle on Peach Picking Time In Georgia, and he wrote Wreck of The Old 97, Prohibition Blues et Sweet Bunch Of Daisies.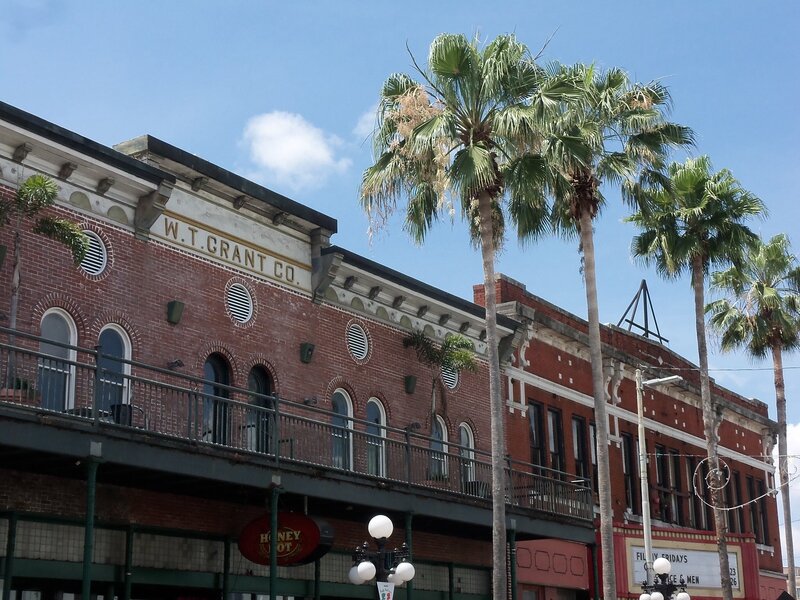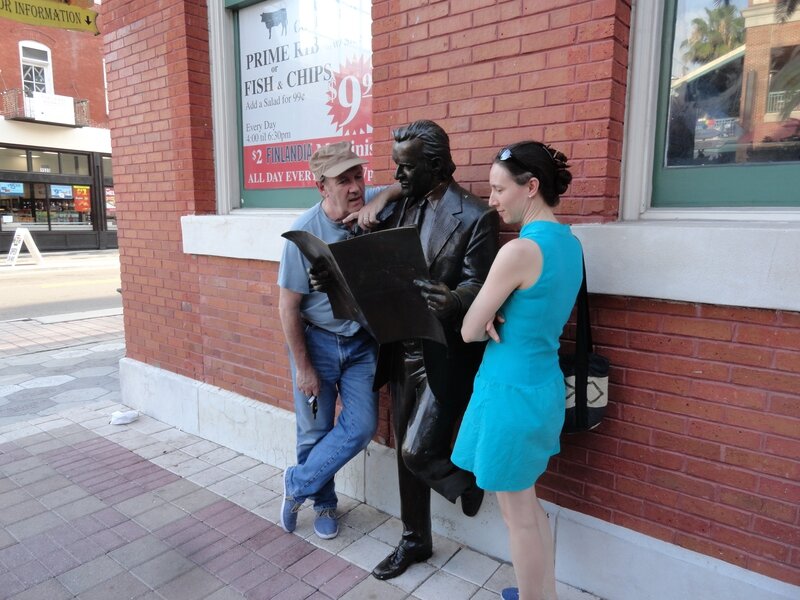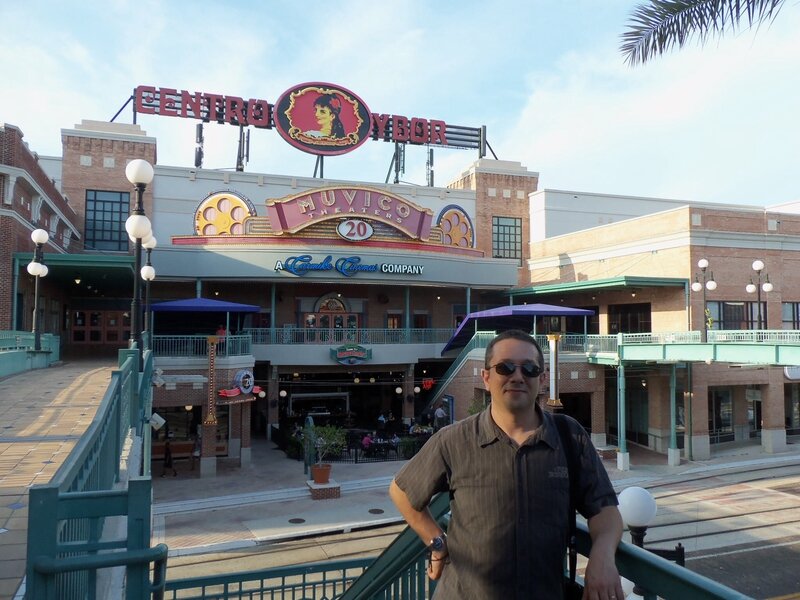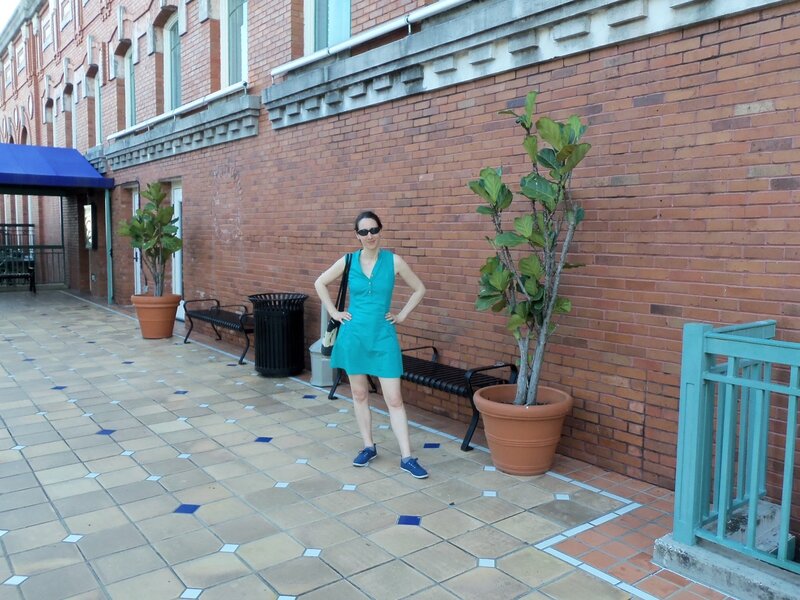 Back in Jx, a jam in Darren music school.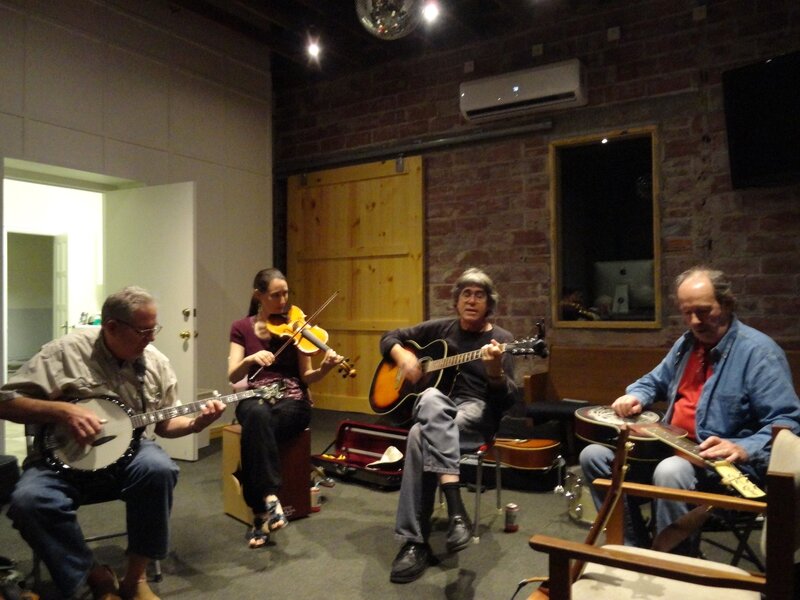 A suivre...
01-02-2011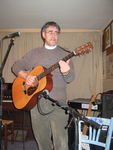 Tuesday december 22th, our friend Arvid Smith of the Tammerlin band was in our studio for a long day of music.
In the afternoon, he gave a wonderful master class to some lucky Jean-Luc's students.
Concert then, solo first, some blues with Jean-Luc, with the band Mary-Lou, and jam with many guests like Cristine, Marion Thebault, Jean-Paul Raffin of the Lonesome Day band, our piano player, Stéphane Dhondt who sung 2 songs of his new piano solo show, and many others.
Arvid, after a few days of private holidays, left Europe on december 28th. We will keep wonderful memories of that day. THANK YOU ARVID !
You can see the pictures here.