02-22-2016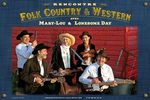 RFCW Mary-Lou Hoboes

Friday april 6th - Ungersheim (68) - "Les vendredis du Trèfle"
20h30 - MJC Espace Le Trèfle - Mary-Lou
Entrée : 10€. Demandeurs d'emploi, étudiants, scolaires : 8€. Moins de 16 ans : 2€.
Special guests Lonesome Day
MJC Espace Le Trèfle - Rue d'Ensisheim, 68190 Ungersheim
Tel : 03 89 48 86 31 - Courriel : letrefle.ungersheim68@orange.fr

Sunday april 8th - Courcouronnes (91)
17h - Espace Simone Signoret - Mary-Lou
Entrée 10€. Demandeurs d'emploi, étudiants, intermittents : 8€ - Moins de 16 ans : 2€.
Réservation auprès de l'association Louise Bell :
Tel : 02 98 58 42 18 - Courriel : louisebell@orange.fr

Saturday 2nd and sunday june 3rd - Bligny sur Ouche (21)
Entre 10h30 et 18h30, pendant ces deux jours, les Hoboes mettront en musique la gare de Bligny sur Ouche et le petit train touristique du CFVO qui fête ses 40 ans.

Thrursday june 21st - Bassens (33) - Mary-Lou - Music Fair
21h - Plein air devant la mairie - Fête de la musique

Friday july 27th - Penmarch (29) - Mary-Lou
21h - Bar Chez Cathy - St Guénolé

Friday august 10th - Saint Jean Mirabel (46) - Mary-Lou
21h- Salle des fêtes

Monday august 20th - Plozévet (29) - Mary-Lou
18h - Festival Mondial folk - Apéro concert place de l'église. Gratuit.

Tuesday august 21st - Villedieu les Poêles (50) - Mary-Lou
20h30 - Place de la mairie - gratuit


12-13-2014
Hello everybody ...
We are glad to announce that the Mary-Lou band is gonna play in USA in april 2015 : Mary, Stephane and Jean-Luc.
Check our concerts page to have the last news.
Up to date, we have booked the friday 27th in Neptune Beach, north Florida, and the sunday 29th in Miami (the Luna Star). We will have more gigs to announce in the next days.
Thank you for your support
We have played all over France this summer :
In Brittany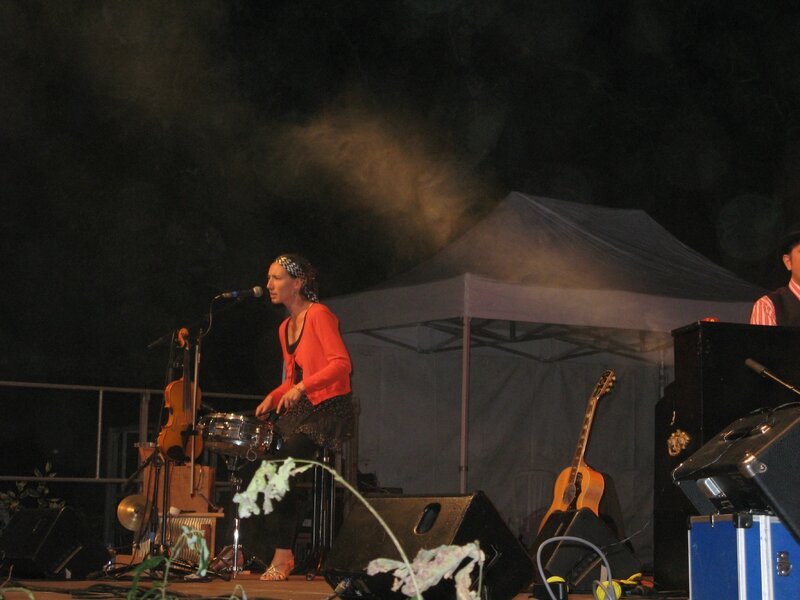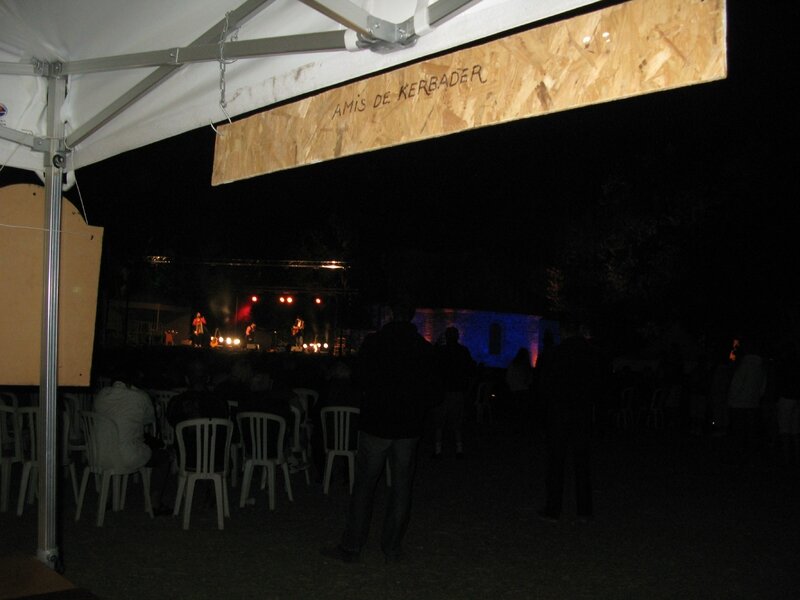 At the wonderful Mondial Folk Festival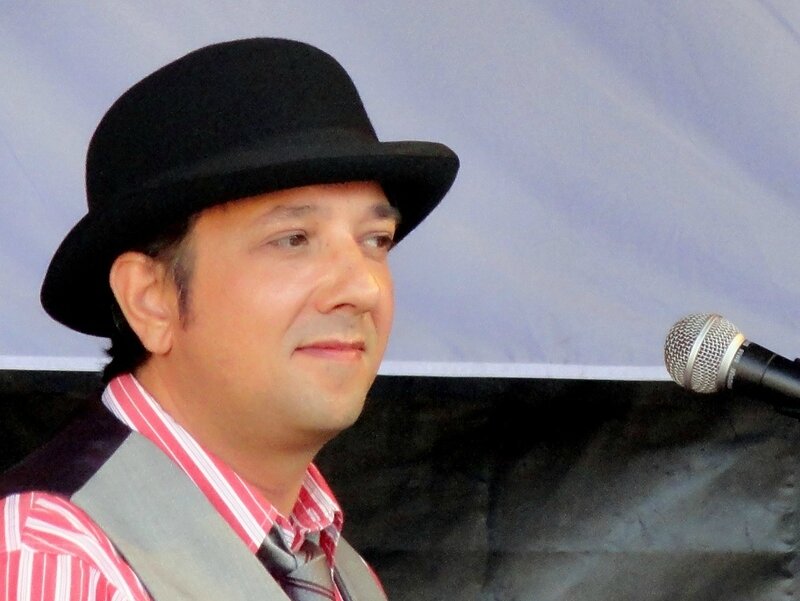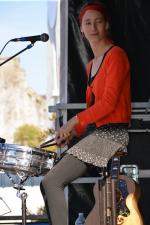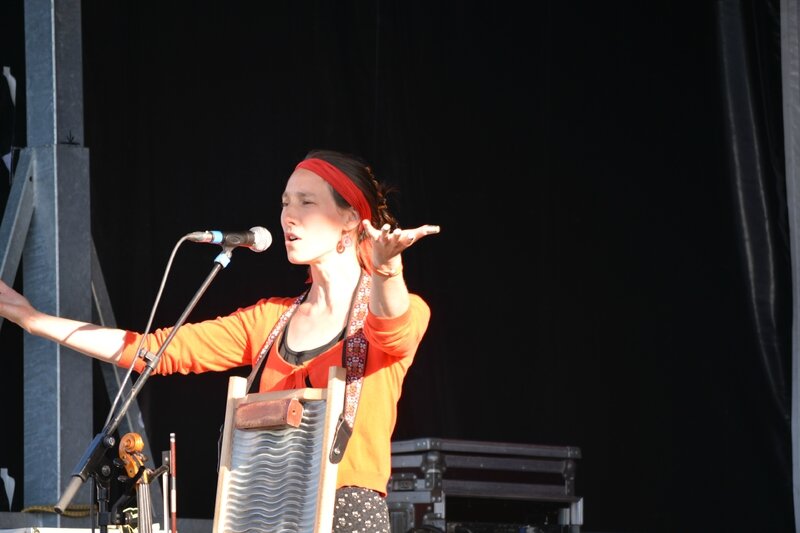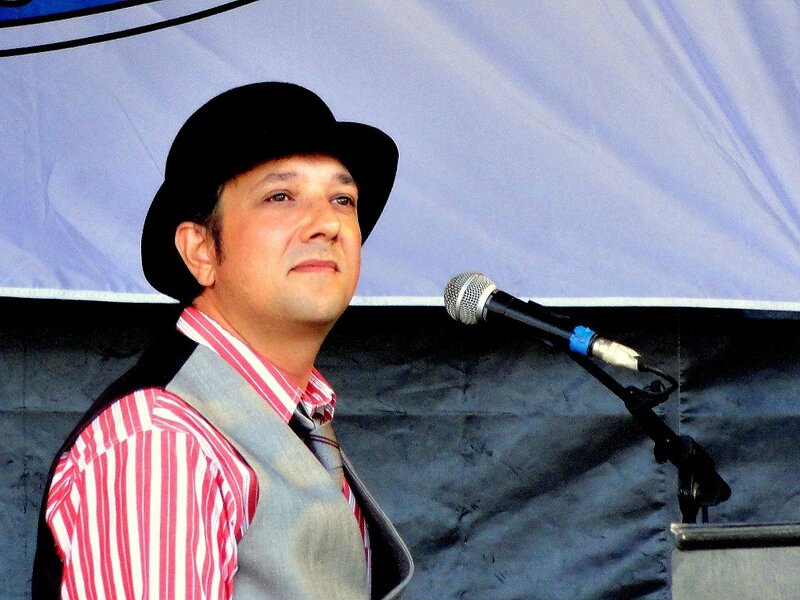 In the Alpes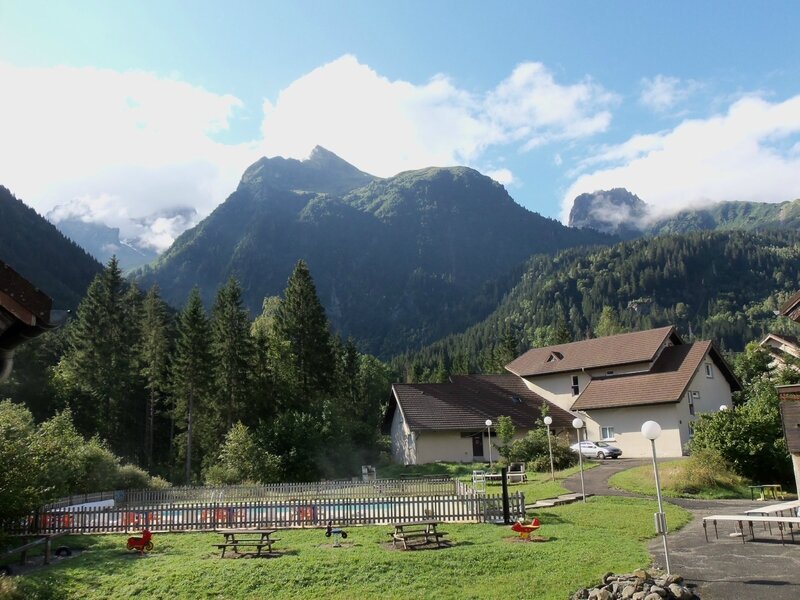 In the Jura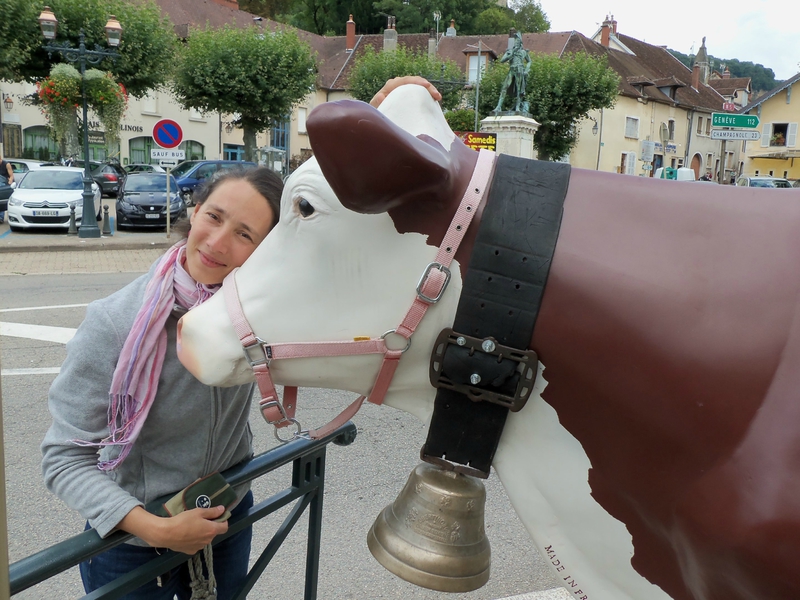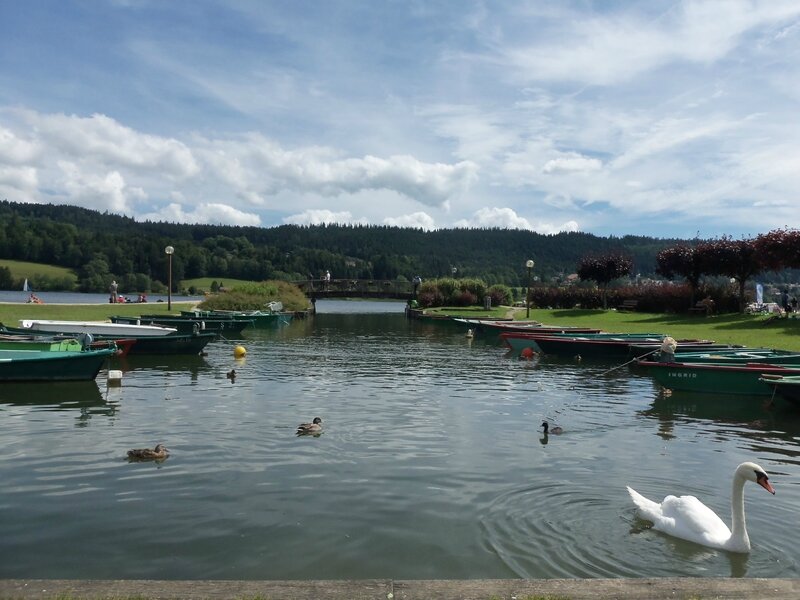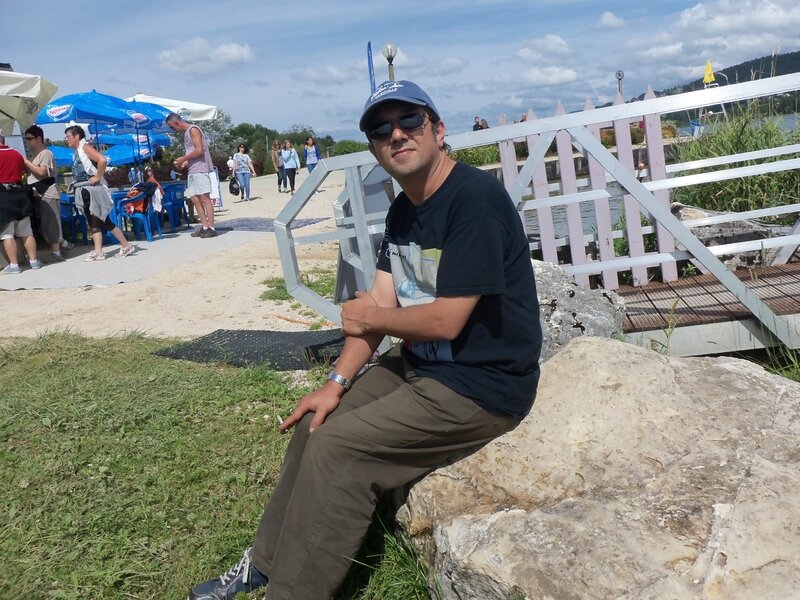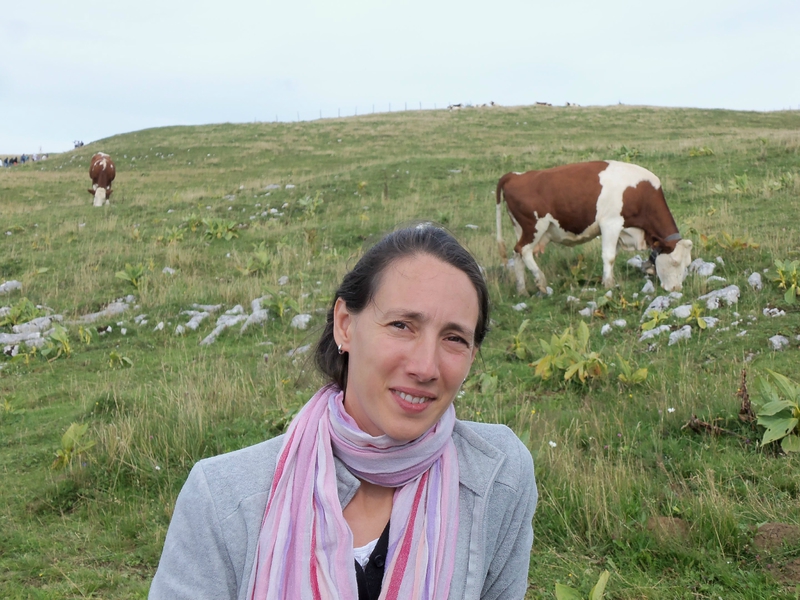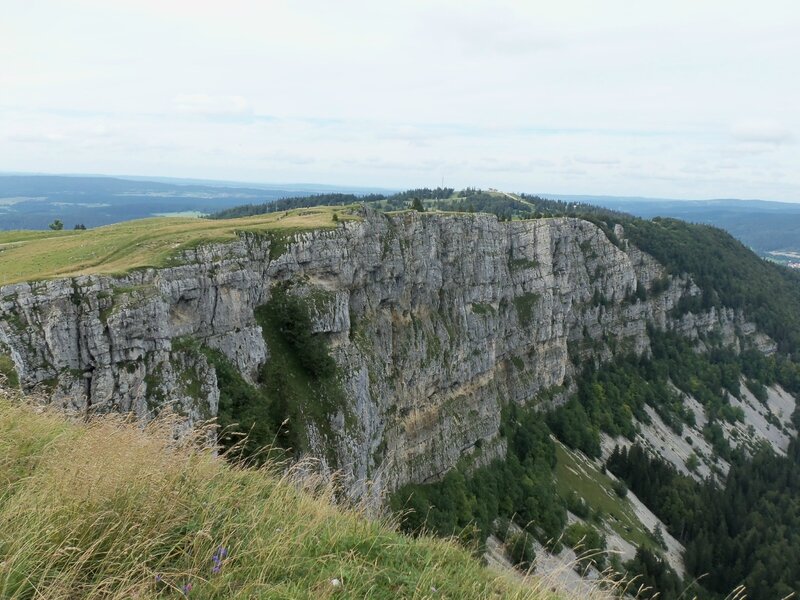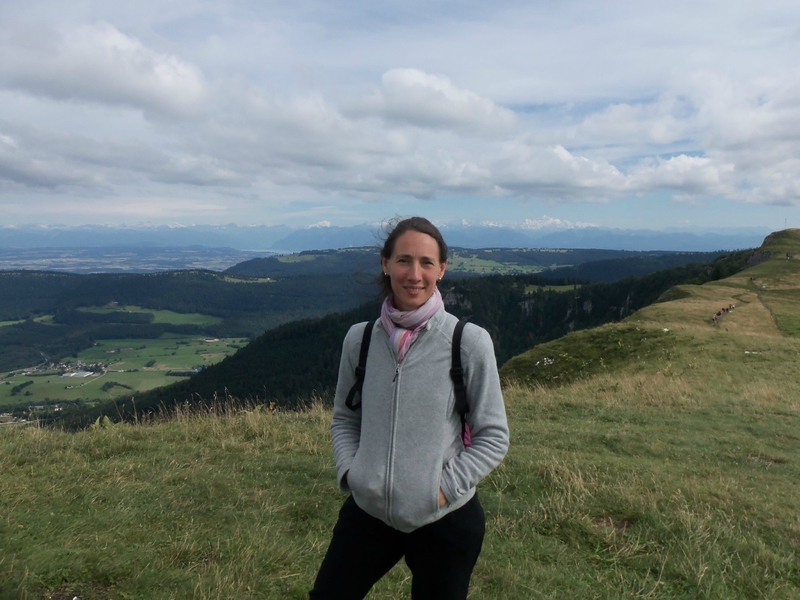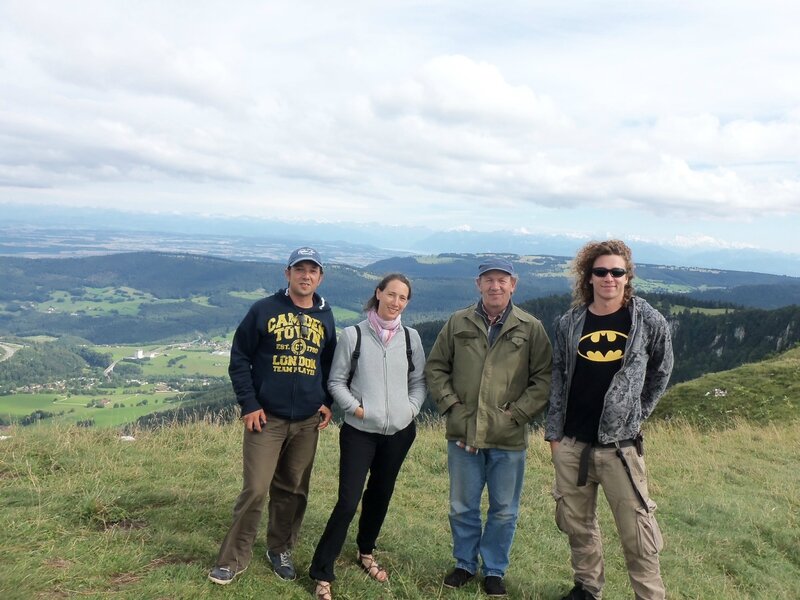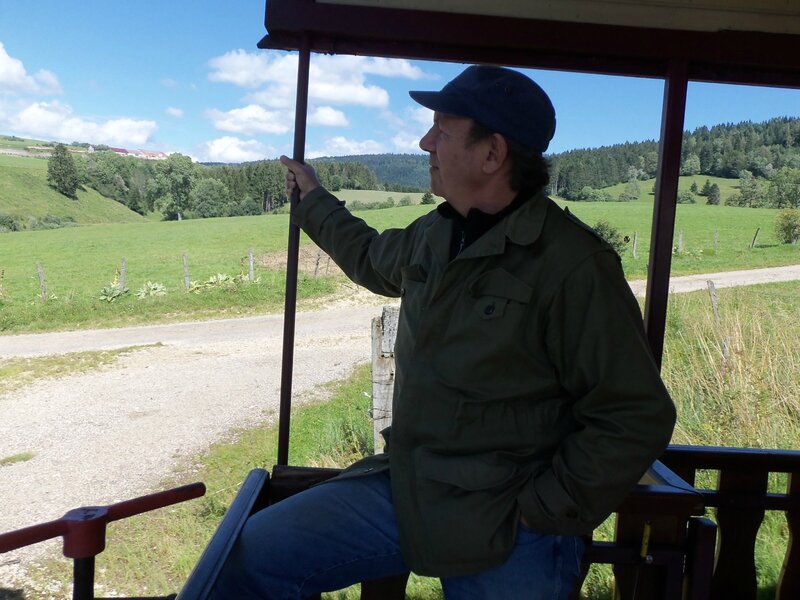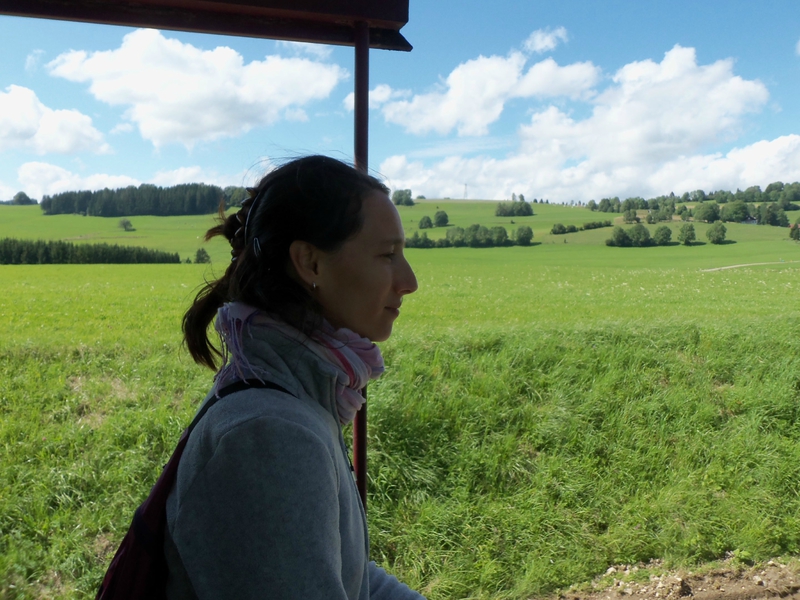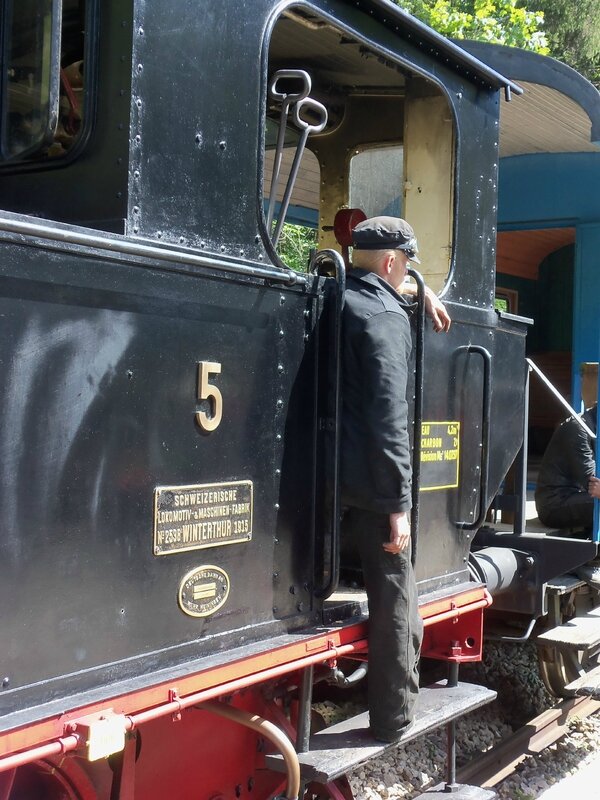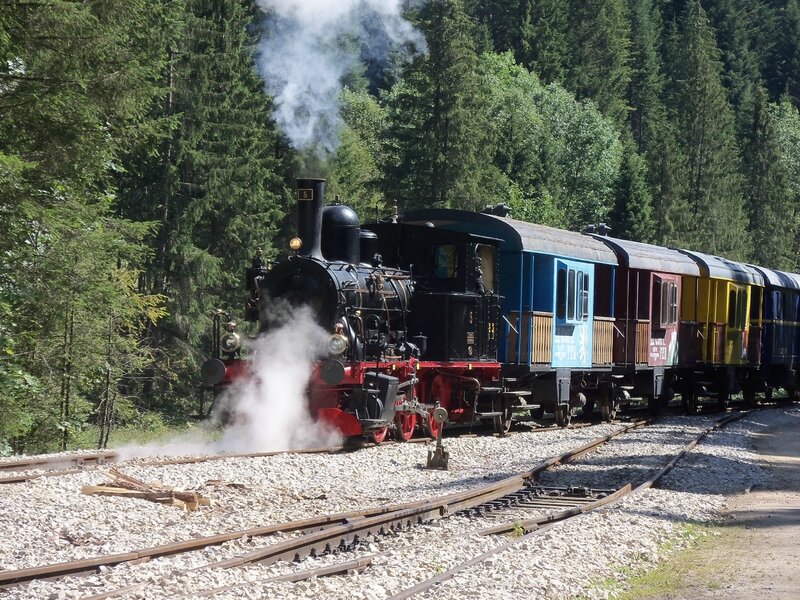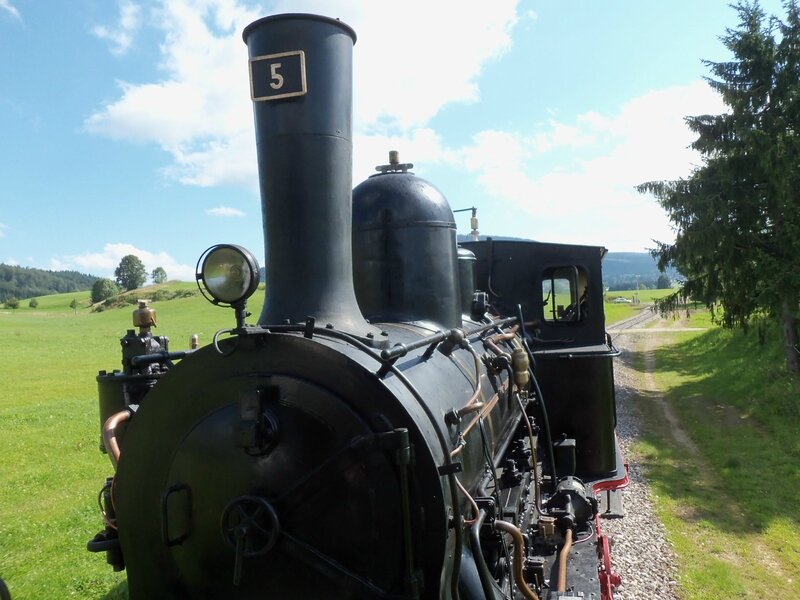 Back in Brittany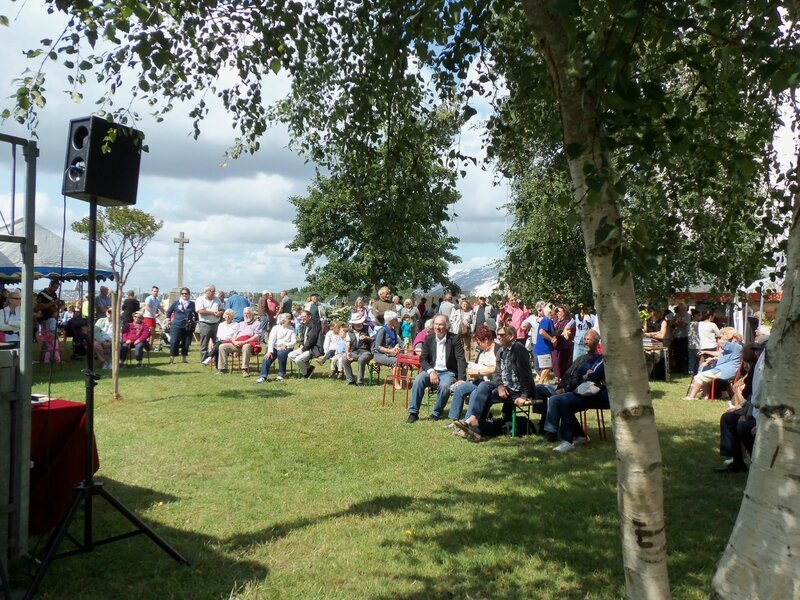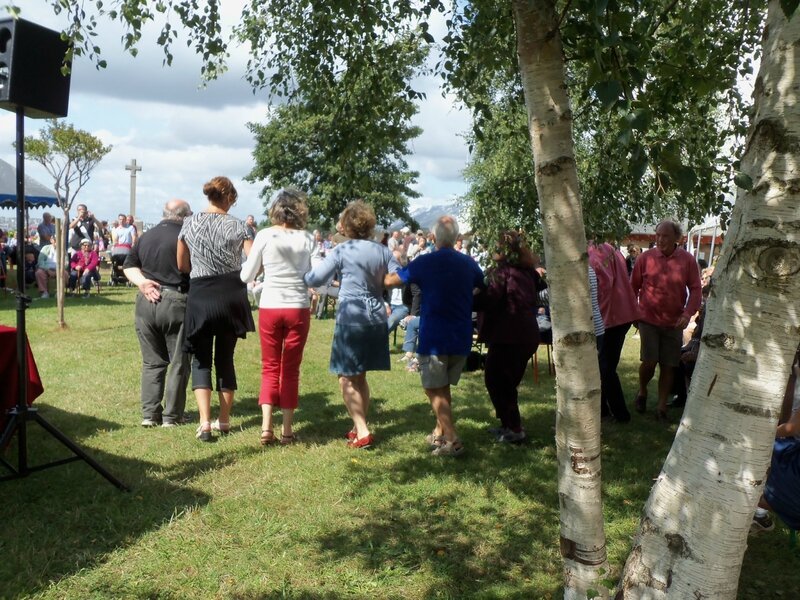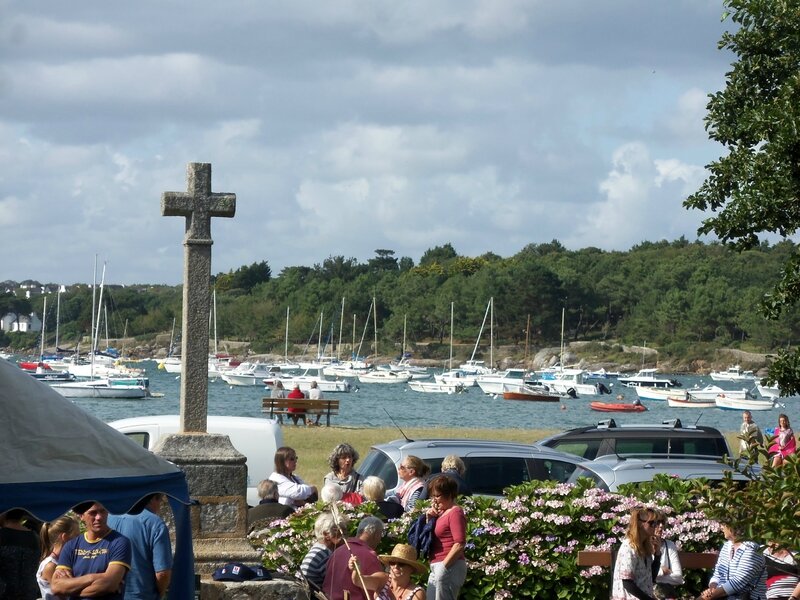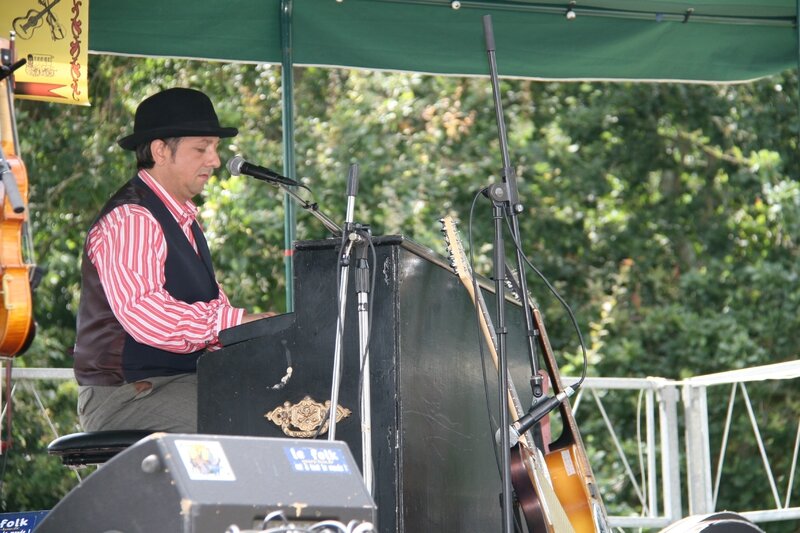 In North Brittany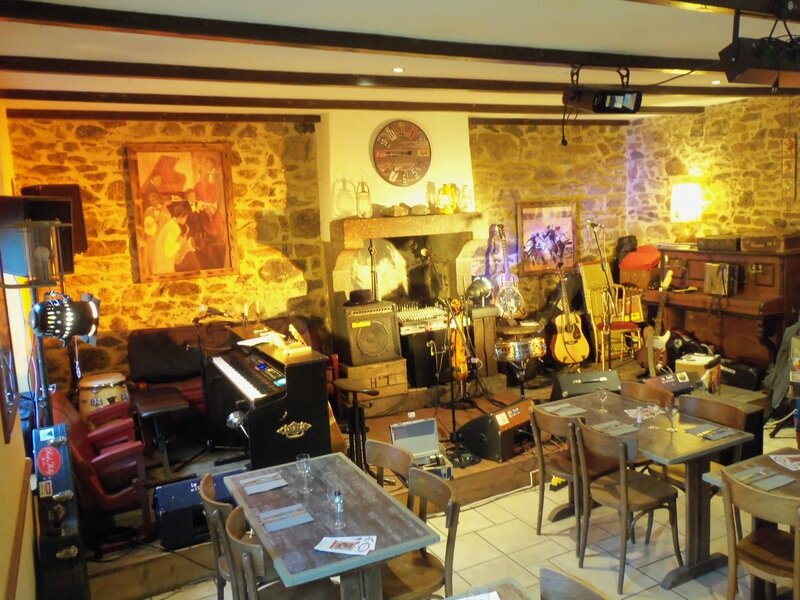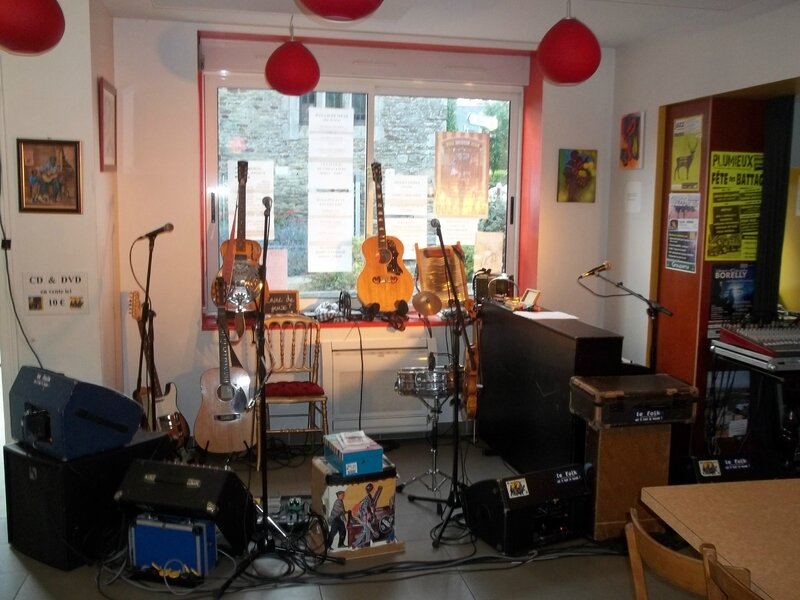 In Charente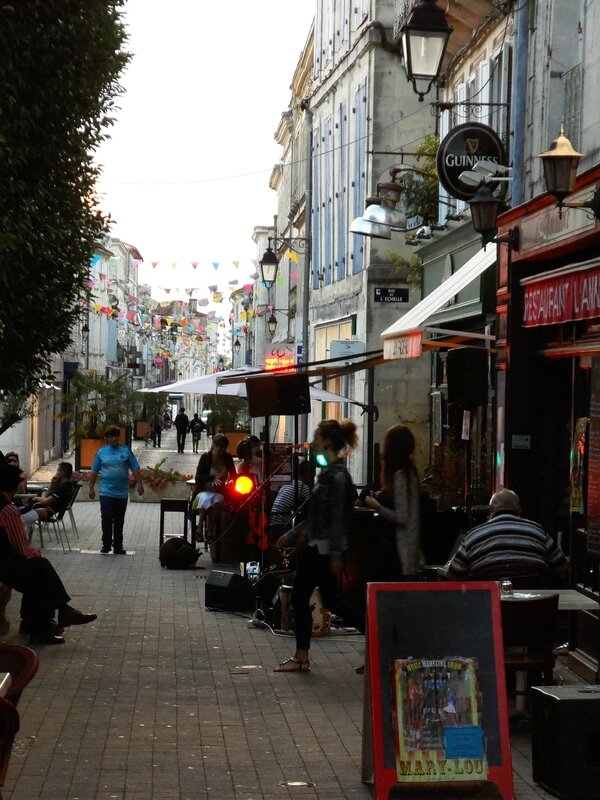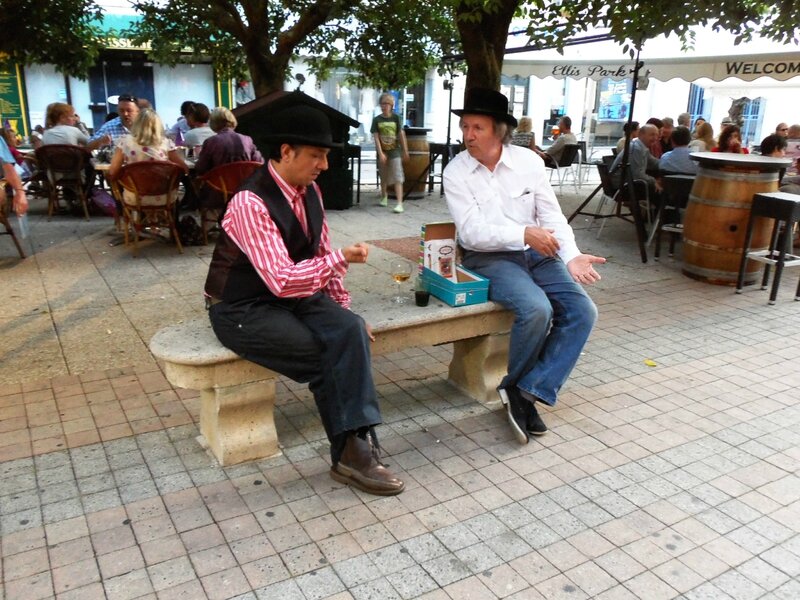 Near Bordeaux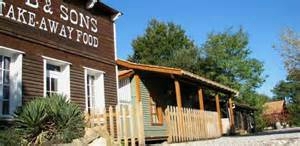 In Brittany again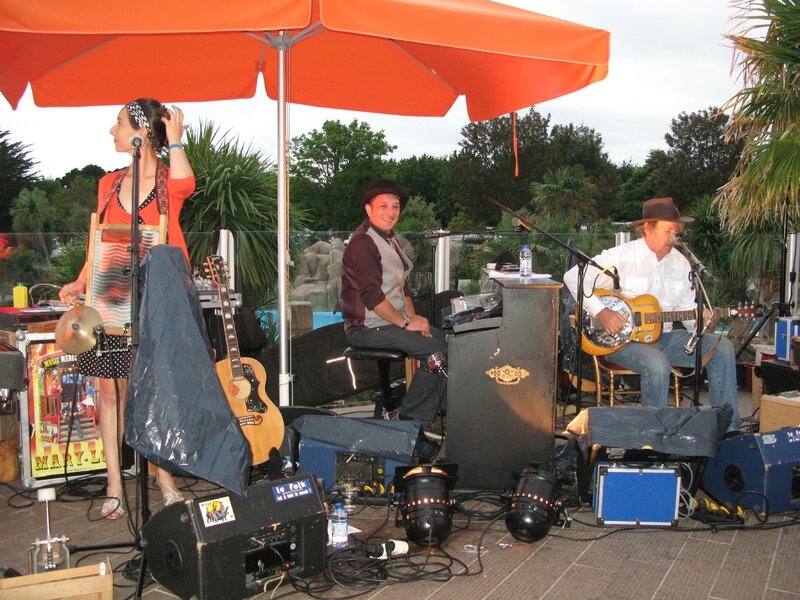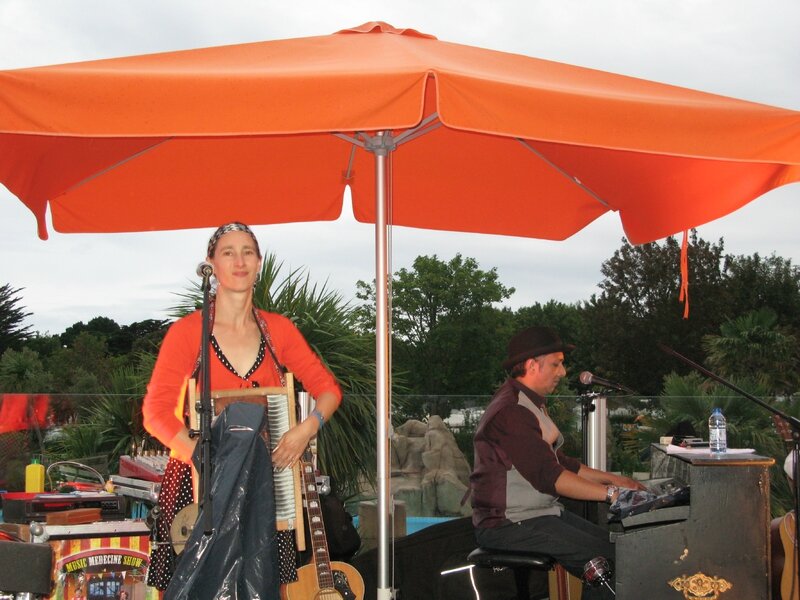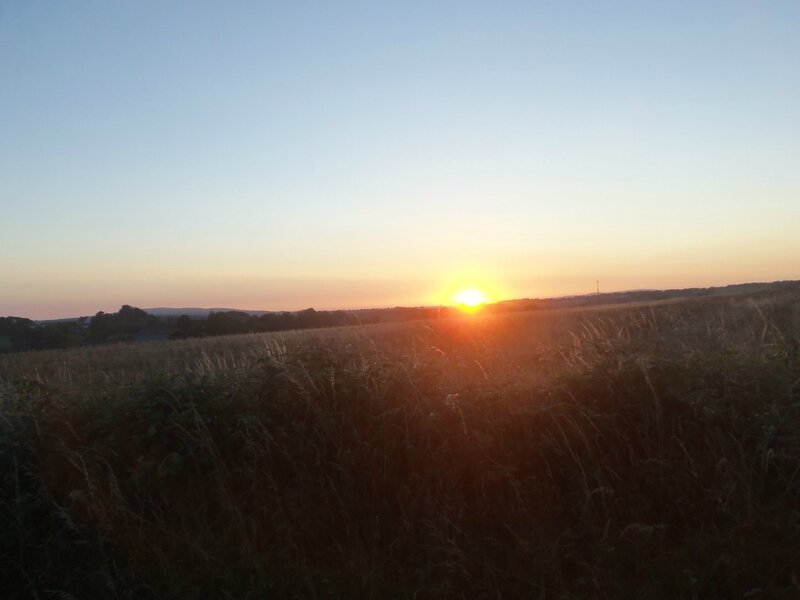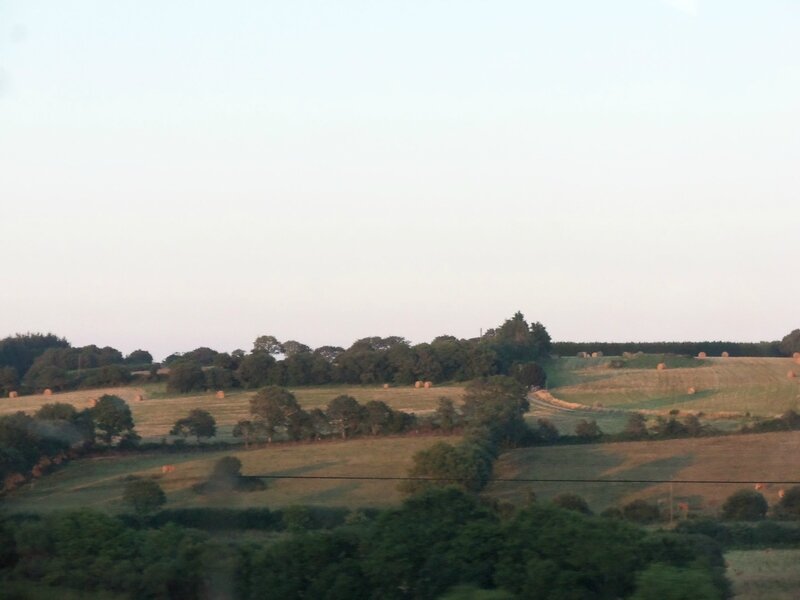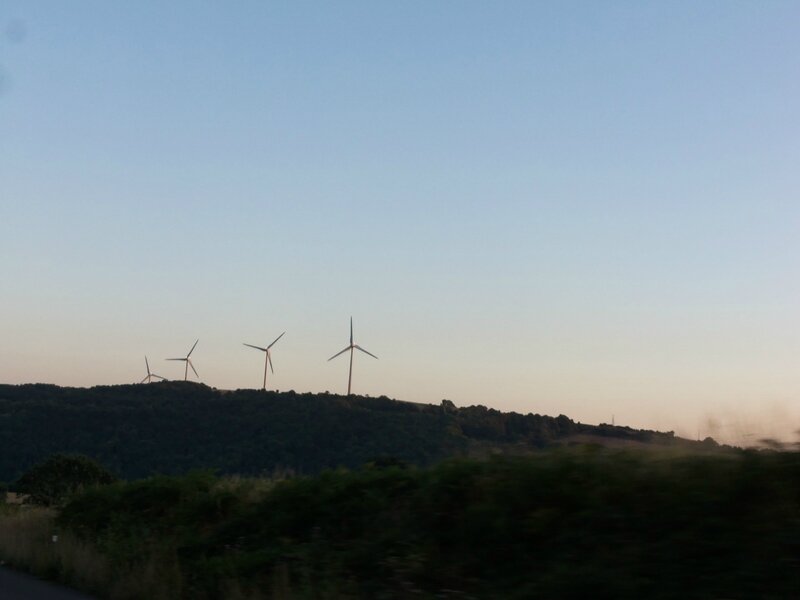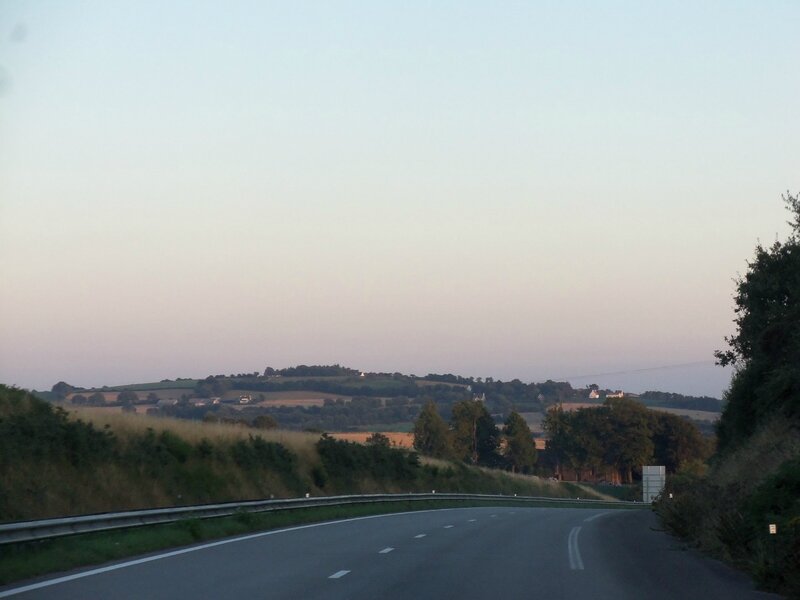 Near Lyon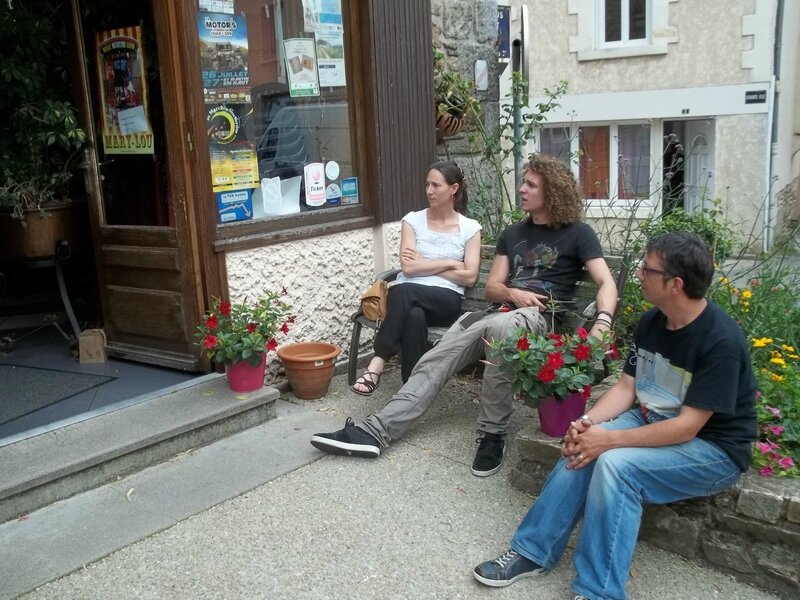 In the Massif Central, in Ardèche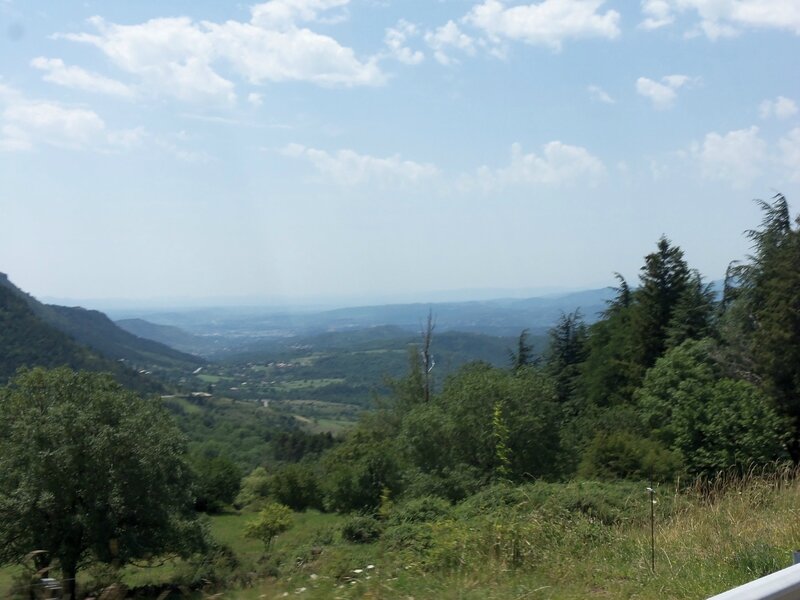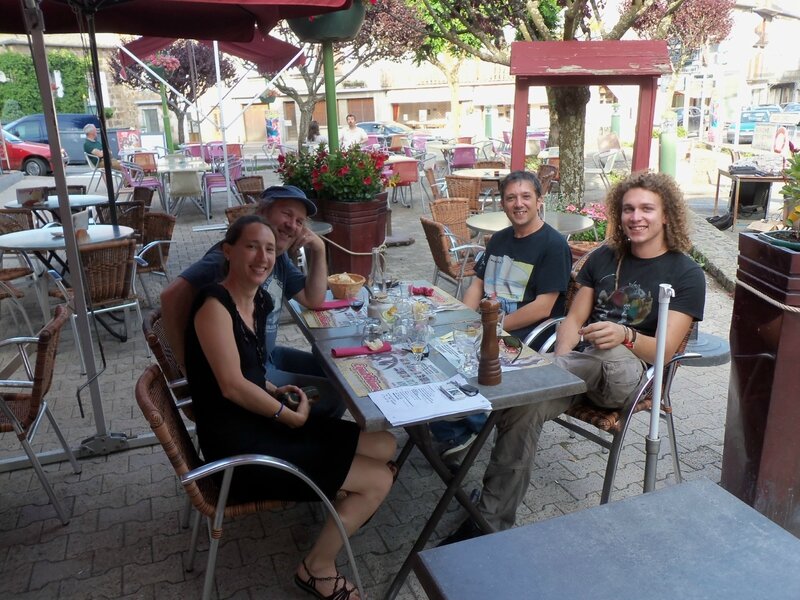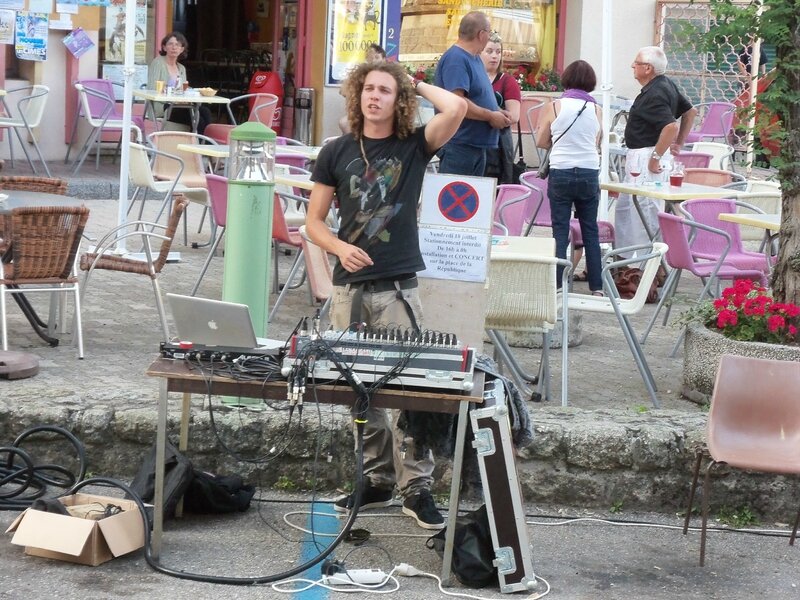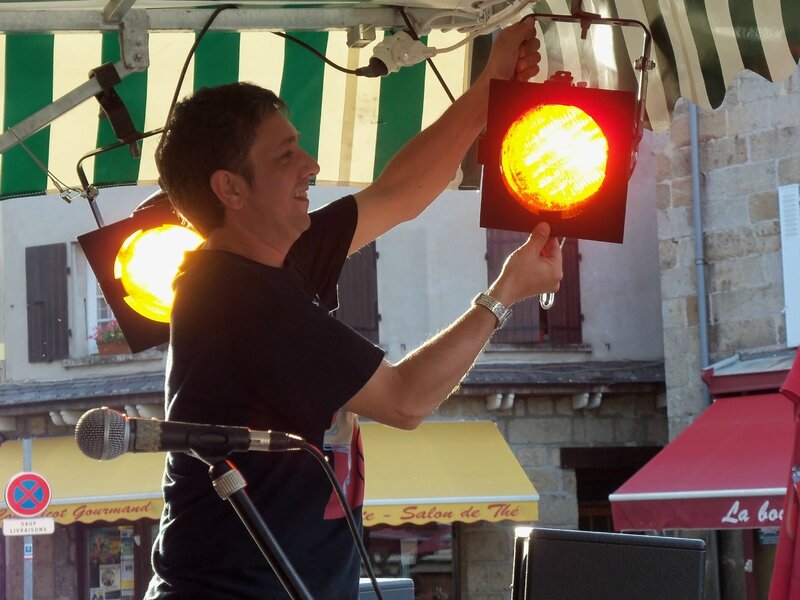 Massif Central again, Millau Bridge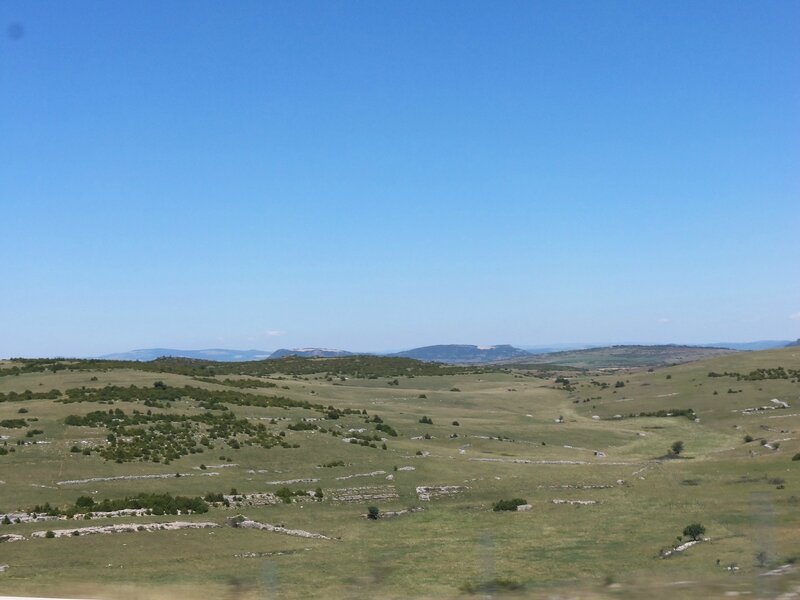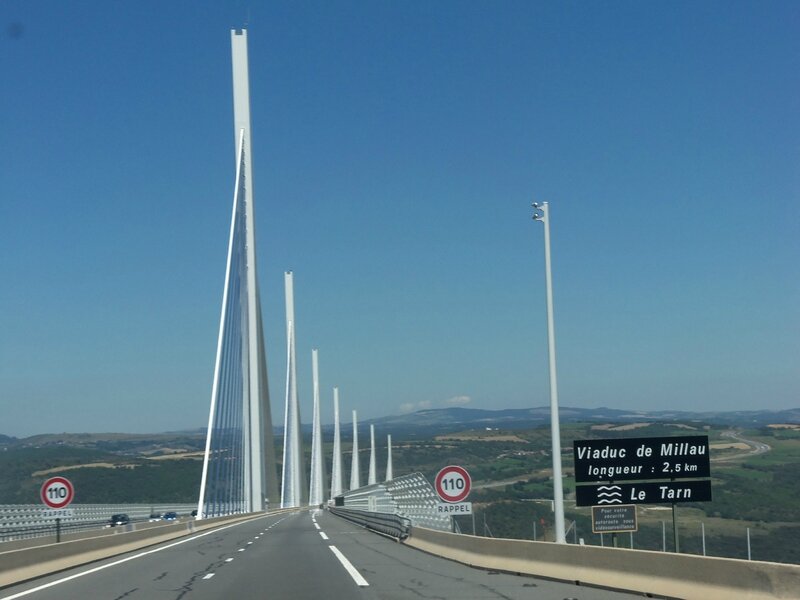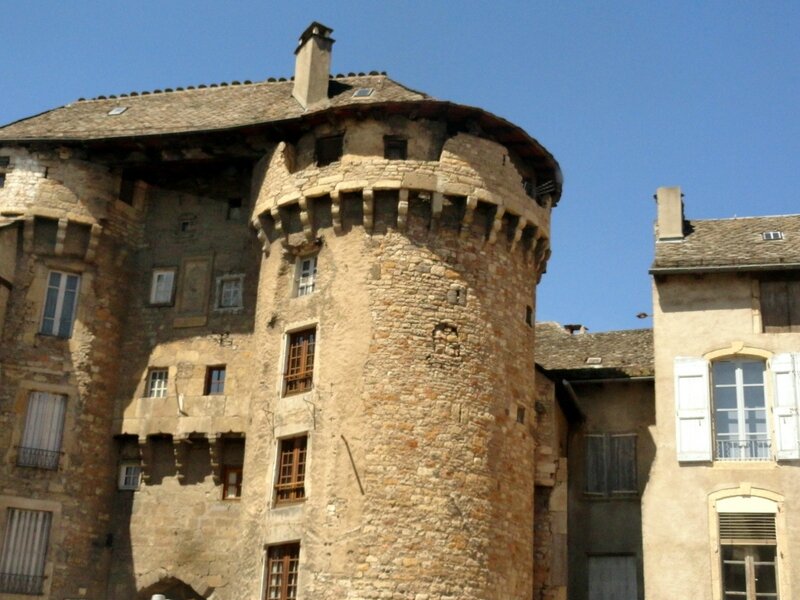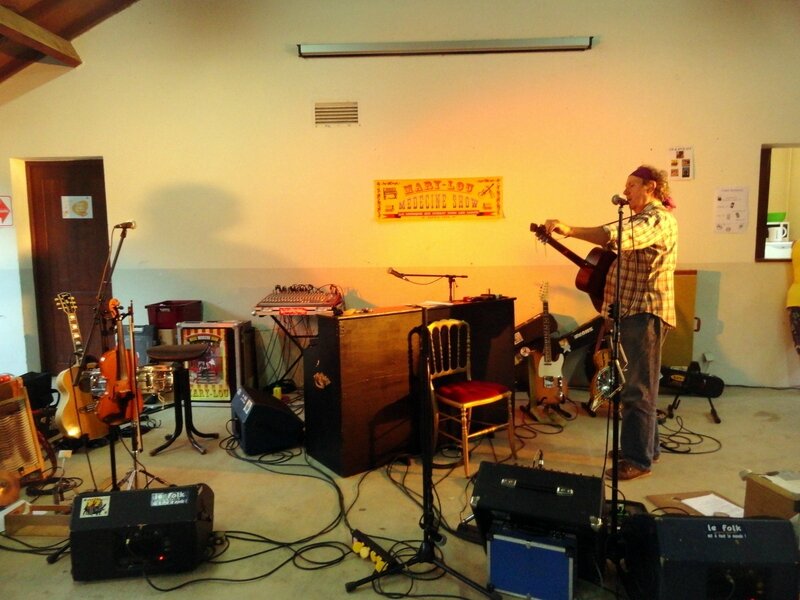 05-19-2013
We have been too busy, we have met too many people, we have played too much music to keep this blog really up to date these last weeks. Sorry. Back in France we are full of memories, of songs of projects.
Let's have a look on our last concerts in USA :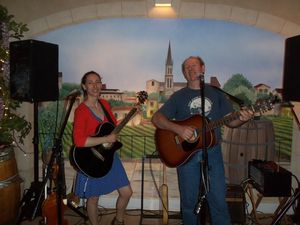 Wednesday 17th we play for the folks of the "Alliance Française" at JJ's bistro, THE french restaurant of the area. It's funny to hear people spek french. We meet many french people who settled down here. A very warm welcome from the audience and the staff. The owner is a guy from Bordeaux who have been living here for years. He has two restaurants and is the best seller of wine from Bordeaux here.
Friday april 19th : Music in the courtyard. A lovely place where we use to play each time we come. We play with Tammerlin a few songs we use to play together. Robin and Matt who are in the Ruby Beach band with Arvid come to play Good Night Irene with us.
Saturday april 20th : Riverside Arts Market :
A local producers market with musical entertainment every saturday morning under the highway. As we are freezing (the temperature here is exceptionnal for april) looking the dolphins play in the St John's River our friends of Tammerlin are playing.
It's up to us behing an audience of friends (it's too cold). But everything here is wonderful for us and people are so friendly and kind, the sound is fine, we keep on livig our dream.
We met a girl from Brittany who cooks crepes in the market. Very nice. We play Josephine near the Van. The crepes are the best we eat since we left France.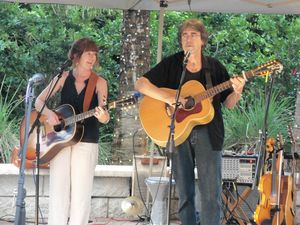 At night we play at the European Street .
A very fine concert. Many friends, good acoustic, it's always a pleasure to play here. Lee and Arvid come to play a few tunes with us. Good memories. We have to say good bye to our folks of Jax for this time. We're sad.
Sunday, we are lucky to be hosted by Lis and Lon of the Gaterbone Band. A fine house concerts with fine people and music. Thank you for hosting us.
Then we leave Florida for several festivals as the Merlefest in north Carolina, where we meet Michael Martin Murphey, the guy who wrote Cherokee Fiddle that Jean-Luc sings in our latest cd with Lonesome Day. Very interesting. He tells us how the song was born, as he was driving his son, 4 years ago, (with him on the picture) to take the train for the first time in Colorado.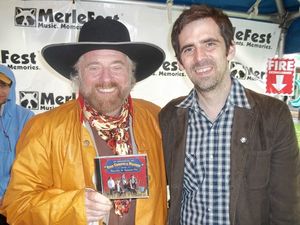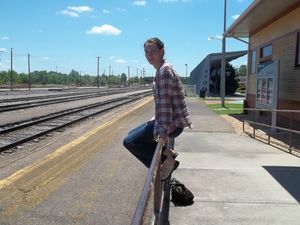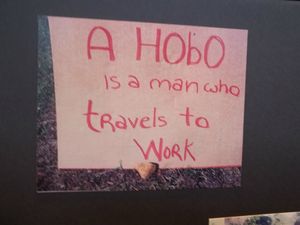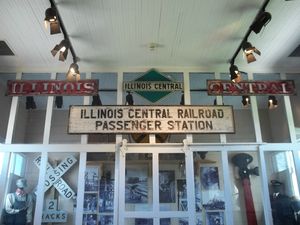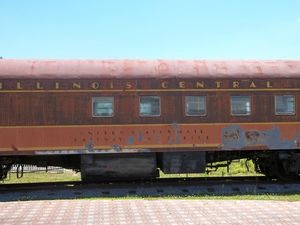 Then we take a ride on the City of new Orleans, the train that gave its name to the Steve Goodman's song.
Now we're back in France. We can't wait to go to US again to see you folks.
Take care of music, take care of you.
03-31-2013
Lee Hunter and Arvid Smith, our friends of the Tammerlin band will celebrate their 20 years of music wednesday april 3rd at the European Street, Jacksonville. We will be there.
02-02-2012
Saturday january 28th, at Les 4 saisons, Saint Martin en Haut in the mountains near Lyon.
In this pretty village, Jean-Luc spent the summer holidays of his youth. It's there he heard for the first time "Honky Tonk Woman". That's also the place he wrote his firsts songs.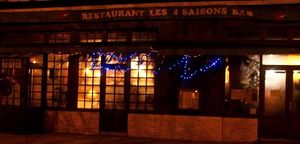 Here are some pics of this friendly and nostalgic concert. Jean-Luc met some old friends, and since winter was outside, we were inside eating some choucroute and playins some appalachian ballads. Thanks Tom, the cooker, and all the staff.
We drove back to Brittany under the snow. It's winter ...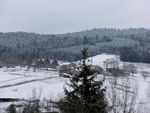 11-20-2011
We'll be in Holland for 4 days november 24th, 25th, 26th and 27th invited by our buddy "The Doc".
If you're around, we'd like to see you there.
Thursday November 24th - Zwolle (NL) - 8 pm - Cafe De Beleving
Friday November 25th - Epe (NL) - 10PM - Cafe Tonnetje

Samedi 26 November 2012 - Steenwijk (NL) - 4.30 to 5pm - Radio SLOS
Witte Paarden (NL) - 9pm - Witte Paarden Cafe

Sunday november 27th - Zwolle (NL) - 8PM - De Heterbij, Nieuwe Markt

09-12-2011
The Stray Birds in the Mary-Lou studio
The Stray Birds played in our studio sunday 2011/09/04, on their way back from England to Pensylvania. A small house concert friendly and great music. Maya and Oliver are very fine musicians, and kind people. They stayed one day with us in Brittany and left for two days in Paris before flying back.
04-28-2011
Here are a few pics of our april tour in USA :
You can also have a look at our photo book.
Florida gigs with Lee and Arvid of the Tammerlin band :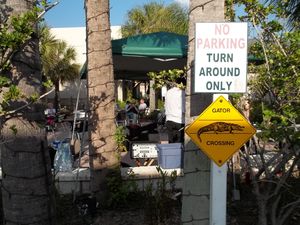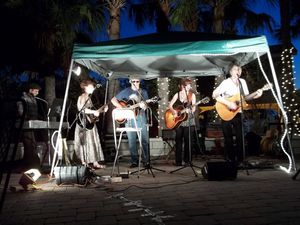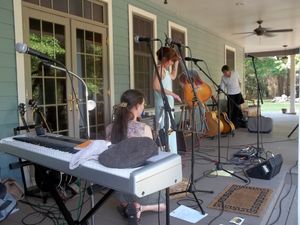 At the Luna Star Cafe Miami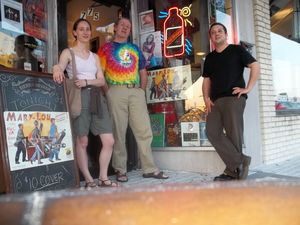 We met Panama Red in Alabama (Culman) the day of his birthday. Since, the town has been damaged by a tornado.