05-23-2015
Today, tuesday we take the road of Virginia with Gail and Tom to meet Wayne Henderson, Helen White and Herb Key.
We're gonna record since 2:30 àto 7:30 a walz written by Helen, April Bride, on which Felicie plays a second fiddle, a song with Wayne and herb The Train Carrying Jimmie Rodgers Home with a 1929 Gibson, Helen on fiddle and Herb on double bass, and, The Banks Of The Ohio, an other tune with Wayne et Herb, on which Felicie plays on a 1945 Martin !
Jean-Luc has a bog coldand can hardly sing. But finally we can record all of our songs.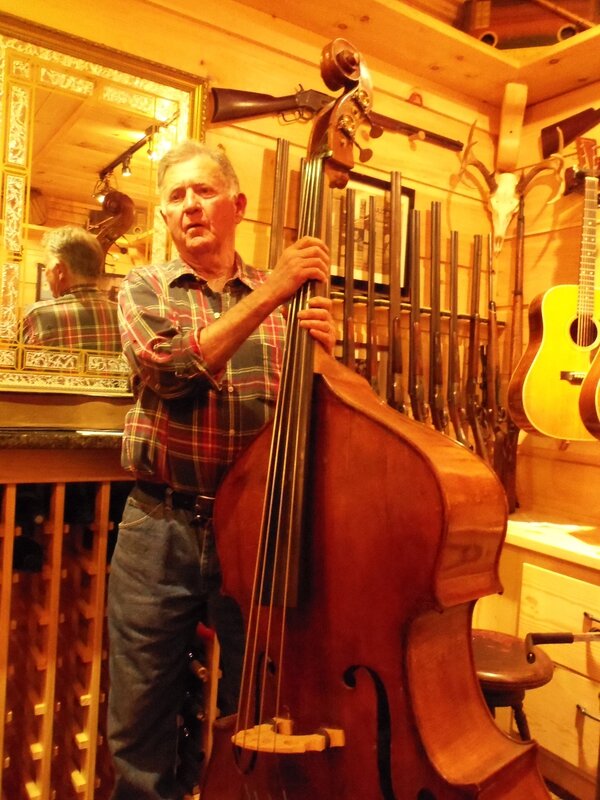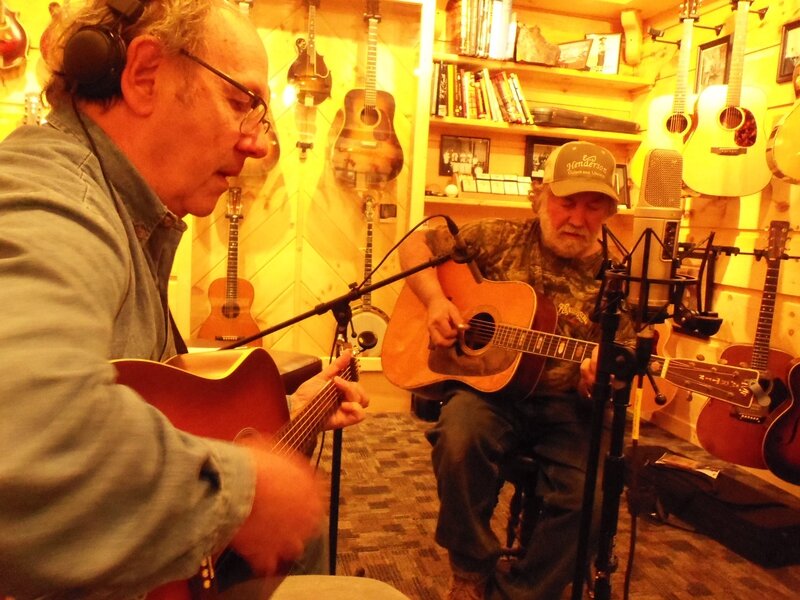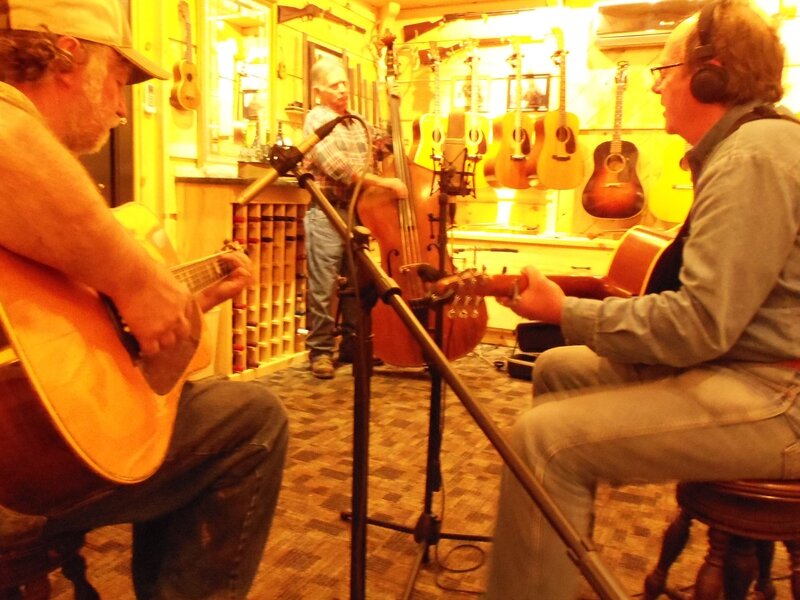 10-15-2011
Here are a few pics of the concert of Wayne Henderson and Helen White in our studio in Brittany, that you can see here. Some vidéos will be on youTube soon. This night has been wonderful, friendly and warm, and all of us will keep wonderful memories. From left to right :
Marion Thébault, Mary, Jean-Paul Raffin, Helen White, Wayne Henderson and Jean-Luc for a song all together at the end of the concert.