06-03-2016
In Florida our buddy Arvid Smith has recorded an album that was just released "The Journal Of Sir Tarry Boy". This album is the résult of an award by "The Arts Ventures Endowment of The Community of Northeast Florida"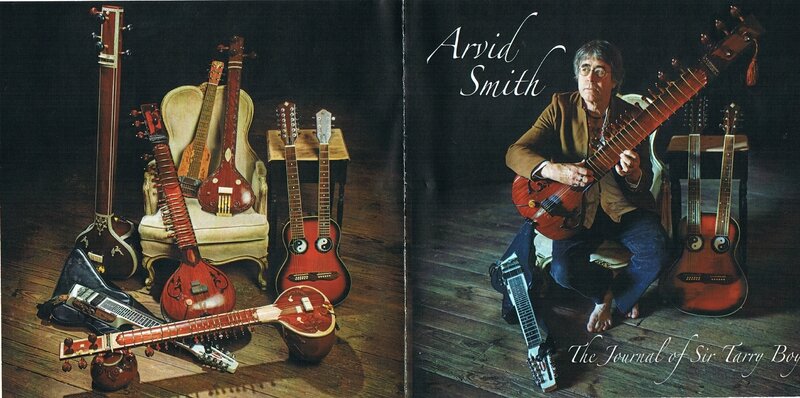 On his side Joe Yorio (clarinet and tenor saxophone), John Guinta (handpans), Lisa Myers (shakers and percussions, drum), Peter Mosely (double bass), Sandie Lythge (drone flute, chimes,djembe, percussions), Windy Wether (violin). .
You can order or download at CD Baby (http://www.cdbaby.com/cd/arvidsmith2)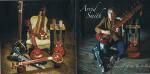 05-23-2015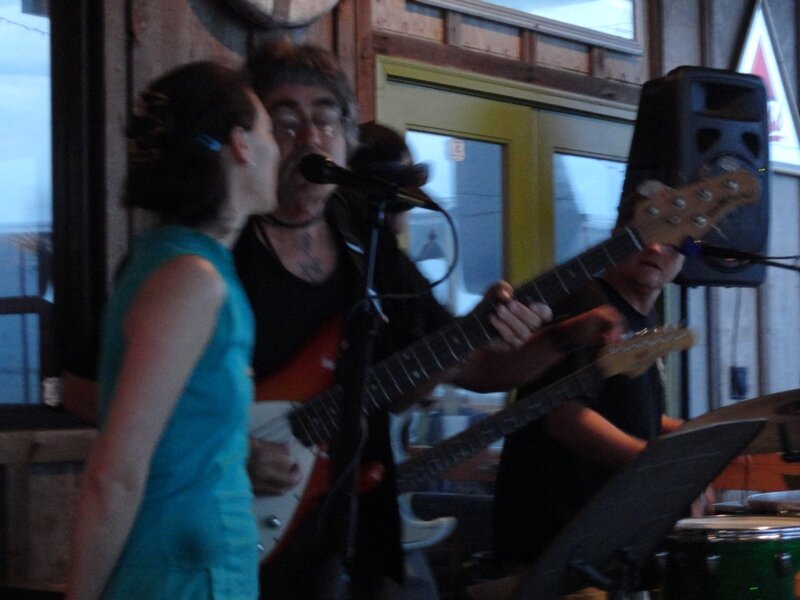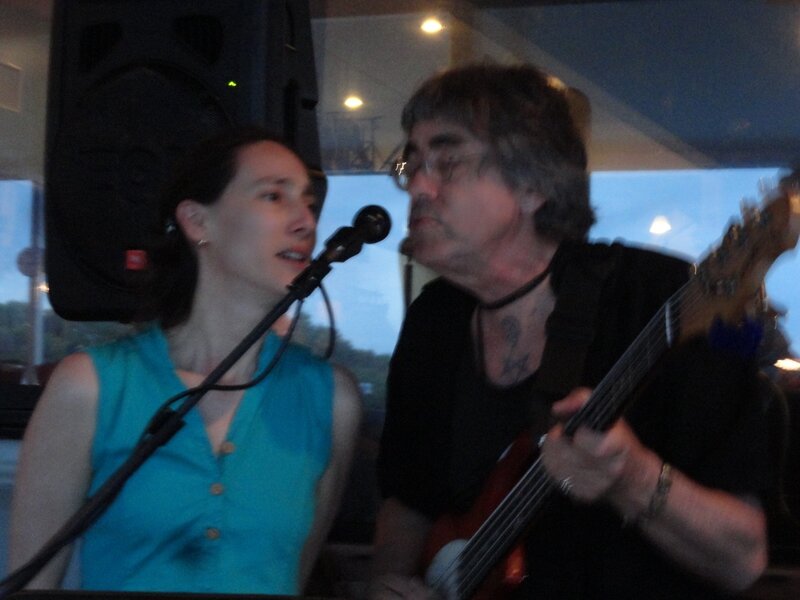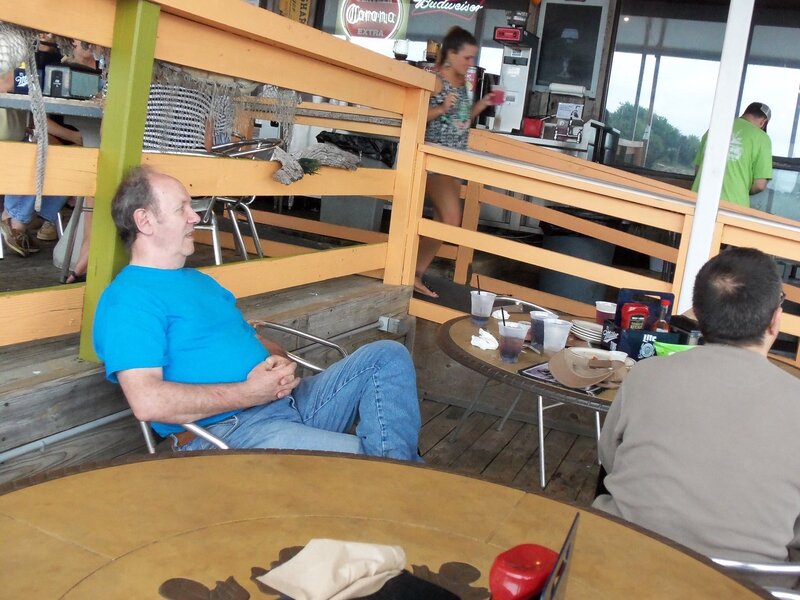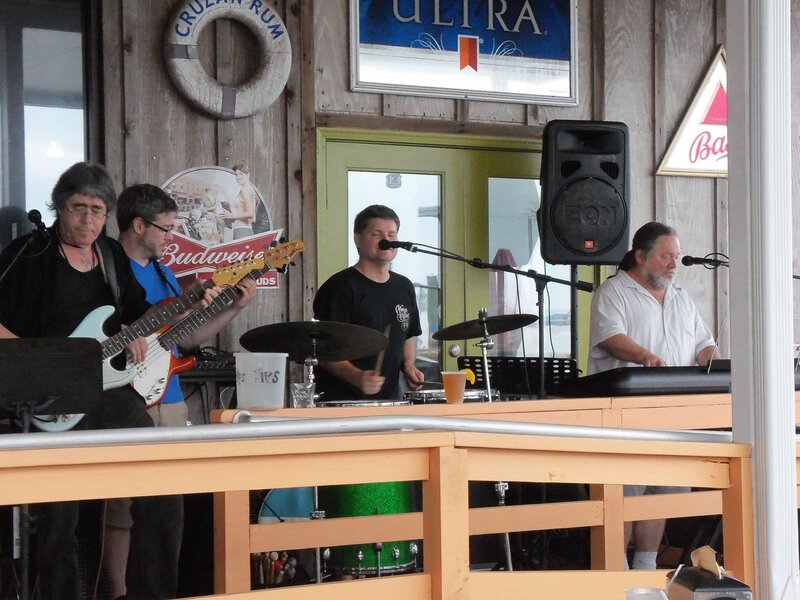 Sunday. We go to listen to the 77's, the band of our friend drummer, Darren. We play some titles with them.
Monday morning we go to listen to Arvid downtown .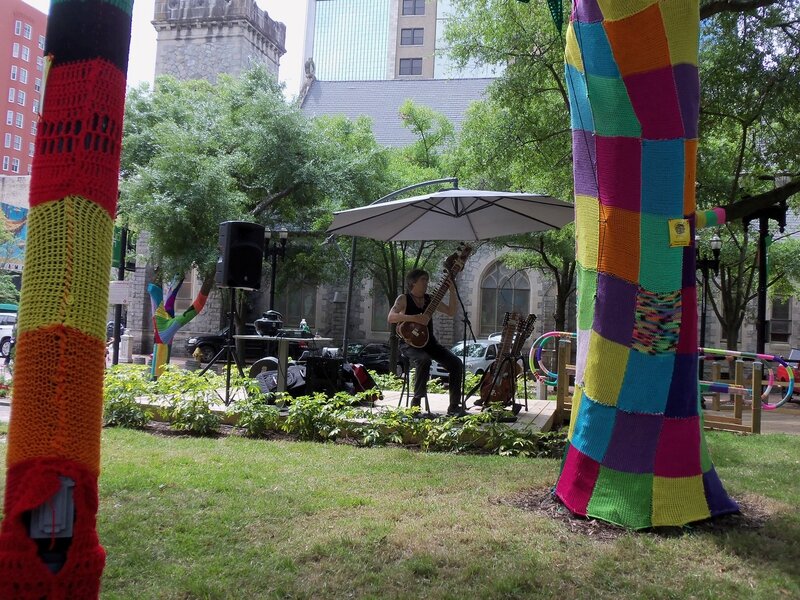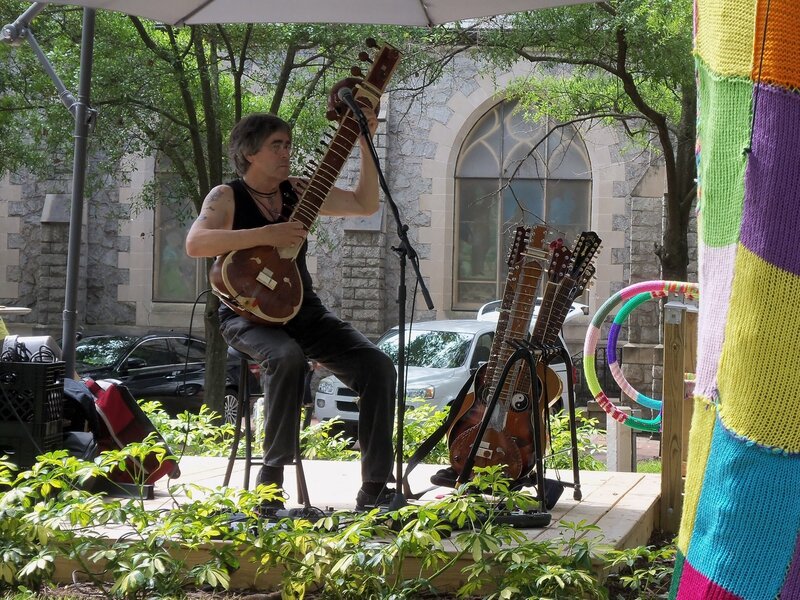 Then we go to Tampa, then Clearwater, where we go to the Capitole Theater for a show.
Big rain on the road, that's Florida. In Tampa the sun shines.
Just the time to reach our sits, and here's Tom Paxton singing just for us. It's full, people laugh and sing. Everybody knows the songs. We discover Janis Ian, a very talented singer songwriter.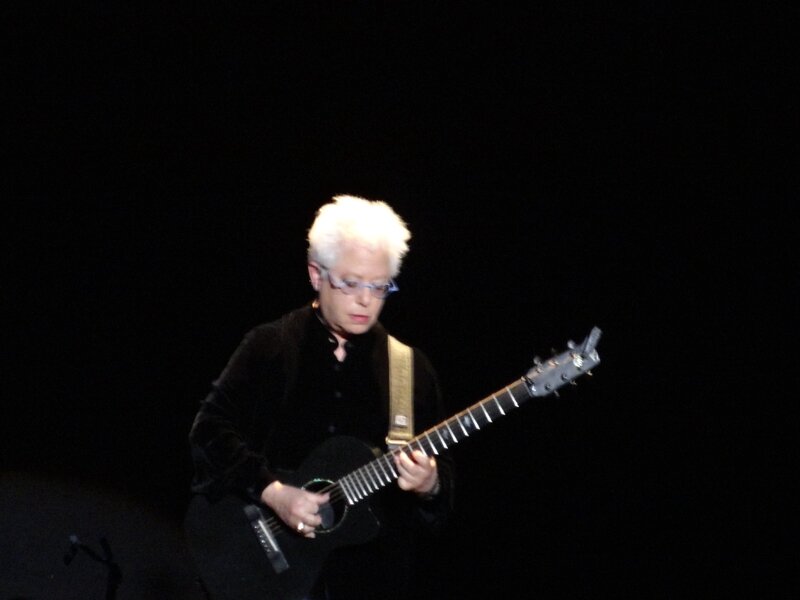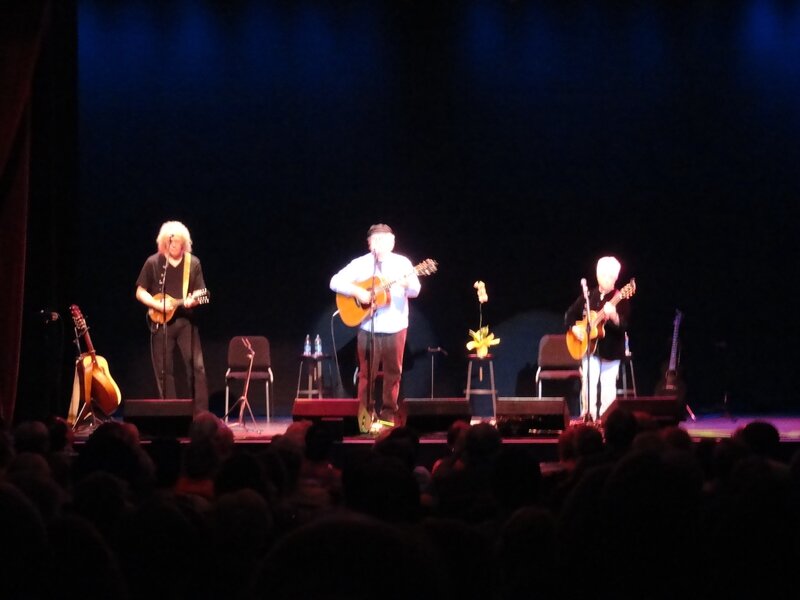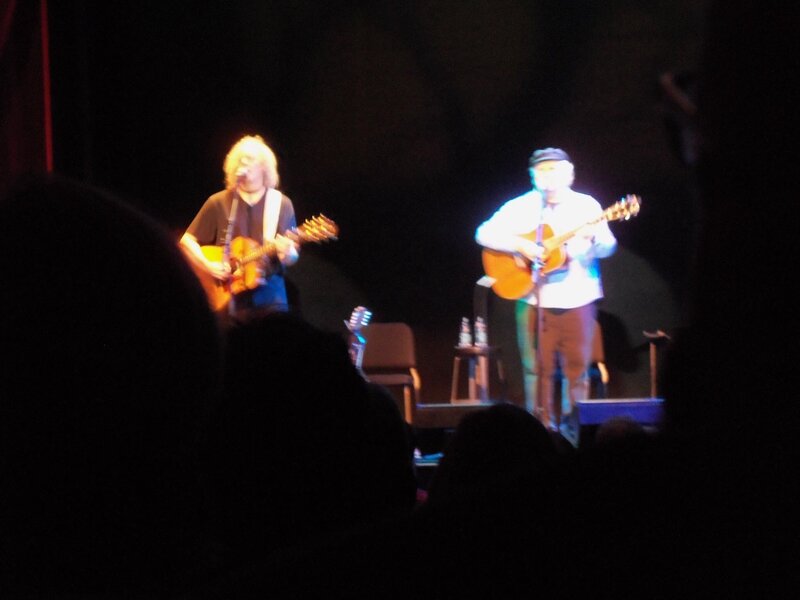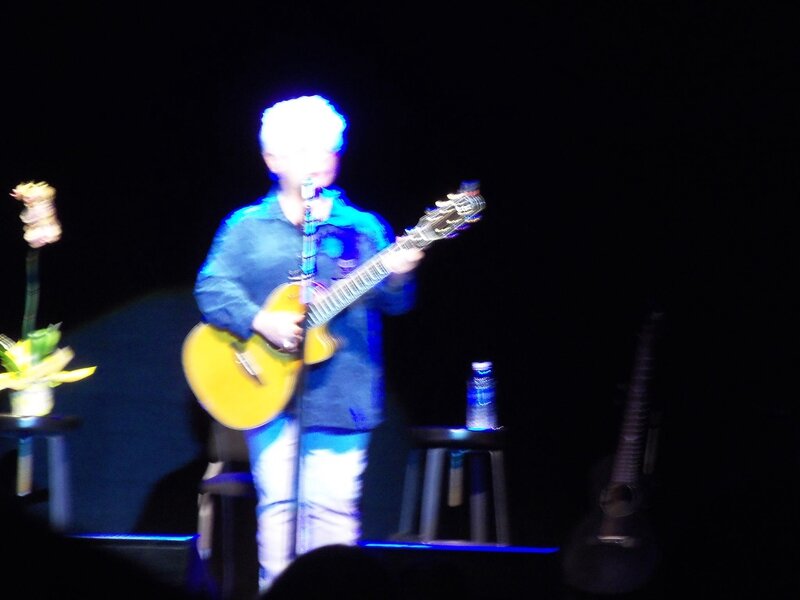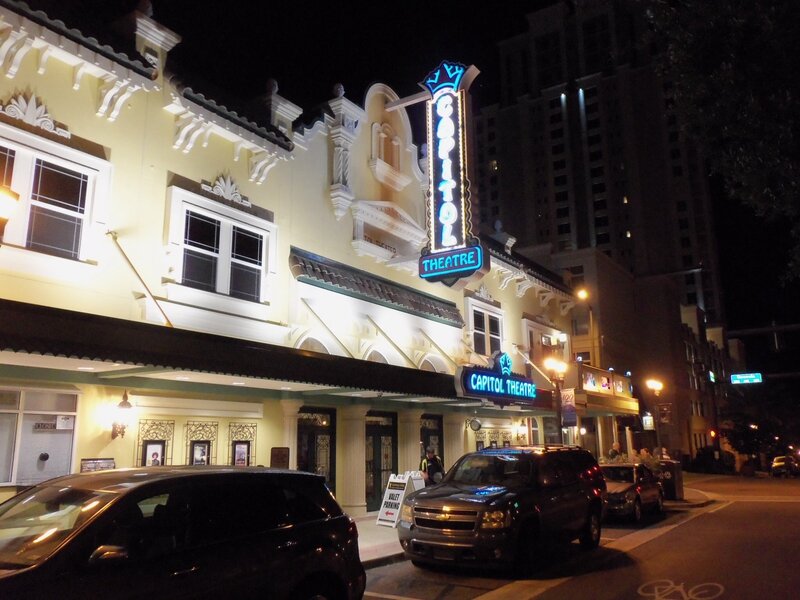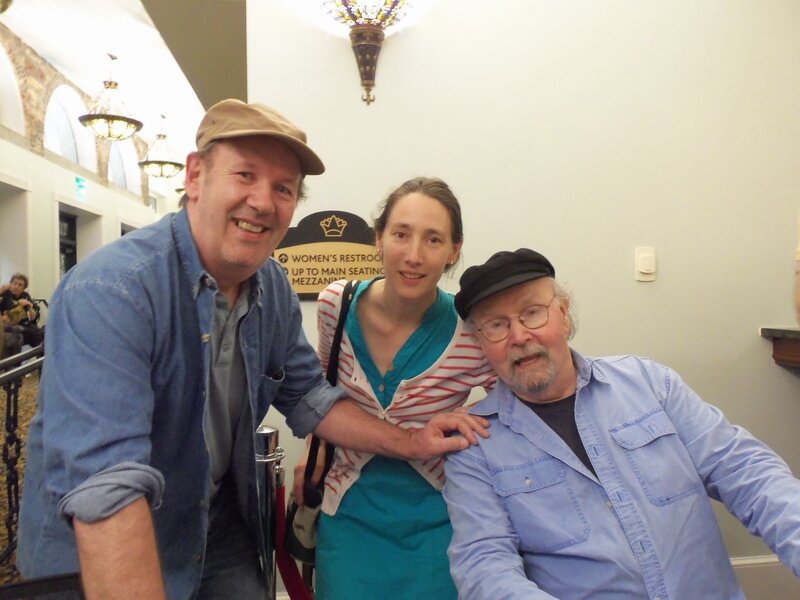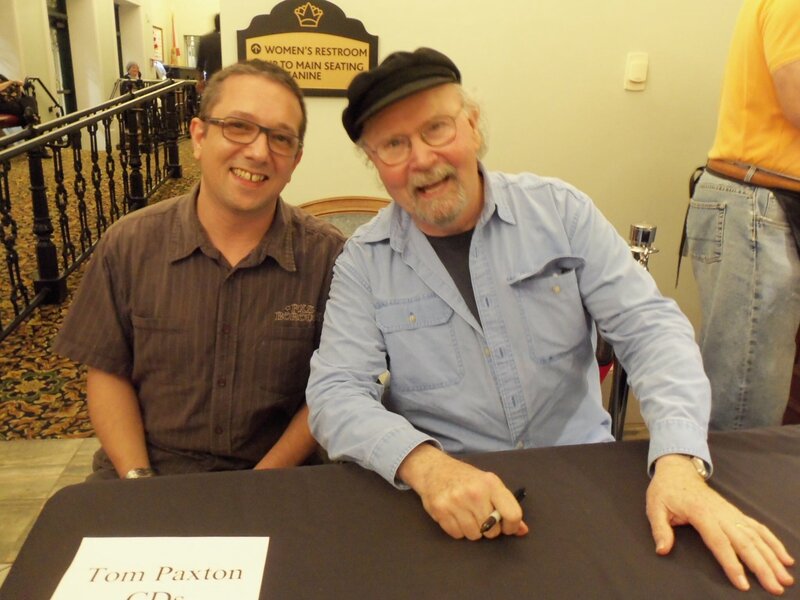 At Gram's Place we talk music with some people at the bar. One of the customers is the grand grand daughter of Clayton McMichen, fiddle player and best friend of Jimmie Rodgers, he plays the fiddle on Peach Picking Time In Georgia, and he wrote Wreck of The Old 97, Prohibition Blues et Sweet Bunch Of Daisies.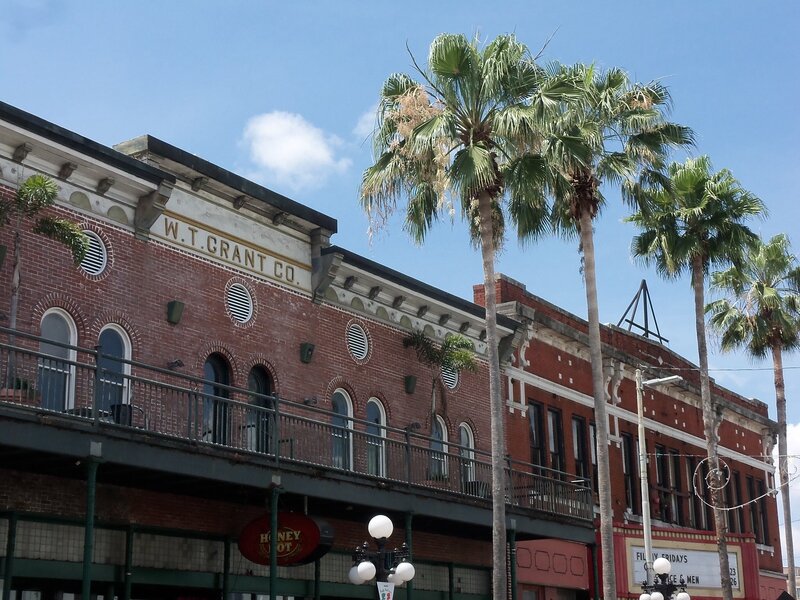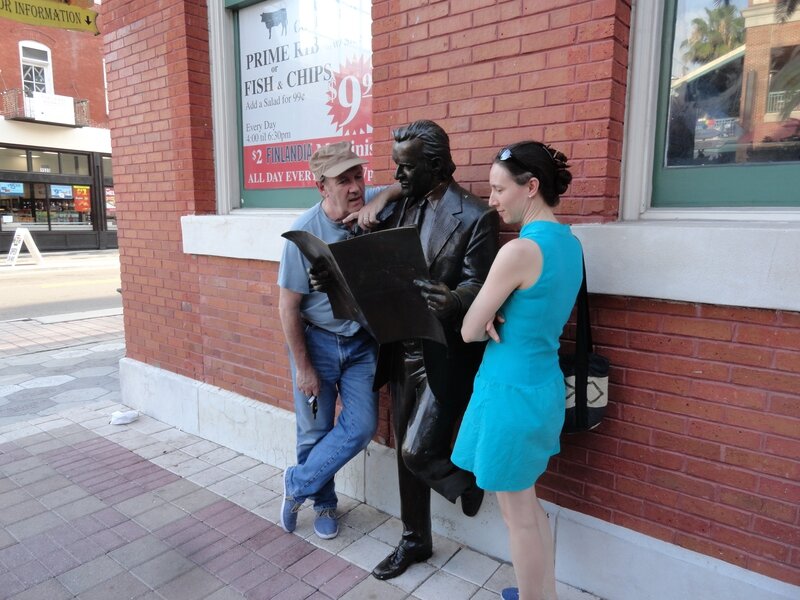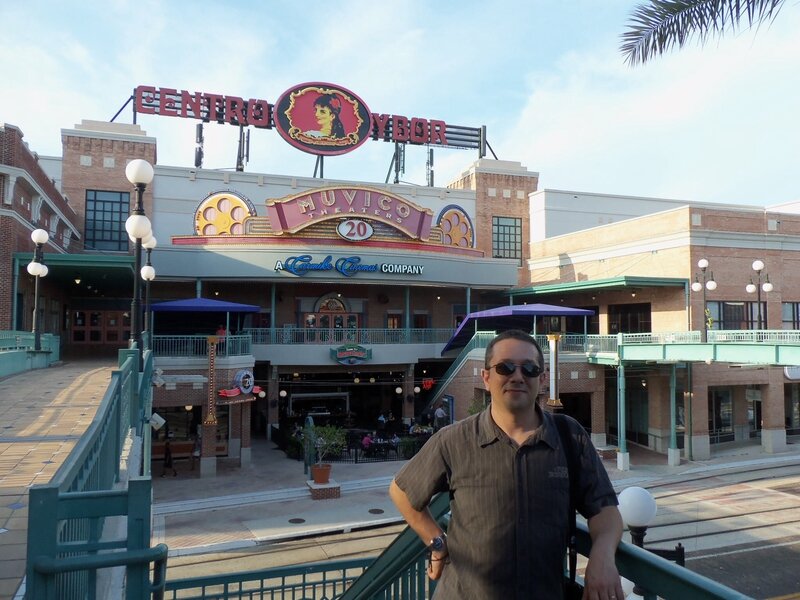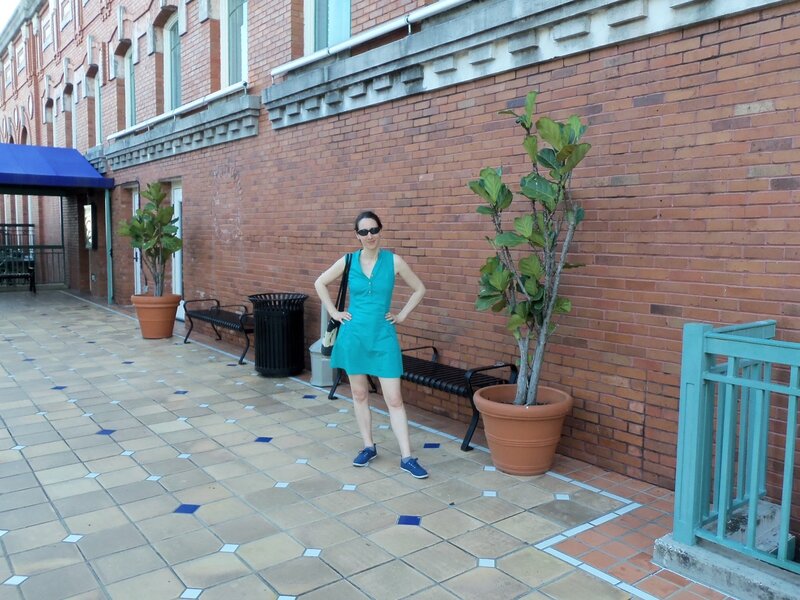 Back in Jx, a jam in Darren music school.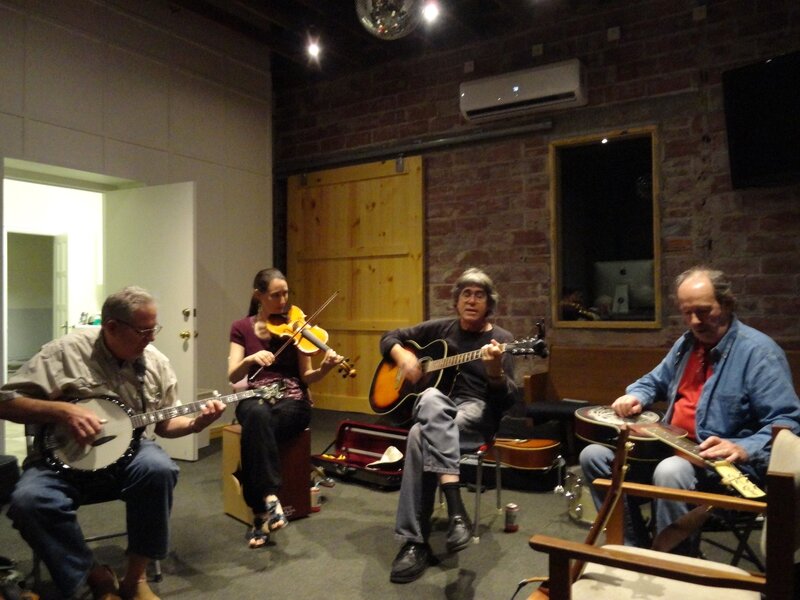 A suivre...
04-07-2015
April Mary-Lou tour in Florida :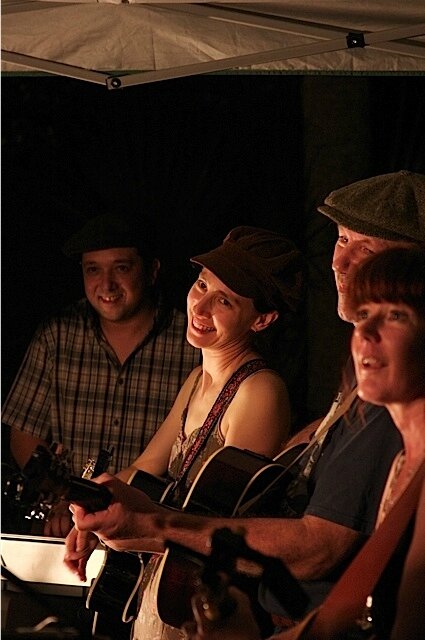 The french trio will play :
. thursday april 16th 2015 : Ponte Vedra - JJ's Liberty Bistro - 6:30pm
The shoppes of Ponte Vedra - 330 A1A North - suite 209 - Phone : (904) 273-7980
. friday april 17th 2015 : Neptune Beach Music in the Courtyard - 7pm - with Lee Hunter and Joey Kerr

Lillie's Coffee Bar - 200 First Street Neptune Beach - Phone : 904.249.2922
. saturday april 18th 2015 : Jacksonville - Riverside Arts Market - 12 to 2:15 - with Lee Hunter and Joey Kerr
. saturday april 18th 2015 : Jacksonville - Mudville Grille - 7:30 to 9:30 pm - with Lee Hunter and Joey Kerr

Mudville Grille Complex 3105 Beach Blvd & 3104 Atlantic Blvd. (where Atlantic & Beach Blvds. merge) in Jacksonville, Florida - Reservations (904) 352-7008 or email FlaMusic@bellsouth.net
. sunday april 19th 2015 : Miami (WLRN Radio Michael Stock Show) - 2:00
listen online on http://player.wlrn.org.
. sunday april 19th 2015 : Miami - The Luna Star - 8:30pm - 775 Northeast 125th Street, North Miami, FL 33161, phone : (305) 799-7123

Mary-Lou with Lee Hunter (USA 2011 / photo Michael Rutledge)
05-19-2013
We have been too busy, we have met too many people, we have played too much music to keep this blog really up to date these last weeks. Sorry. Back in France we are full of memories, of songs of projects.
Let's have a look on our last concerts in USA :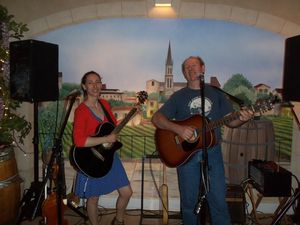 Wednesday 17th we play for the folks of the "Alliance Française" at JJ's bistro, THE french restaurant of the area. It's funny to hear people spek french. We meet many french people who settled down here. A very warm welcome from the audience and the staff. The owner is a guy from Bordeaux who have been living here for years. He has two restaurants and is the best seller of wine from Bordeaux here.
Friday april 19th : Music in the courtyard. A lovely place where we use to play each time we come. We play with Tammerlin a few songs we use to play together. Robin and Matt who are in the Ruby Beach band with Arvid come to play Good Night Irene with us.
Saturday april 20th : Riverside Arts Market :
A local producers market with musical entertainment every saturday morning under the highway. As we are freezing (the temperature here is exceptionnal for april) looking the dolphins play in the St John's River our friends of Tammerlin are playing.
It's up to us behing an audience of friends (it's too cold). But everything here is wonderful for us and people are so friendly and kind, the sound is fine, we keep on livig our dream.
We met a girl from Brittany who cooks crepes in the market. Very nice. We play Josephine near the Van. The crepes are the best we eat since we left France.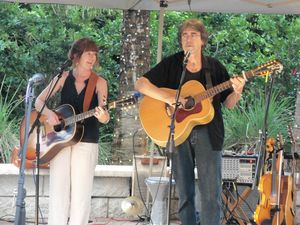 At night we play at the European Street .
A very fine concert. Many friends, good acoustic, it's always a pleasure to play here. Lee and Arvid come to play a few tunes with us. Good memories. We have to say good bye to our folks of Jax for this time. We're sad.
Sunday, we are lucky to be hosted by Lis and Lon of the Gaterbone Band. A fine house concerts with fine people and music. Thank you for hosting us.
Then we leave Florida for several festivals as the Merlefest in north Carolina, where we meet Michael Martin Murphey, the guy who wrote Cherokee Fiddle that Jean-Luc sings in our latest cd with Lonesome Day. Very interesting. He tells us how the song was born, as he was driving his son, 4 years ago, (with him on the picture) to take the train for the first time in Colorado.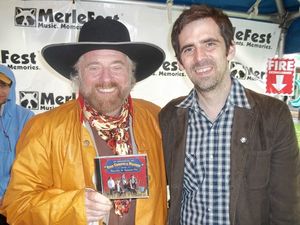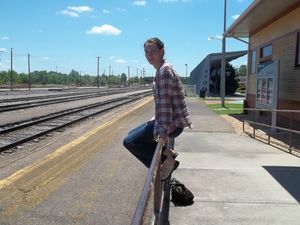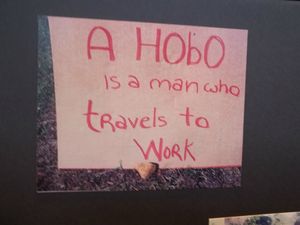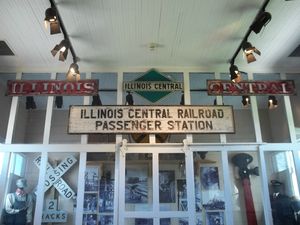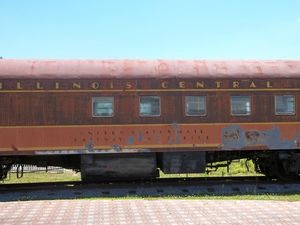 Then we take a ride on the City of new Orleans, the train that gave its name to the Steve Goodman's song.
Now we're back in France. We can't wait to go to US again to see you folks.
Take care of music, take care of you.
06-07-2011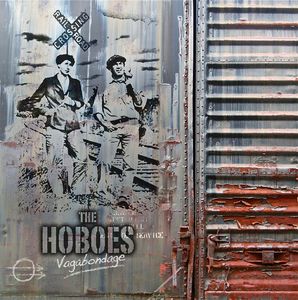 Vagabondage (Rambling)
It is the title of the new album of the Hoboes.
Jean-Luc has just done the mix, Mary and Jocelyn have finished the booklet.
13 titles including "Miss The Mississippi and You", "San Francisco Bay Blues", "Between the Devil and The Deep Blue Sea"...
The cd will be available the 21st of June 2011.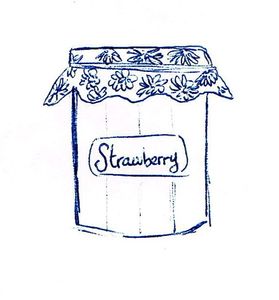 Here's a sample of one of the songs of Vagabondage : Strawberry Jam, a song written by Michelle Shocked.
Like this record, simple and warm.