12-13-2014
Hello everybody ...
We are glad to announce that the Mary-Lou band is gonna play in USA in april 2015 : Mary, Stephane and Jean-Luc.
Check our concerts page to have the last news.
Up to date, we have booked the friday 27th in Neptune Beach, north Florida, and the sunday 29th in Miami (the Luna Star). We will have more gigs to announce in the next days.
Thank you for your support
We have played all over France this summer :
In Brittany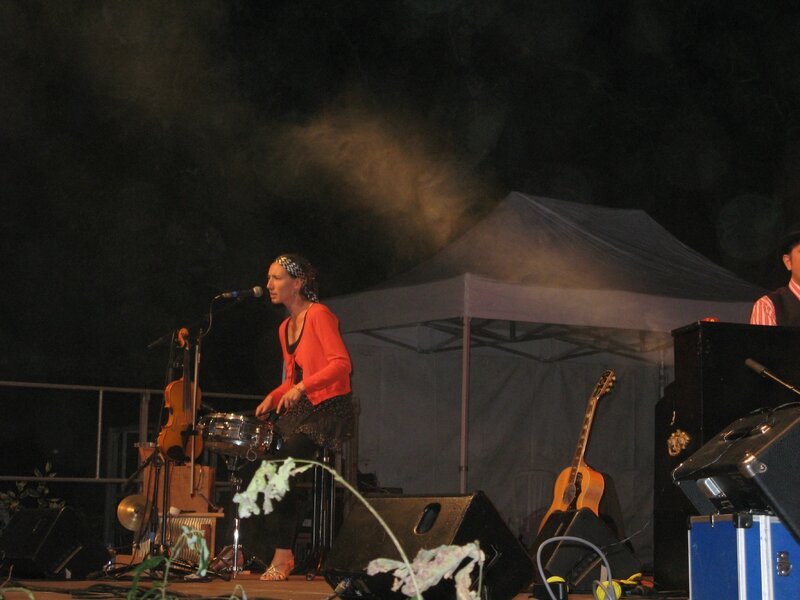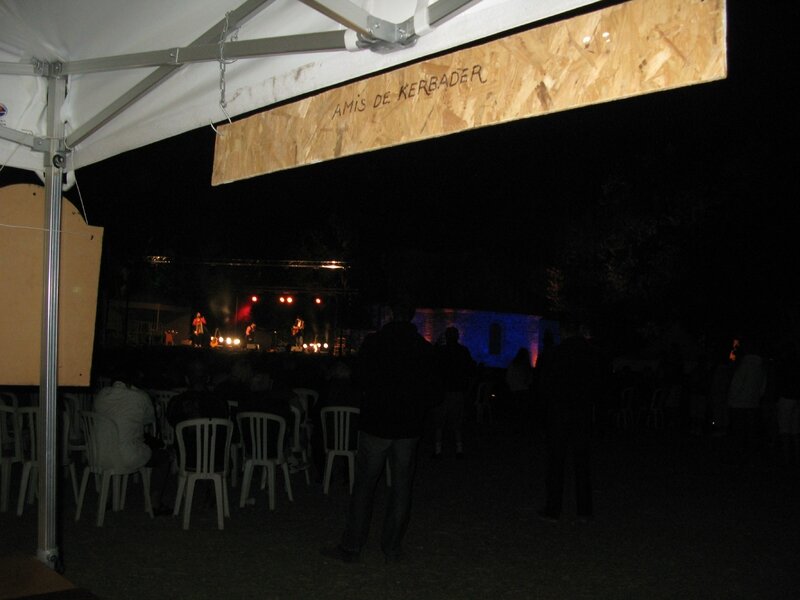 At the wonderful Mondial Folk Festival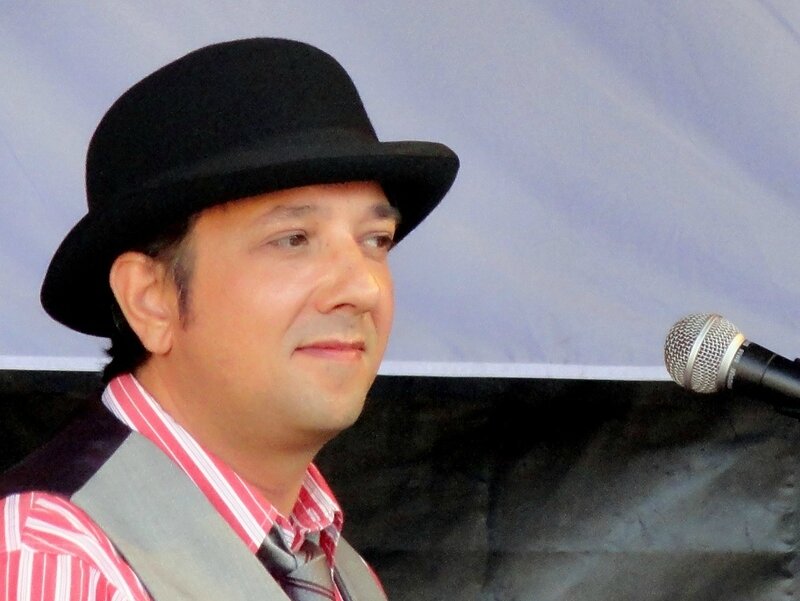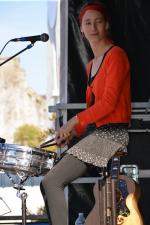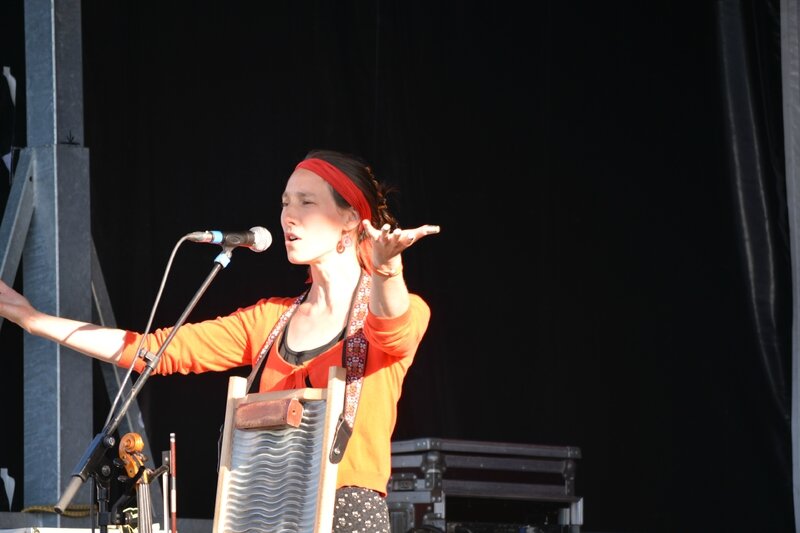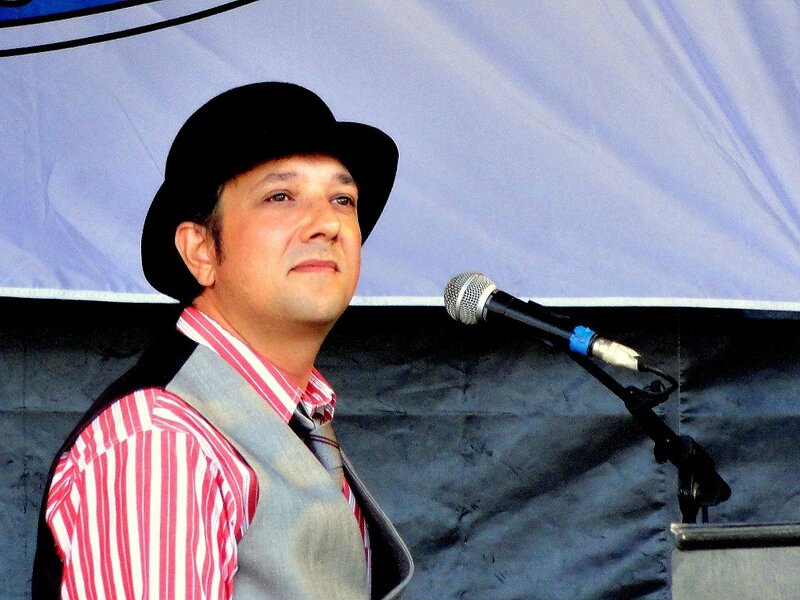 In the Alpes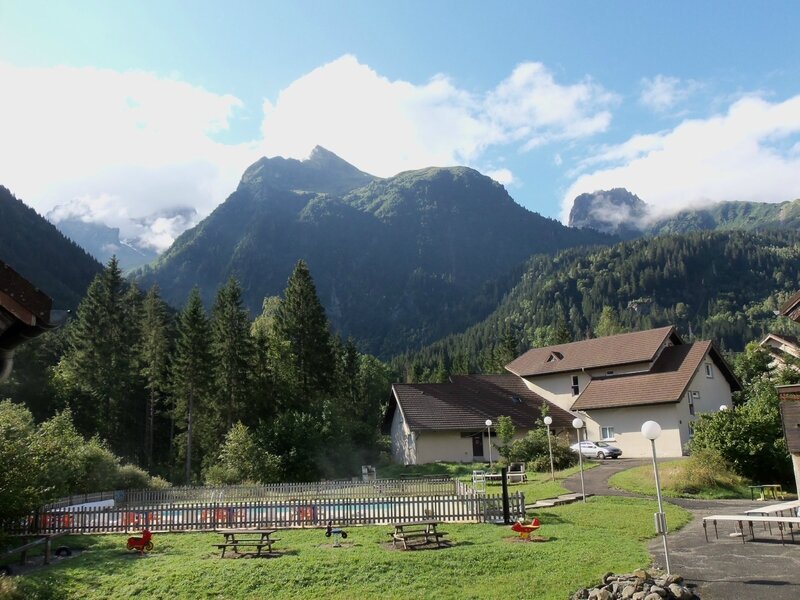 In the Jura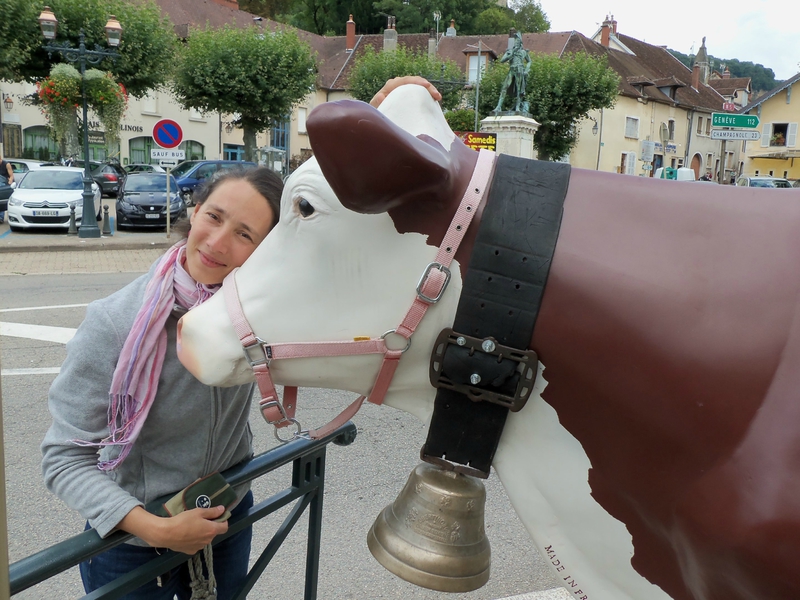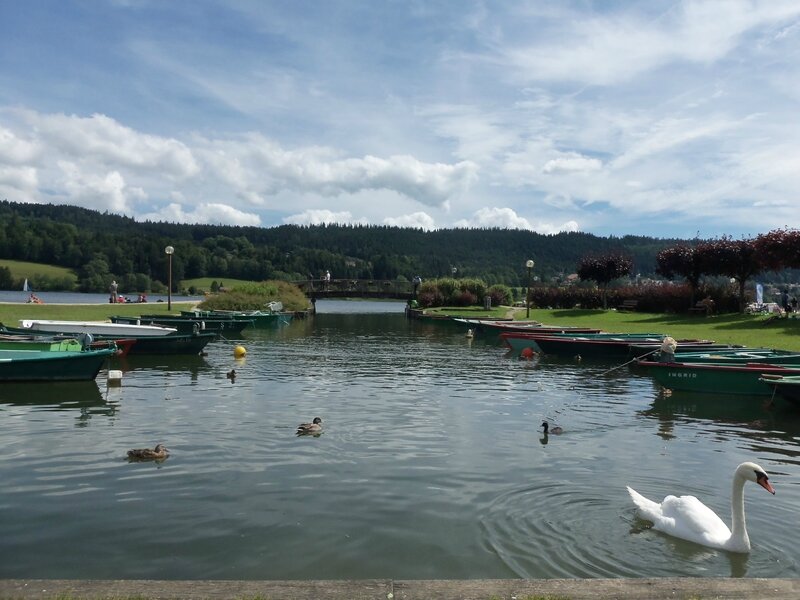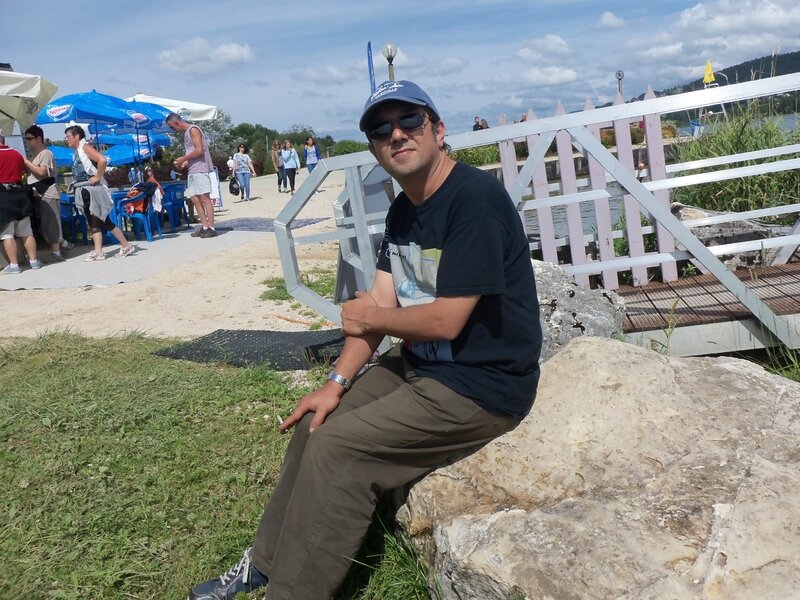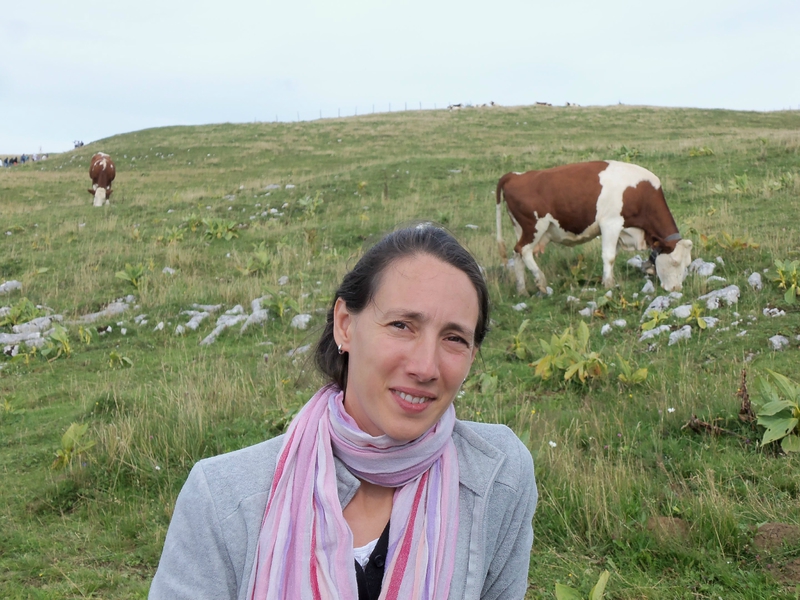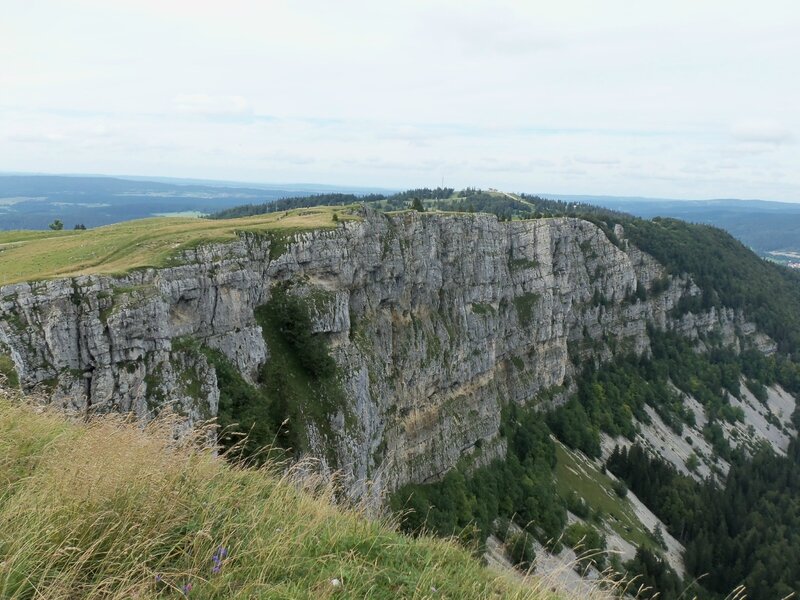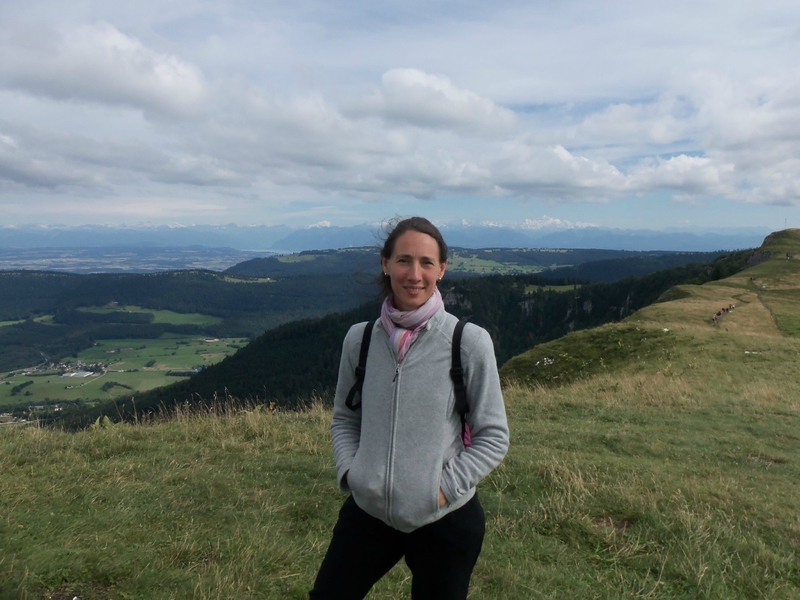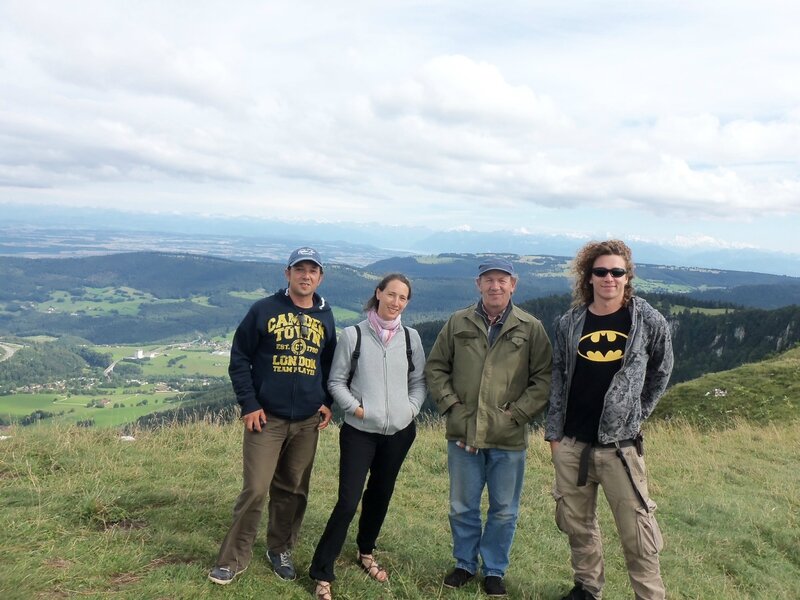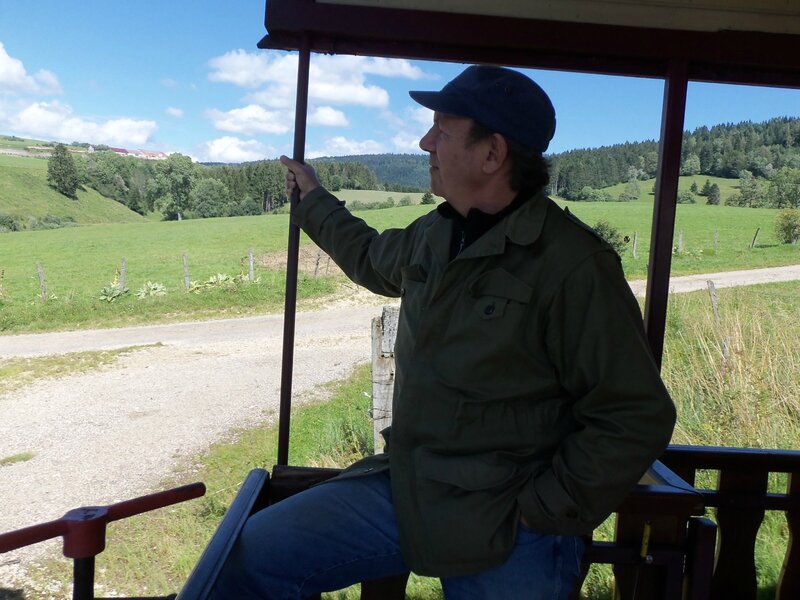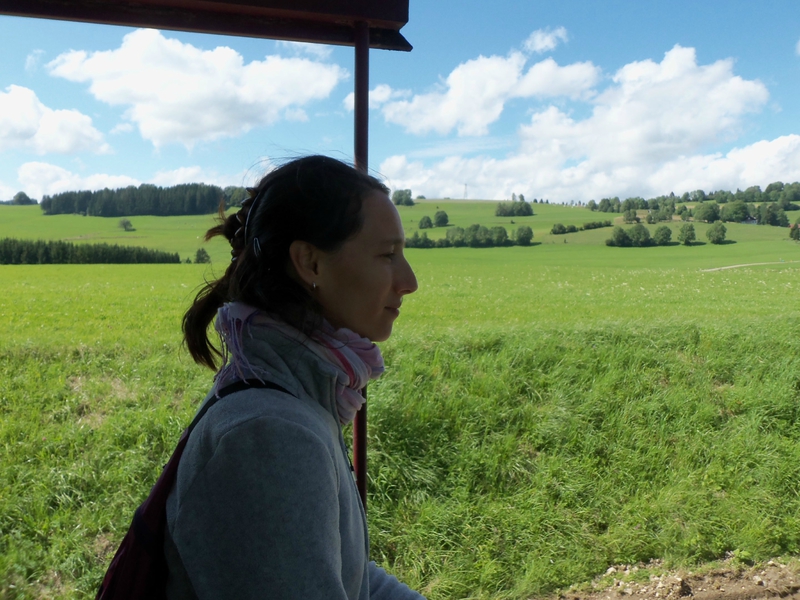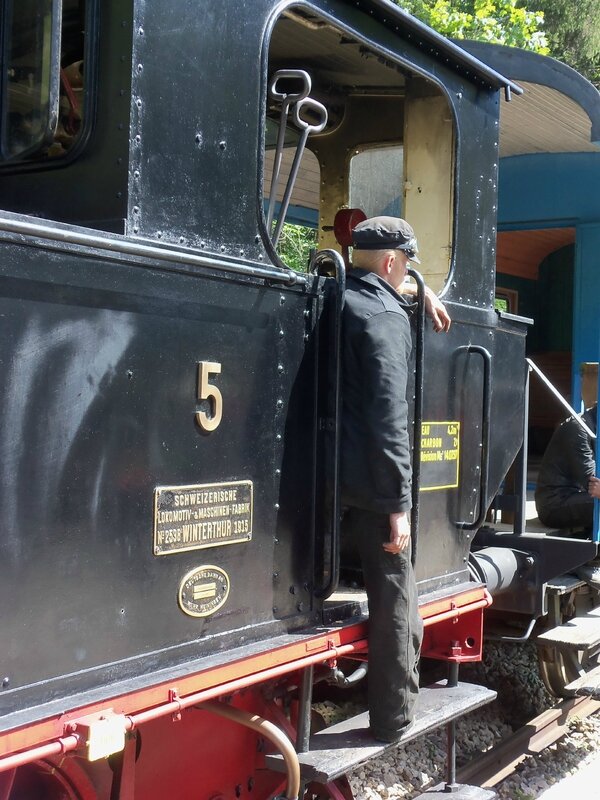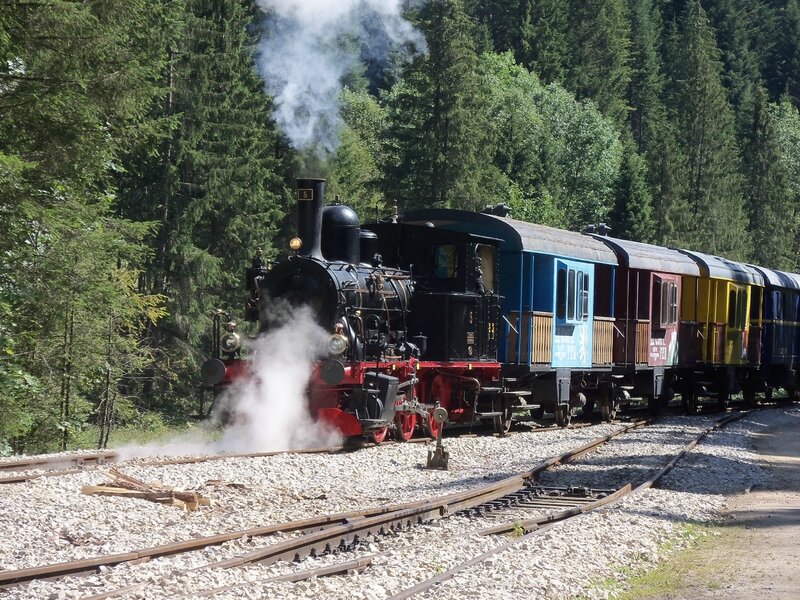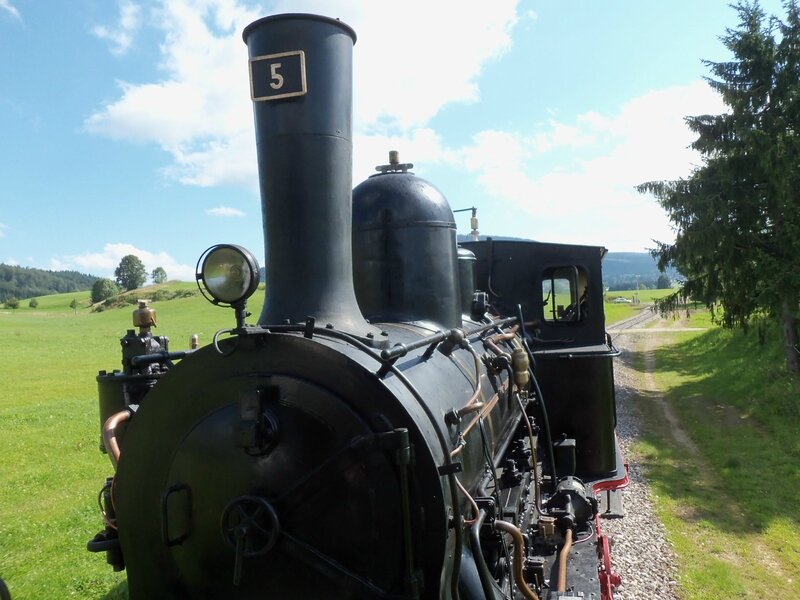 Back in Brittany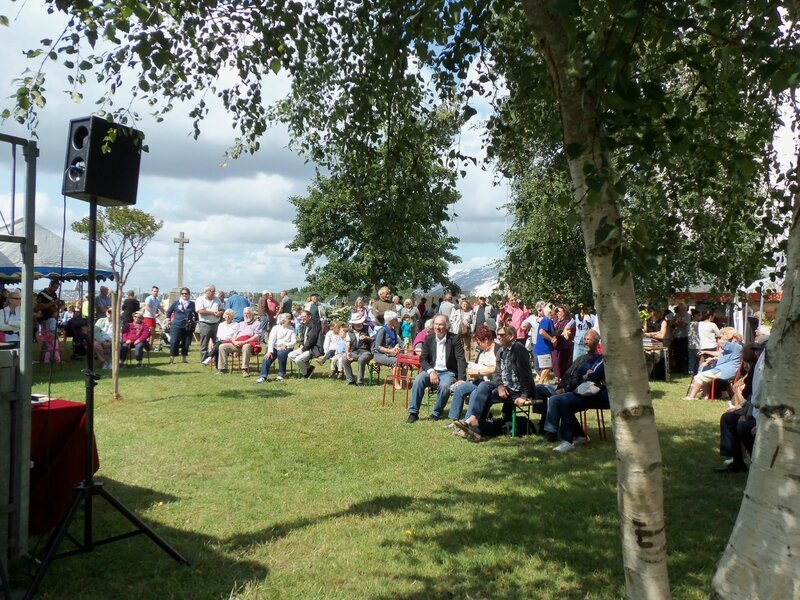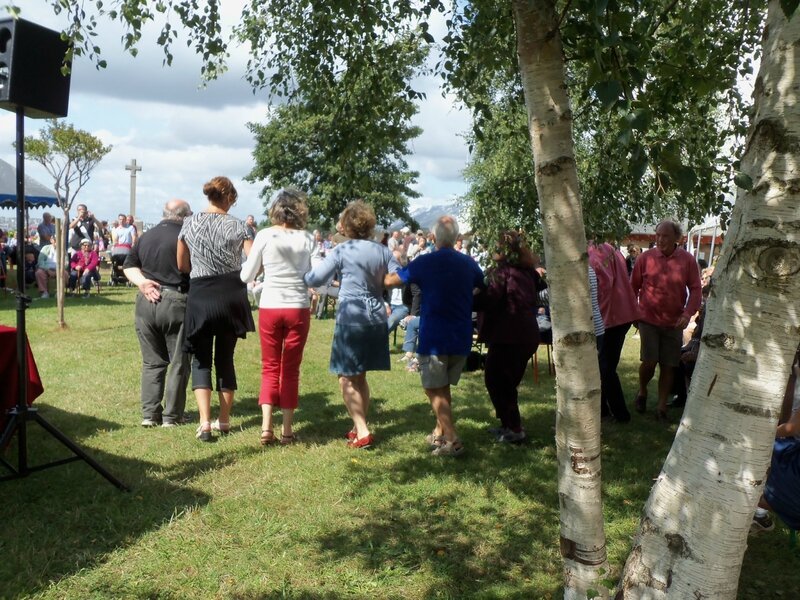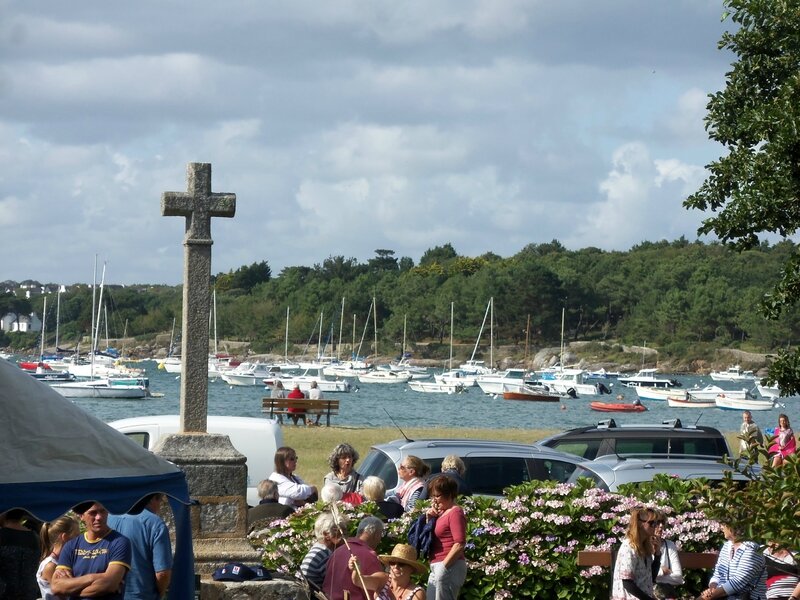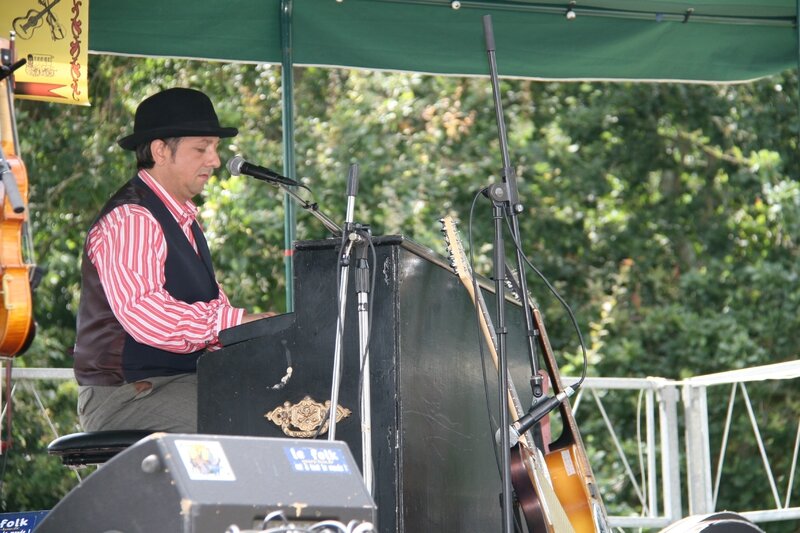 In North Brittany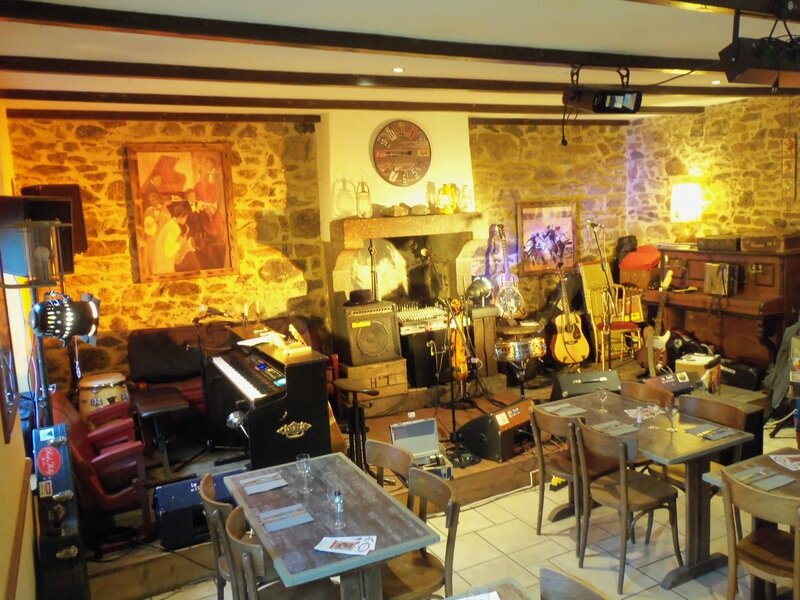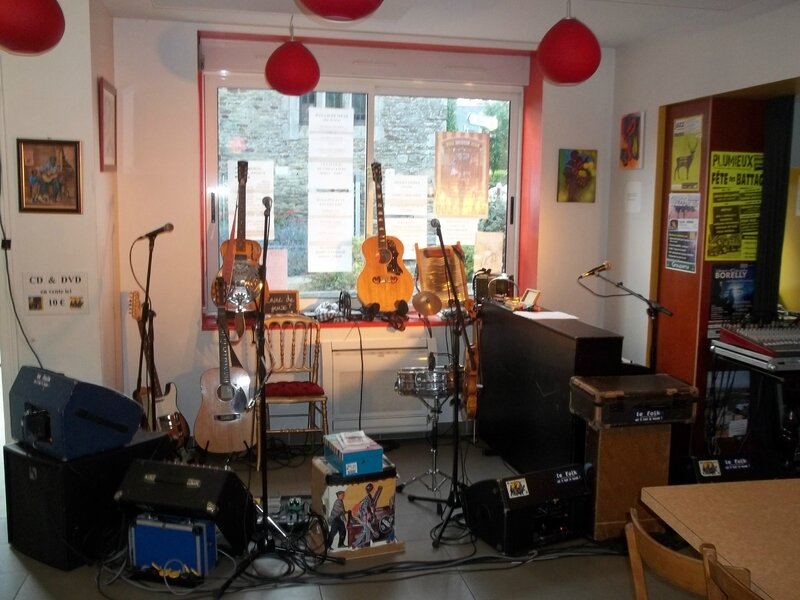 In Charente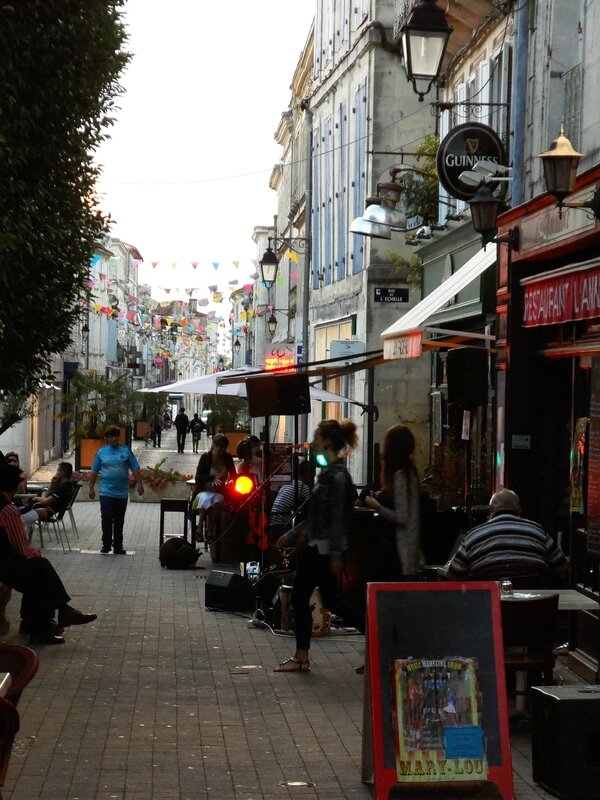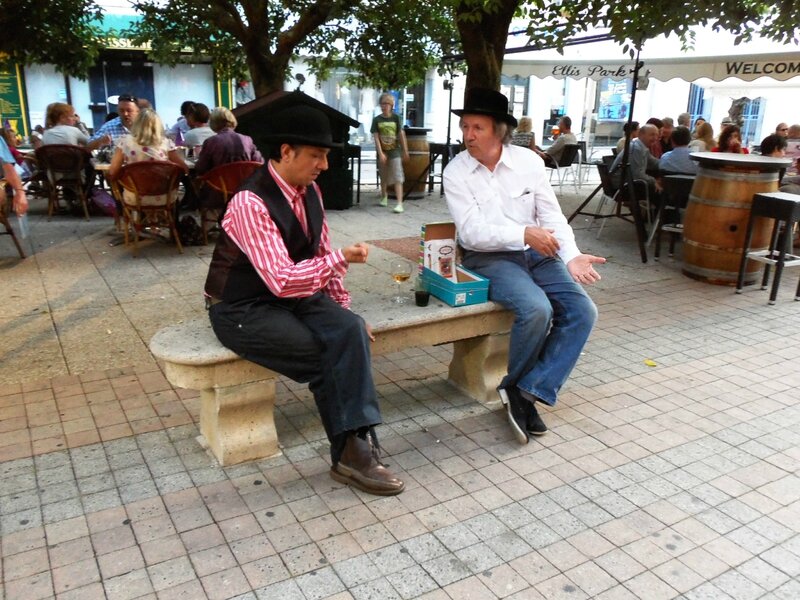 Near Bordeaux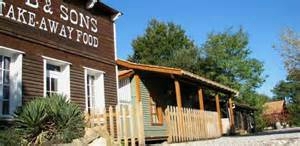 In Brittany again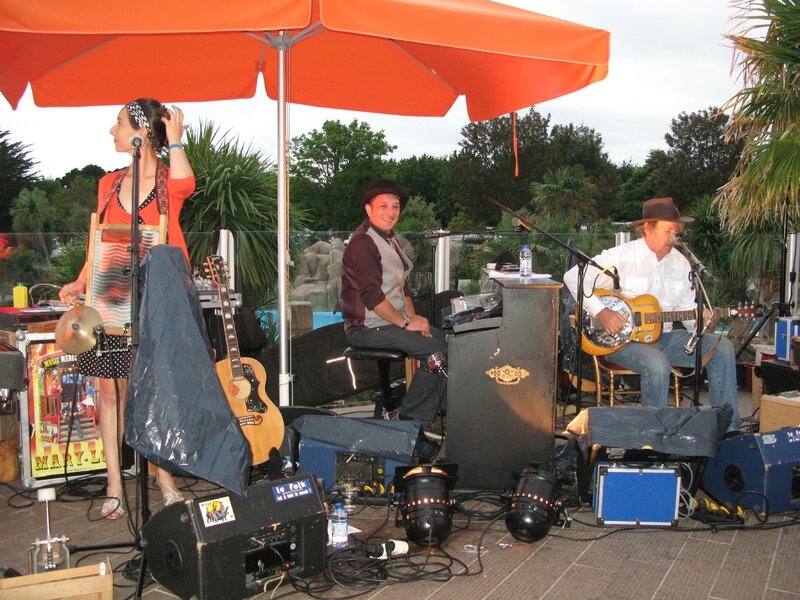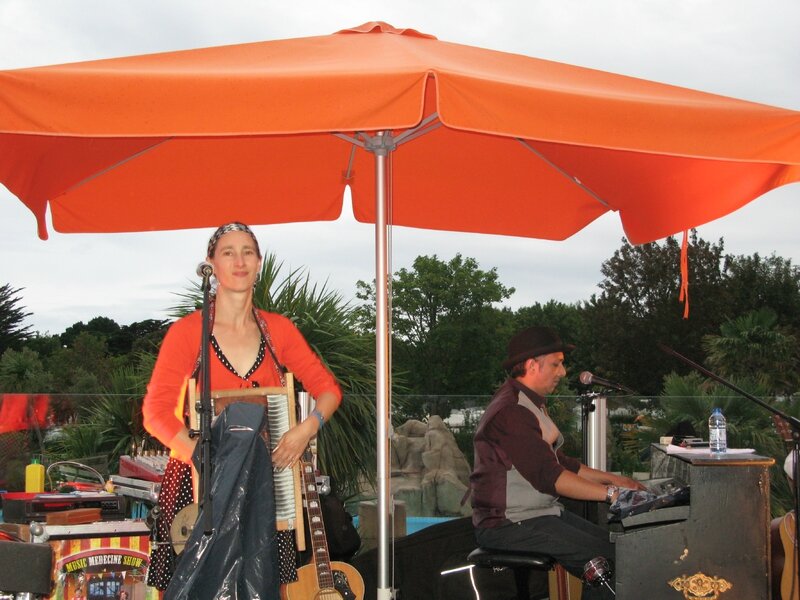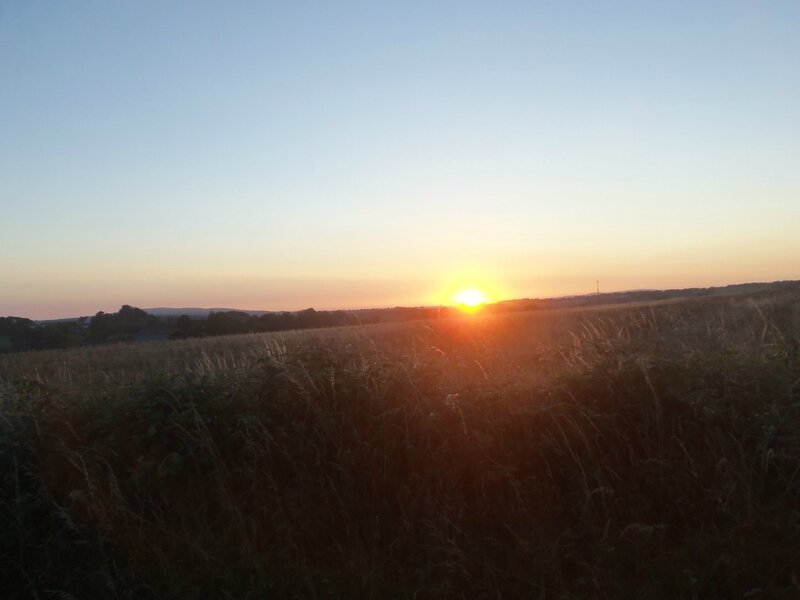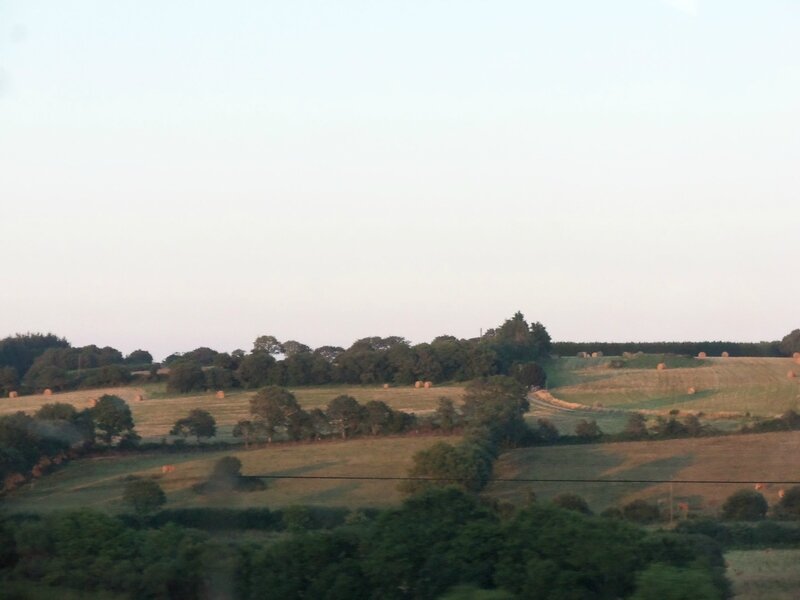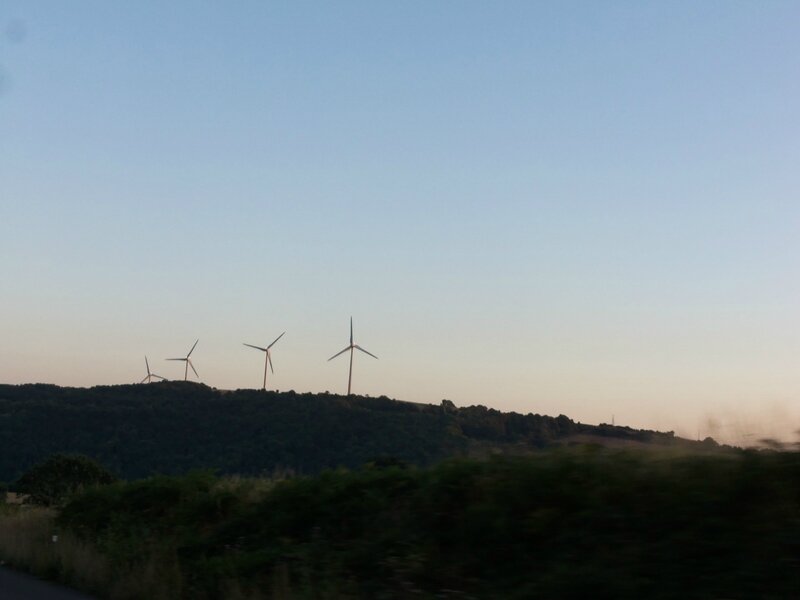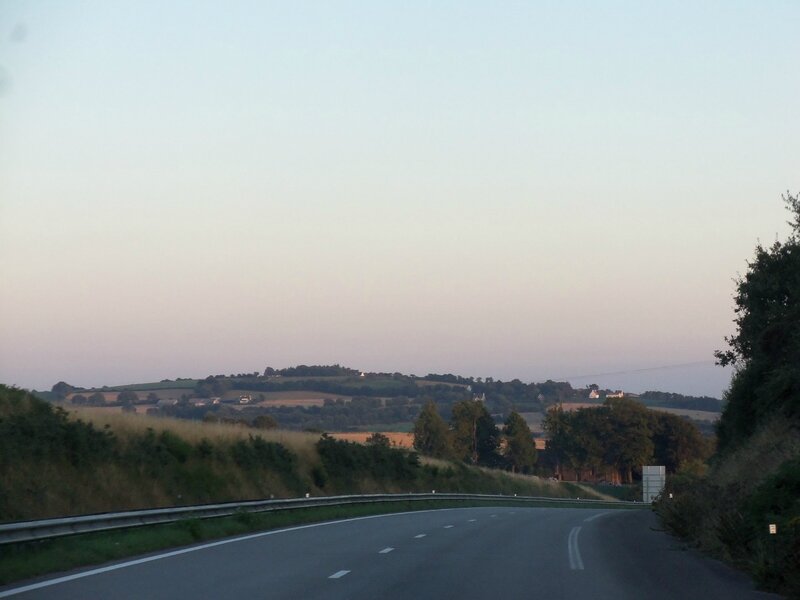 Near Lyon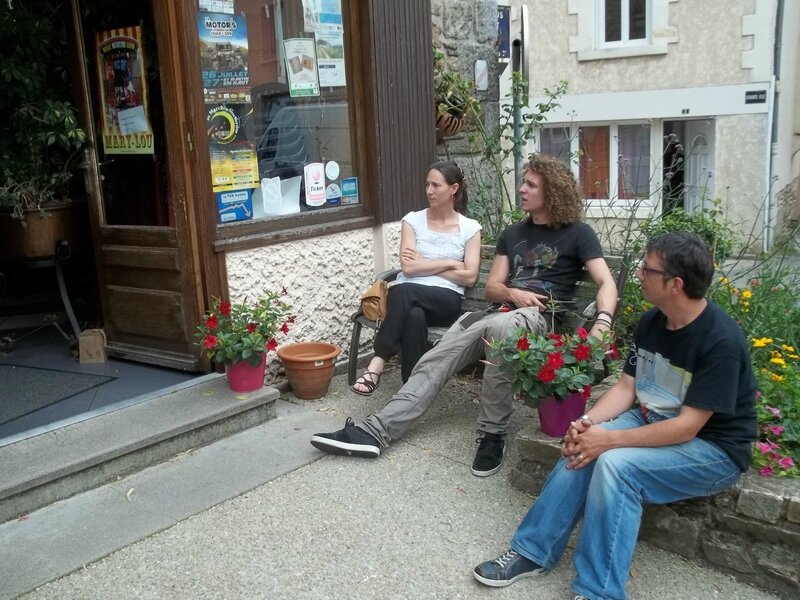 In the Massif Central, in Ardèche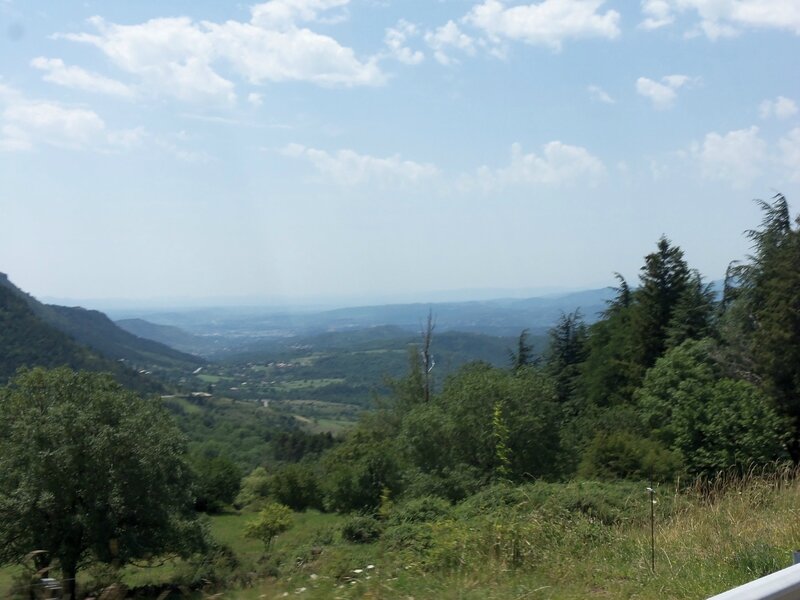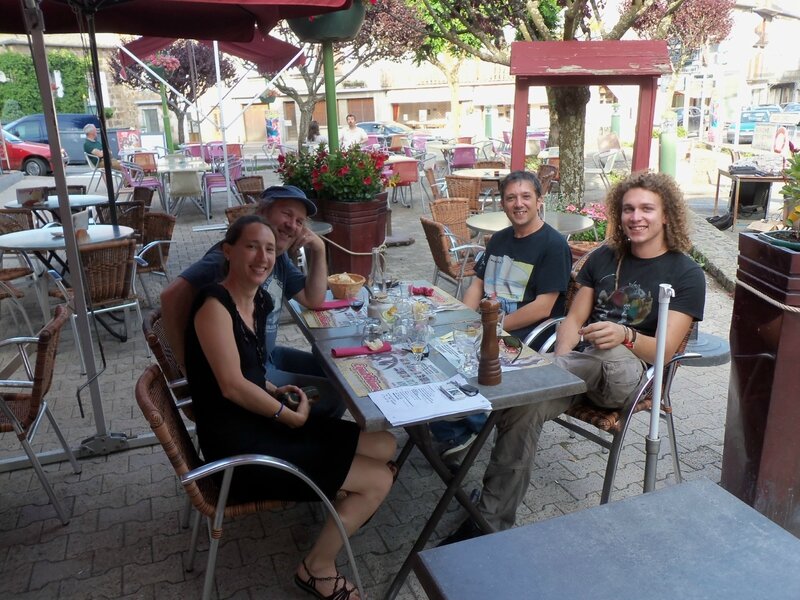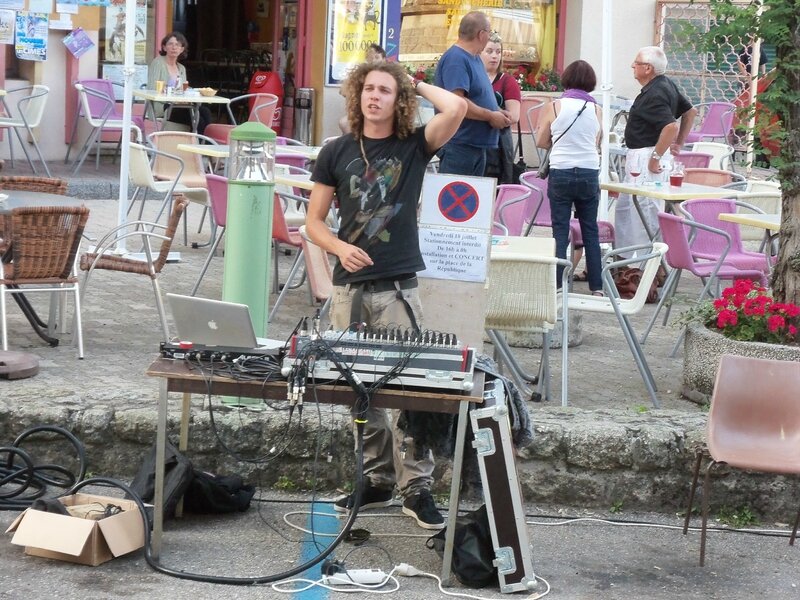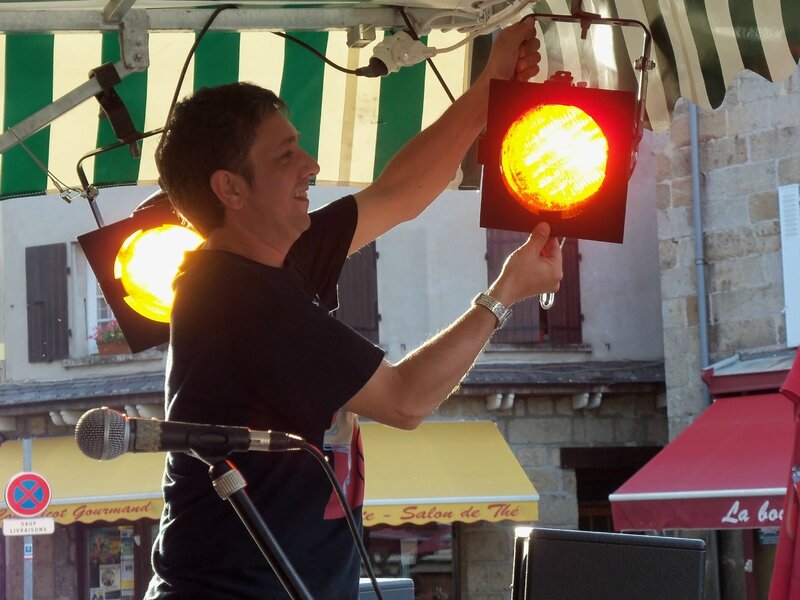 Massif Central again, Millau Bridge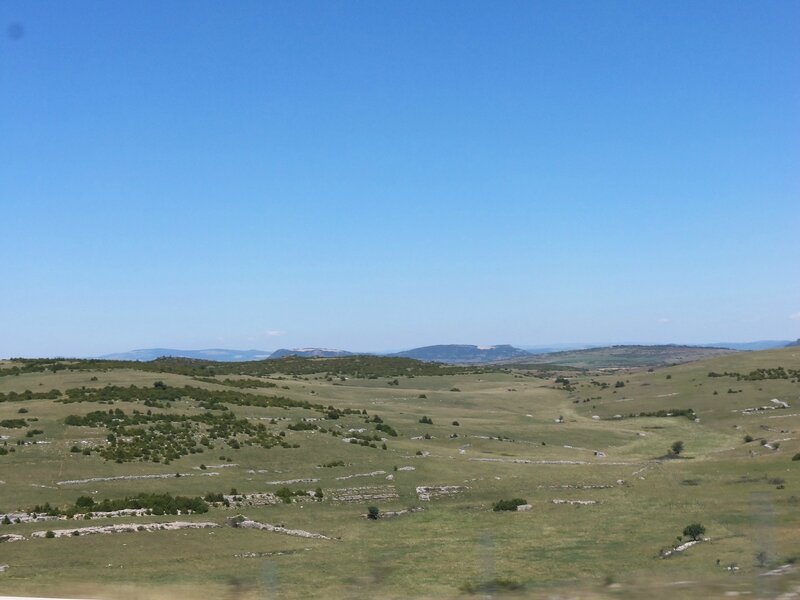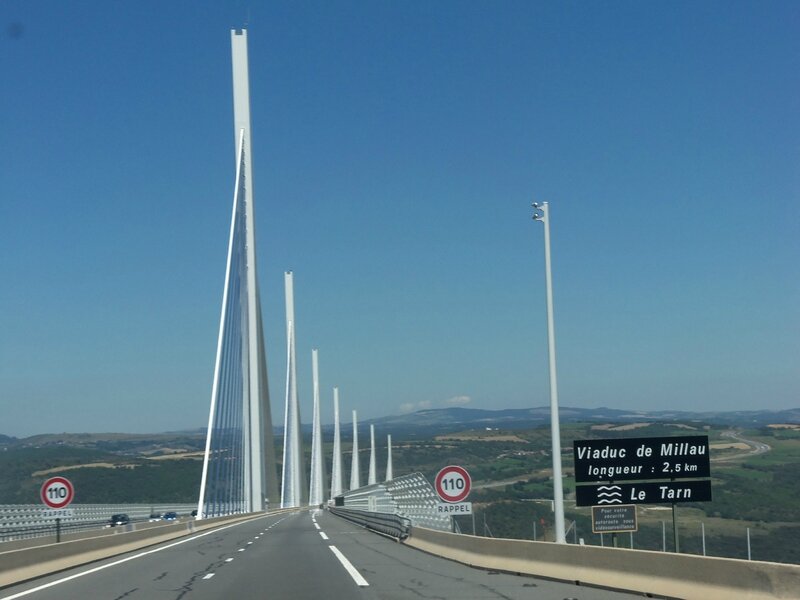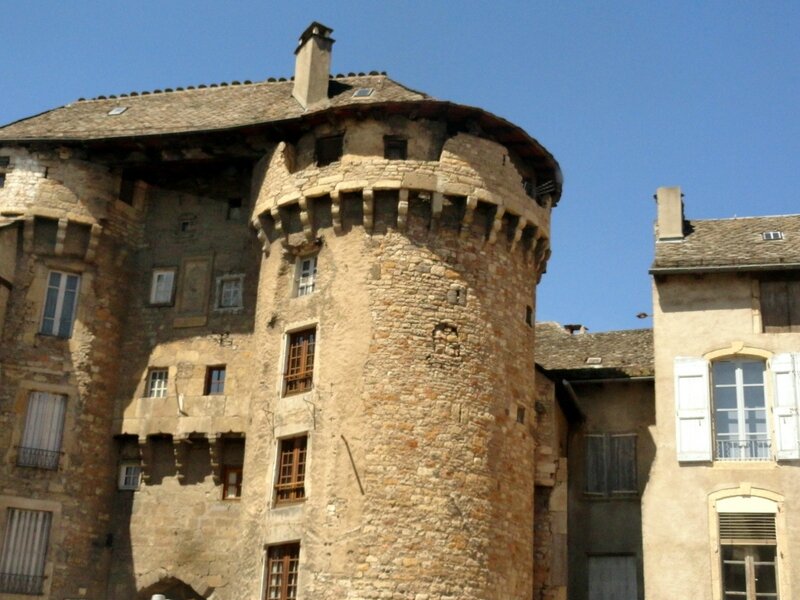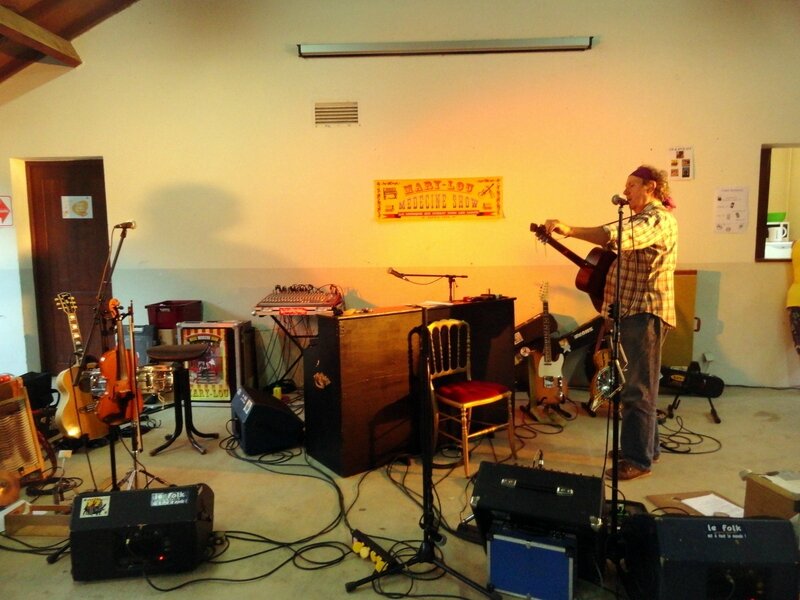 03-26-2012
We are working hard on the recording of our new songs, and here are some pics.
Benoit Perset just recorded the drums on 10 of the 12 titles that will be on the cd. Jean-Luc is done with the bass takes with his new Precision ! Mary played the guitar on 3 songs. Stephane joined thursday to begin his takes of piano and organ. 4 songs in the day, not bad. But we have to send all the tracks to Pete Winter, in the Talahassee Winterstone Studio , for the mix and the mastering at the beginning of aplril ... Well, let's not panic, we got to speed slowly !
A last minute guest, Dominique Adelin, Mary's fiddle teacher, is gonna play fiddle on one song...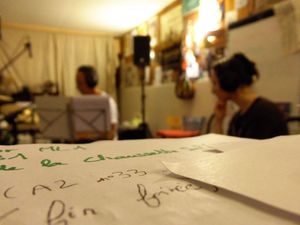 06-06-2011
Musicians don't allways play in smoky dirty places. They happen to to meet VIP in wonderful places !
We spent three days in the Golfe du Morbihan, for the "Week of the Gulf". The weather was very fine. We had a warm welcome by the team of the Recouvrance ship as the Crédit Agricole du Morbihan, the bank that put on this party.
We invite you to follow us on board by opening the picture book.