02-01-2016
Our album "Southern Sessions", released last september, was the album of the week few days ago...
Short interview by Ronan Manuel each day, and 1 different track.
Here are the 5 parts of this interview :
The Project :

The influences / The links between the artists :

The booklet / the recording process :

Mary's choice :

How to buy the CD / Jean-Luc's choice :

10-22-2015
Hello folks
The Hoboes and Friends on Radio Emeraude in the Dominique Lemaréchal Show friday october 23rd at 20:00, french time. It will be 14:00 (2 pm) east time in the USA. Presentation of our new album and the many guests who followed us in that adventure.
http://www.radio-emeraude.org/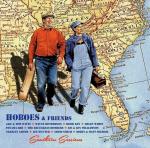 10-03-2015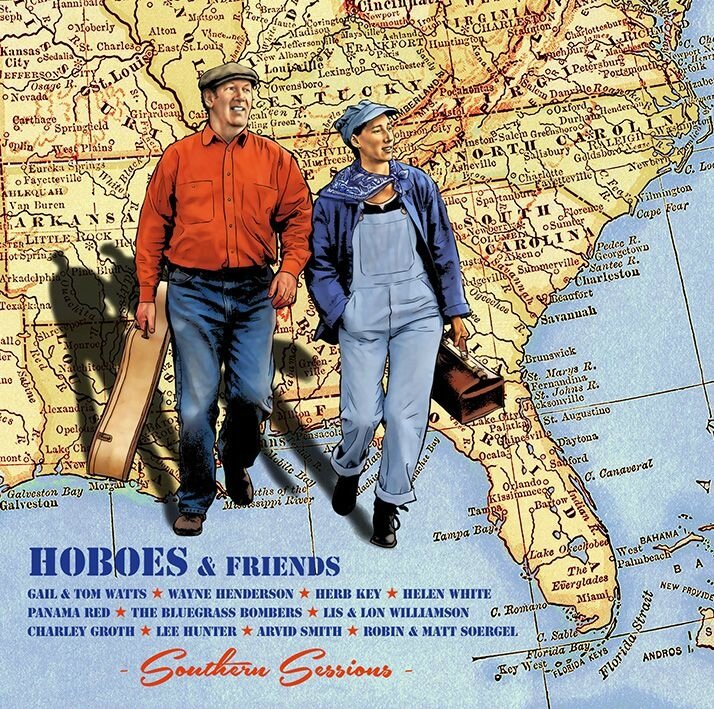 Hello friends
We are glad to present our new cd "Southern Sessions". It has been recorded in april may 2015 with Gail and Tom Watts in North Carolina, Wayne Henderson, Herb Key and Helen White in Virginia, Panama Red in Tennessee, The Bluegrass Bombers in Arkansas, Lis and Lon Williamson, Charley Groth, Lee Hunter, Arvid Smith, Robin and Matt Sorgel in Florida.
We have selected 19 songs mixed by Pete Winter in Tallahassee. The 24 pages booklet has been designed by Jocelyn Lecocq with drawings of Wilfrid Cadet and Marie Béney.
You can get all the informations, pictures, samples here.
You can also order the cd for 13€ shipping included.
Pay with Paypal and you will receive the cd(s) in your mailbox. Fast and secured.
Buy 1 cd 13 €
shipping included

09-29-2015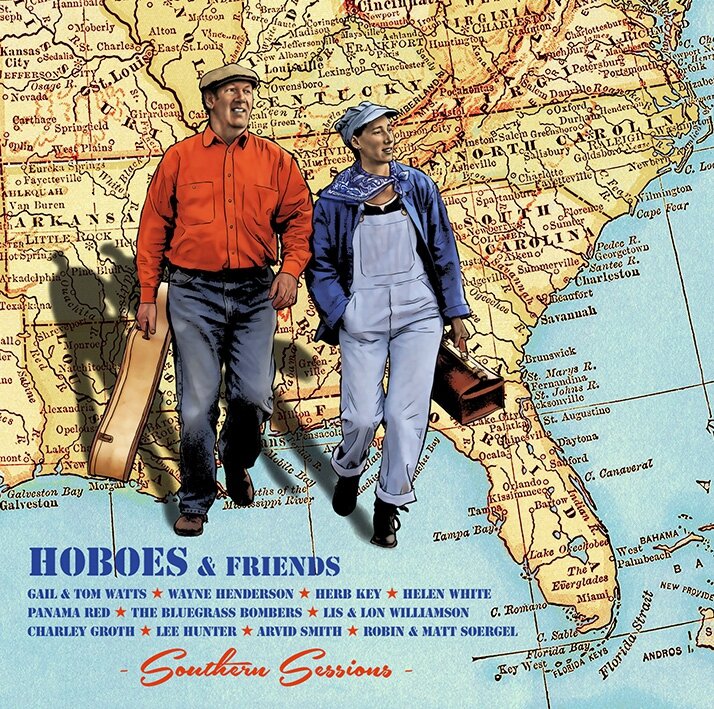 You can purchase The Hoboes new CD "Southern Sessions",
which was released in september 2016, on this specific blog :
http://southernsessions.canalblog.com/