09-29-2015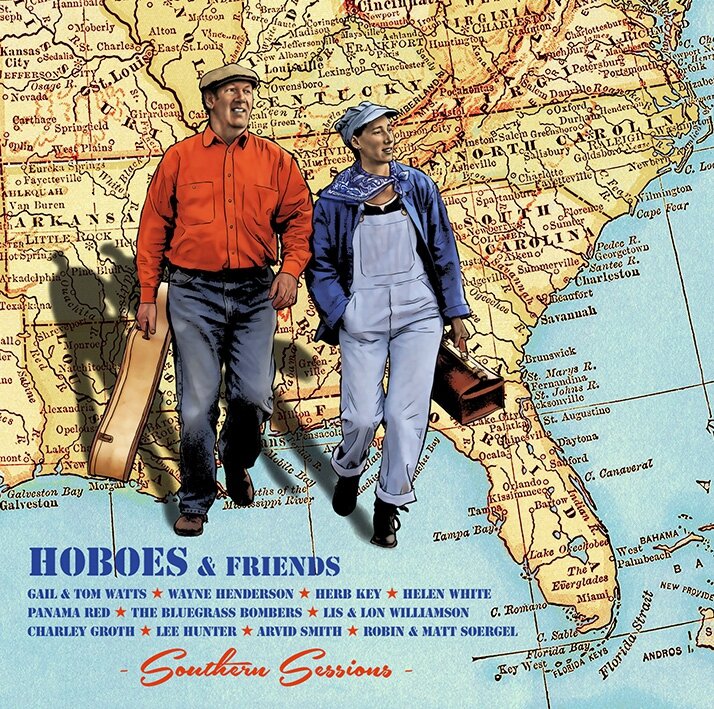 You can purchase The Hoboes new CD "Southern Sessions",
which was released in september 2016, on this specific blog :
http://southernsessions.canalblog.com/
09-27-2011
Since 2008, CD Baby sells our music all over the world. You can buy or download most of the songs. Even the CD's that are not on sale anymore can be downloaded. And you can listen to samples of all the titles ! Enjoy...
Vagabondage / The Hoboes (2011)
You can buy this album here (10€ + 3€ shipping)
Or download 1 or several songs by clicking the symbols on the bottom of the picture below (0.99cts per song).