10-22-2015
Hello folks
The Hoboes and Friends on Radio Emeraude in the Dominique Lemaréchal Show friday october 23rd at 20:00, french time. It will be 14:00 (2 pm) east time in the USA. Presentation of our new album and the many guests who followed us in that adventure.
http://www.radio-emeraude.org/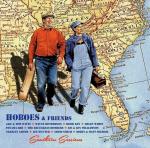 09-12-2015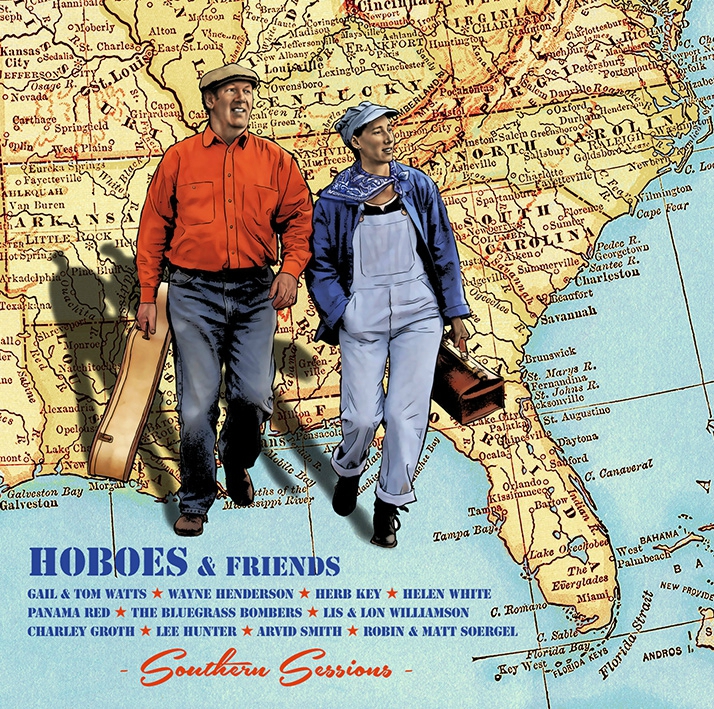 The album "Southern Sessions" will be released at the end of september.
- 19 songs,
- duets with 10 artists or american bands from North Carolina, Virginia, Tennessee, Arkansas, Florida,
- mixed in Florida by Pete Winter,
- a 24 pages sheets booklet with drawings by Wilfrid Cadet, Marie Béney designed by Jocelyn Lecocq, ...
Since now
you can order the cd "Southern Sessions" of the Hoboes on Paypal, or by check sent at Louise Bell, 53, impasse de l'Odet, 29000 Quimper.
Those prices includ the shipping.
1 cd 13€
06-05-2012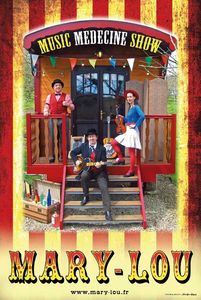 All the samples from our new album "Music Medecine Show" are available above.
Let us know what you think about this record. at : louisebell@orange.fr
La_Chaleur_et_la_Lumiere (sample)
La_Maison_des_Johnson (sample)
Laissez_nous_respirer_(sample)
Patsy / You belong to me / Patsy (sample)
Le_Blues_de_la_Chaussette_Solitaire_(sample)
04-06-2012
Our new release "Music Medecine Show" will come out at the beginning of June. It will include 12 songs written by Mary and Jean-Luc and a cover.
Today 5th of april, the last tracks have been sent to Pete in Tallahassee, we let him work.
More to come.
06-07-2011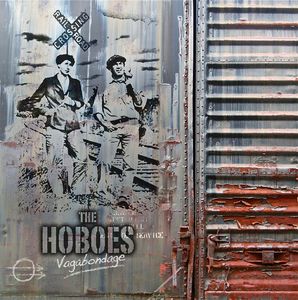 Vagabondage (Rambling)
It is the title of the new album of the Hoboes.
Jean-Luc has just done the mix, Mary and Jocelyn have finished the booklet.
13 titles including "Miss The Mississippi and You", "San Francisco Bay Blues", "Between the Devil and The Deep Blue Sea"...
The cd will be available the 21st of June 2011.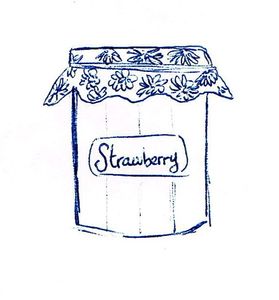 Here's a sample of one of the songs of Vagabondage : Strawberry Jam, a song written by Michelle Shocked.
Like this record, simple and warm.